//= wp_get_attachment_image($images['ID'], "generic") ;?>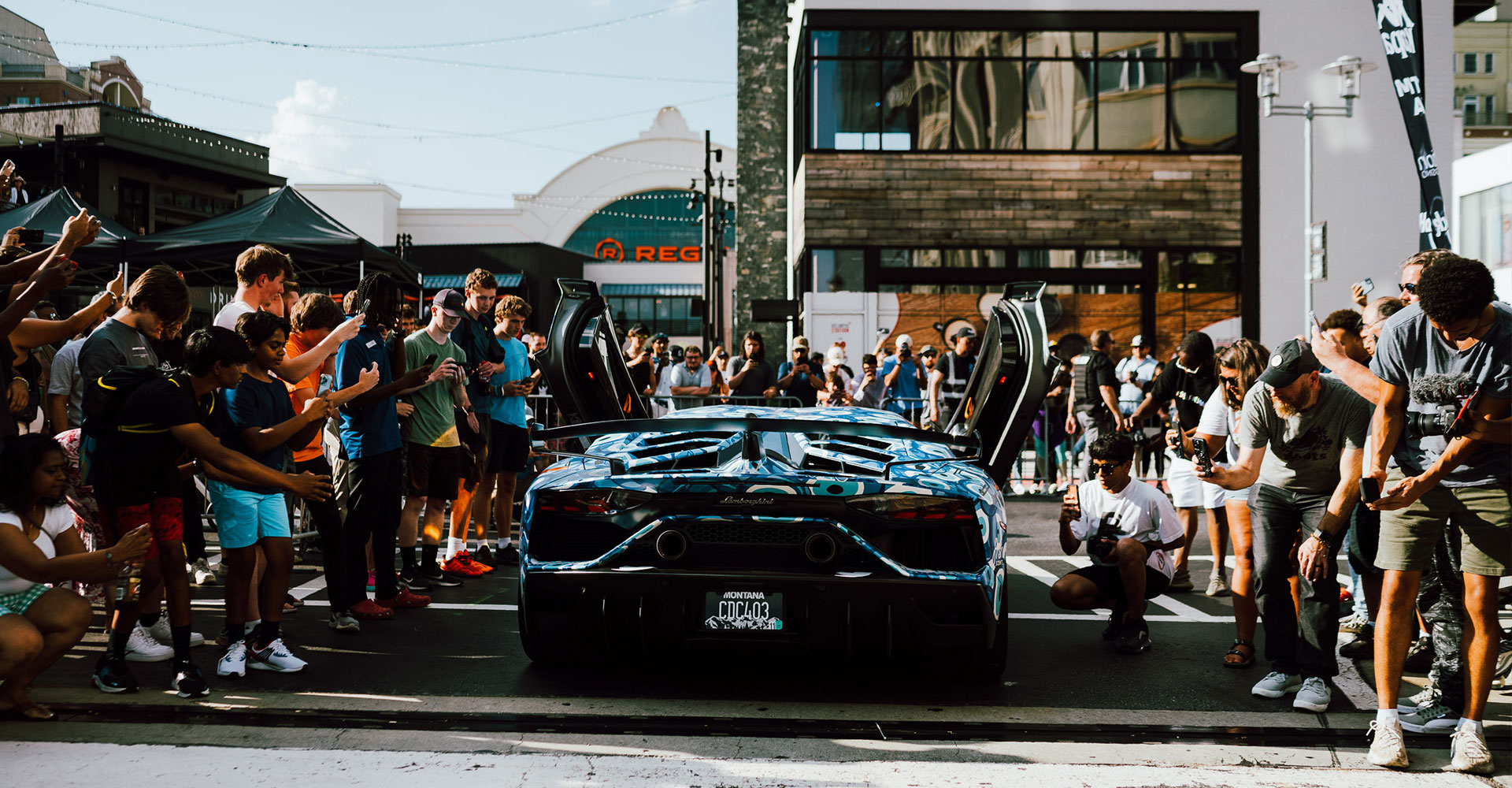 //= wp_get_attachment_image($mobileImage['id'], "generic-mobile") ;?>
GUMBALL 3000 2022: Atlanta - Day 5
GUMBALL RALLY 2022: ATLANTA - DAY 5
Team Ignition rocked out in Atlanta for Day 5 of the epic Gumball 3000 Rally.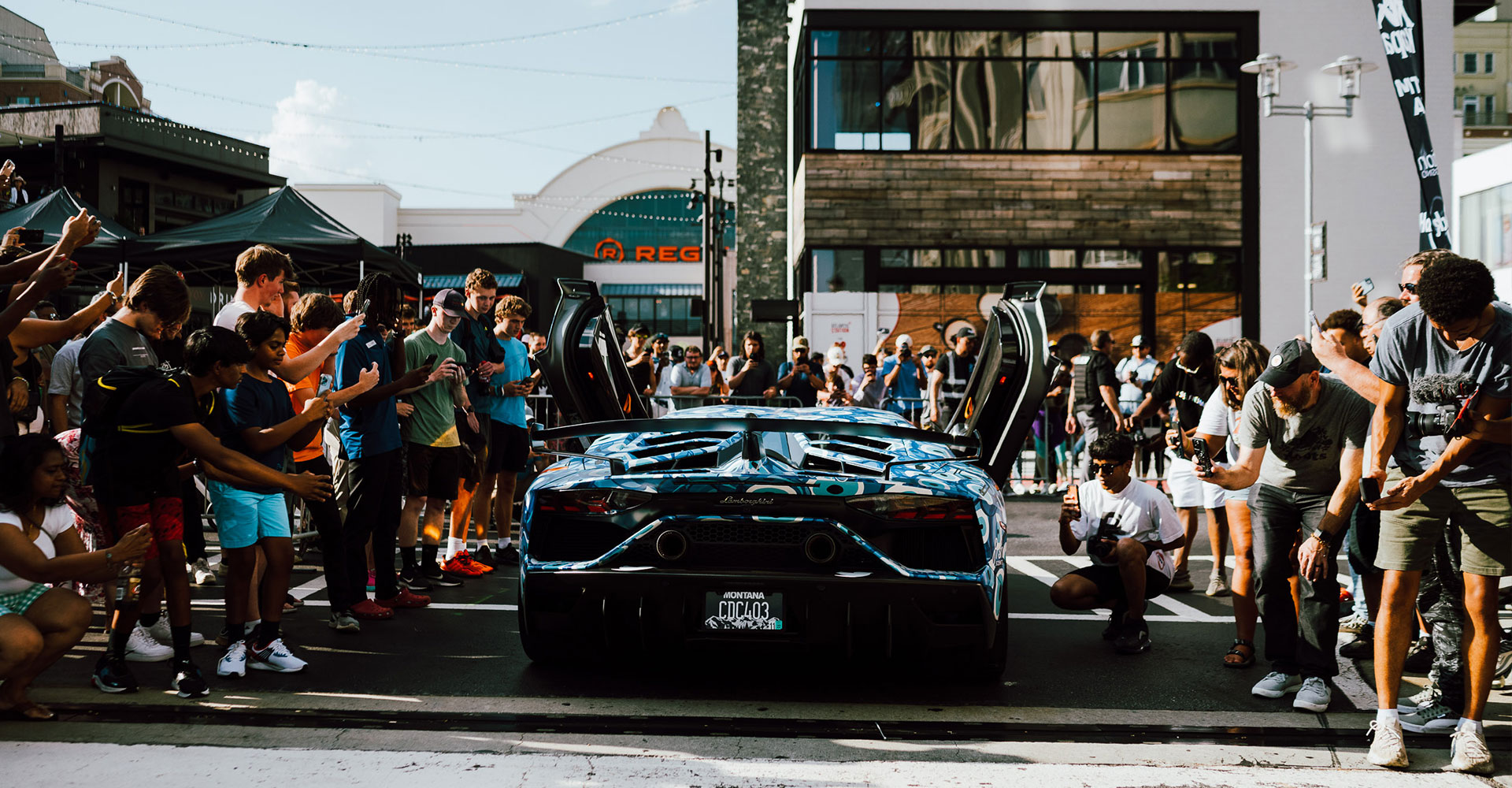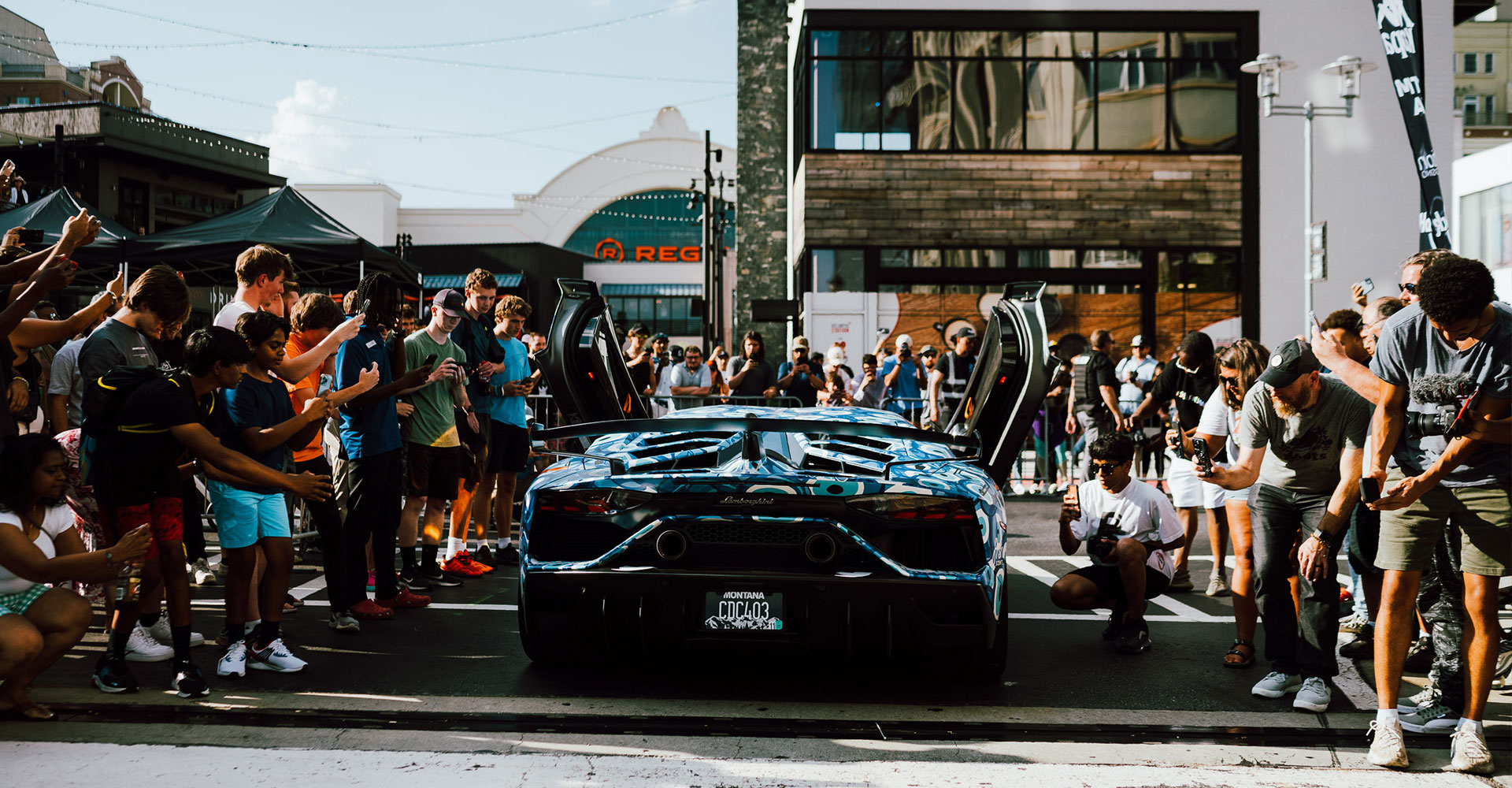 The morning after taking over Music City, Gumballers hit the highway from Nashville to Atlanta for an afternoon of bucket-list checkpoint event: laps at the Talladega Speedway for a once in a lifetime NASCAR experience. Because even if you're driving across the country, you just have to make time for Talladega.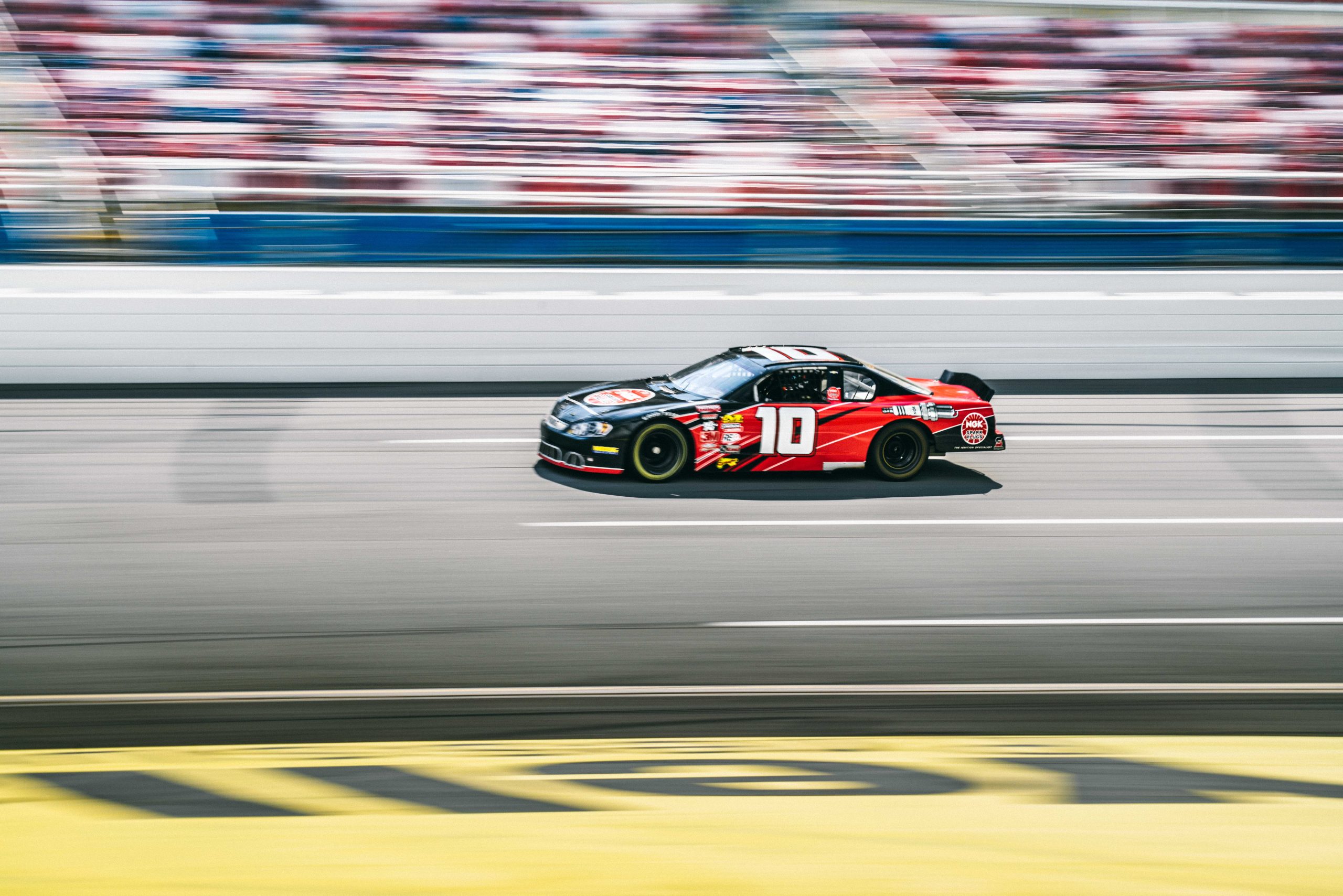 Teams were able to lay rubber, flex their supercars, and test out the track at over 200mph.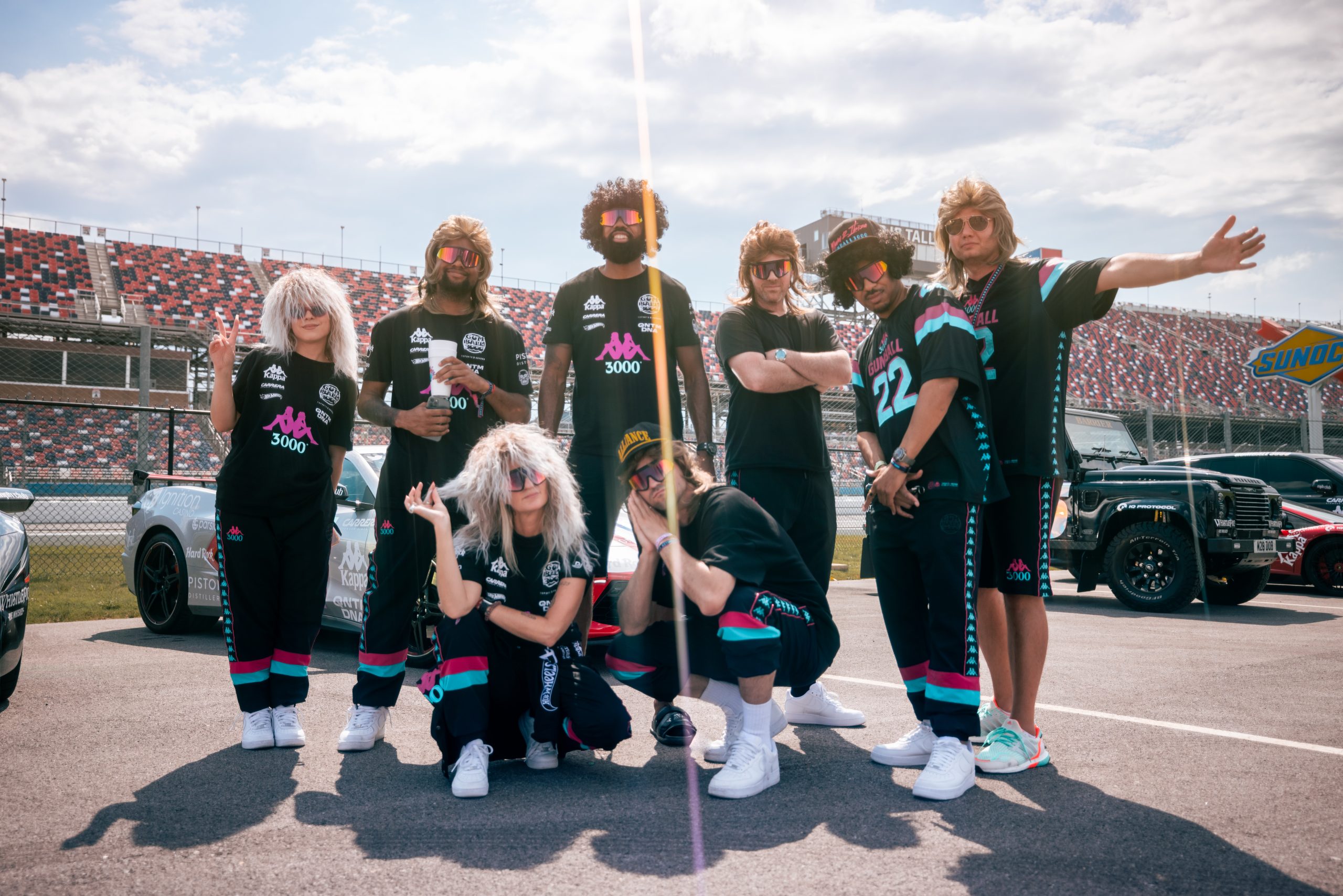 After Talladega, the grid was all set and ready to welcome fans at the Atlantic Station in downtown Atlanta, with huge crowds gathering around the Gumball rally cars as they made one of their final appearances.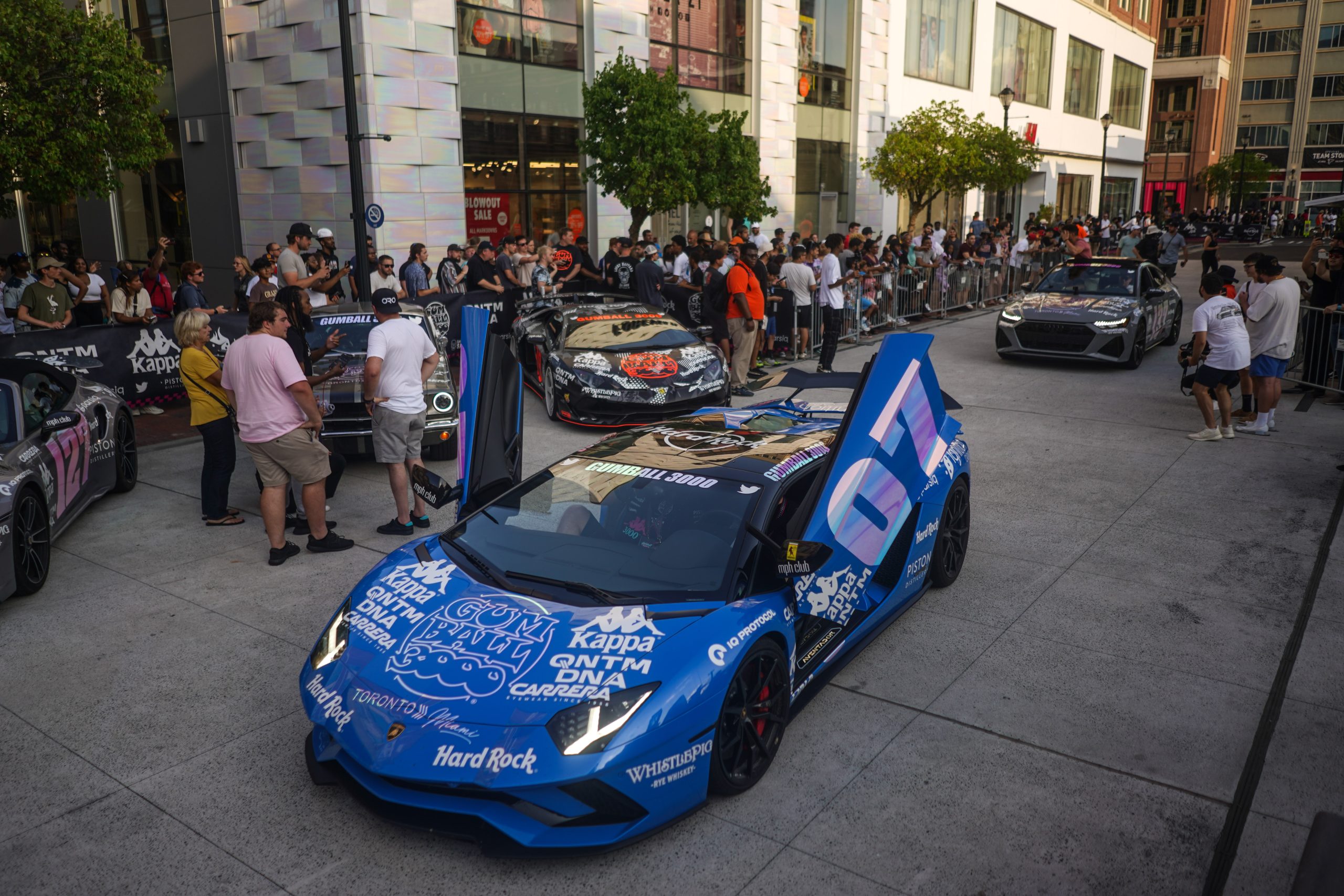 A night in Hot-Lanta
Republic nightclub was hosted by Kappa for an exclusive Gumball 3000 party.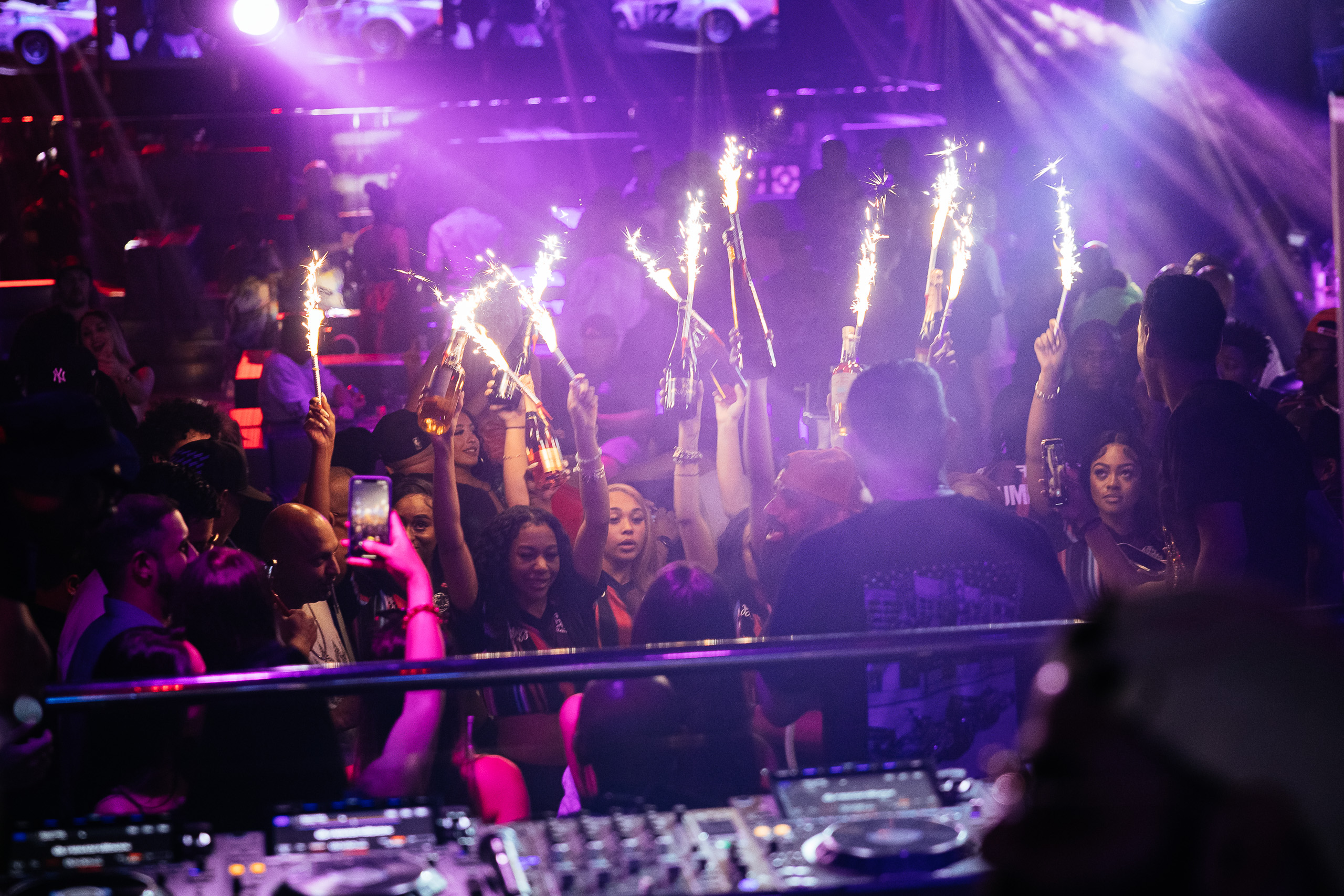 DJ Carnage provided the mix, and Kappa proved once again they know how to throw an epic bash.