//= wp_get_attachment_image($images['ID'], "generic") ;?>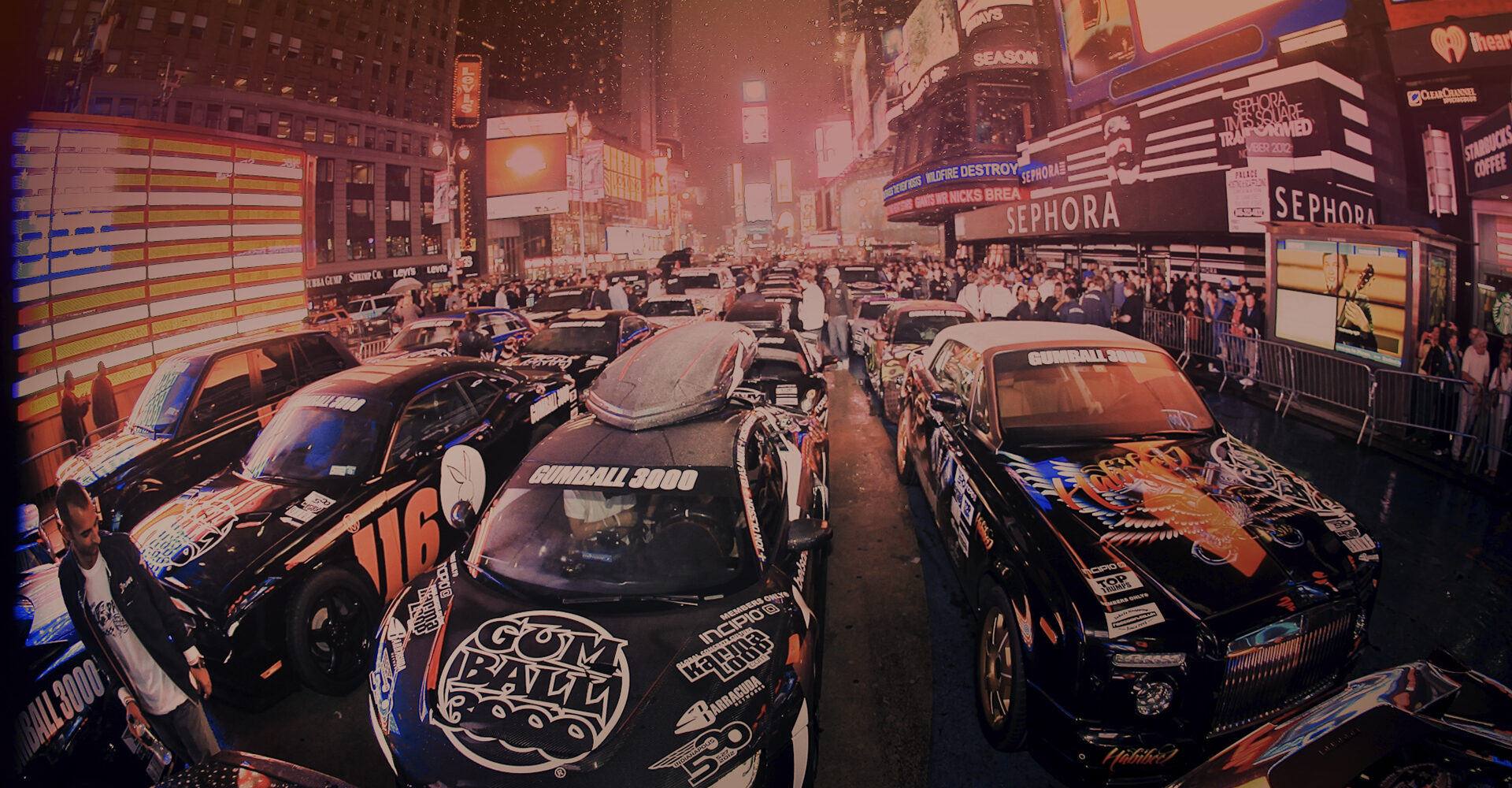 //= wp_get_attachment_image($mobileImage['id'], "generic-mobile") ;?>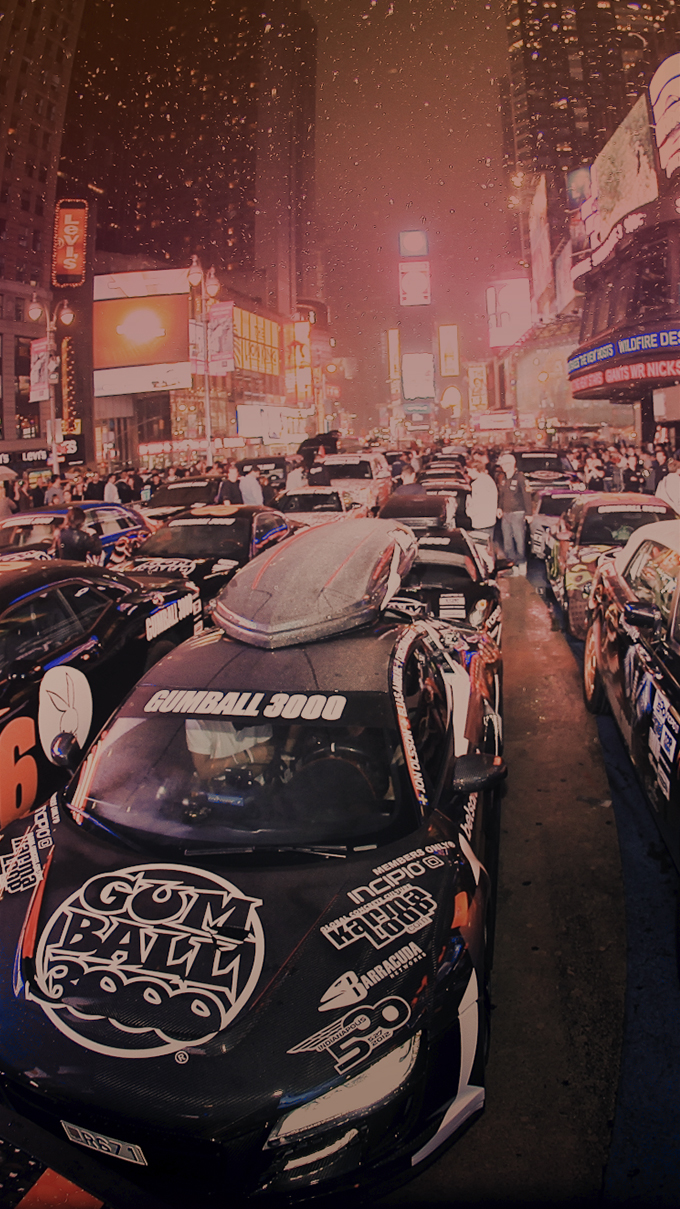 2022 Gumball 3000 Rally: Indianapolis – Day 3
2022 GUMBALL 3000: INDIANAPOLIS - DAY 3
We hit the halfway mark of the Gumball 3000 rally and lived it up in Indianapolis, the mecca for motorhead enthusiasts around the world.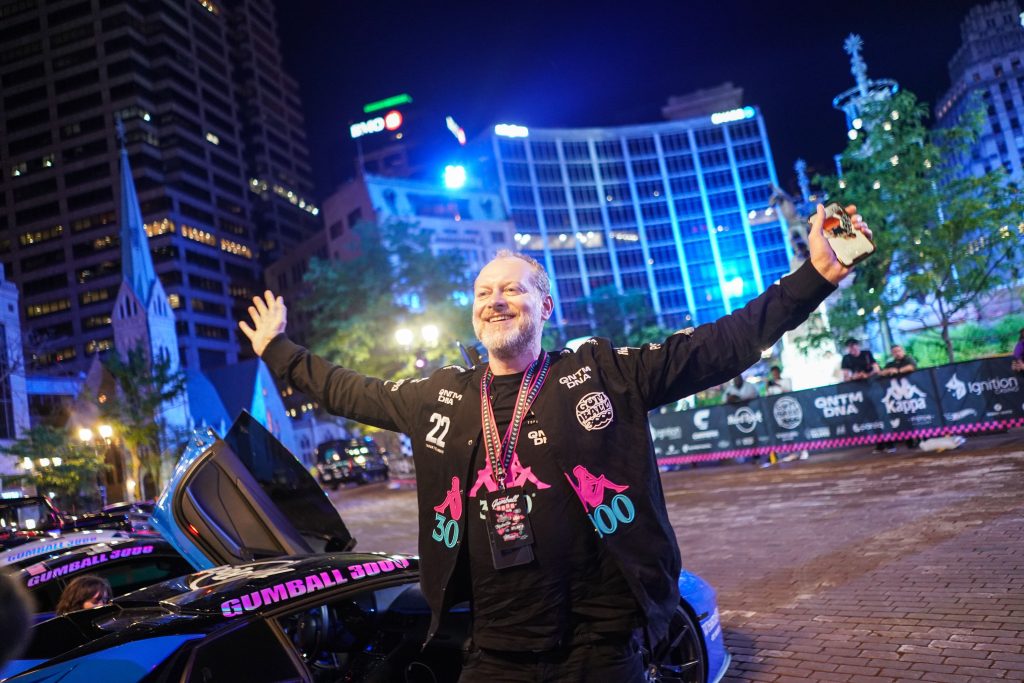 Team Ignition's Maximillion Cooper and the rest of the Gumball 3000 Rally arrived in the Indianapolis Memorial Square to rest and prepare for another crazy day and night ahead.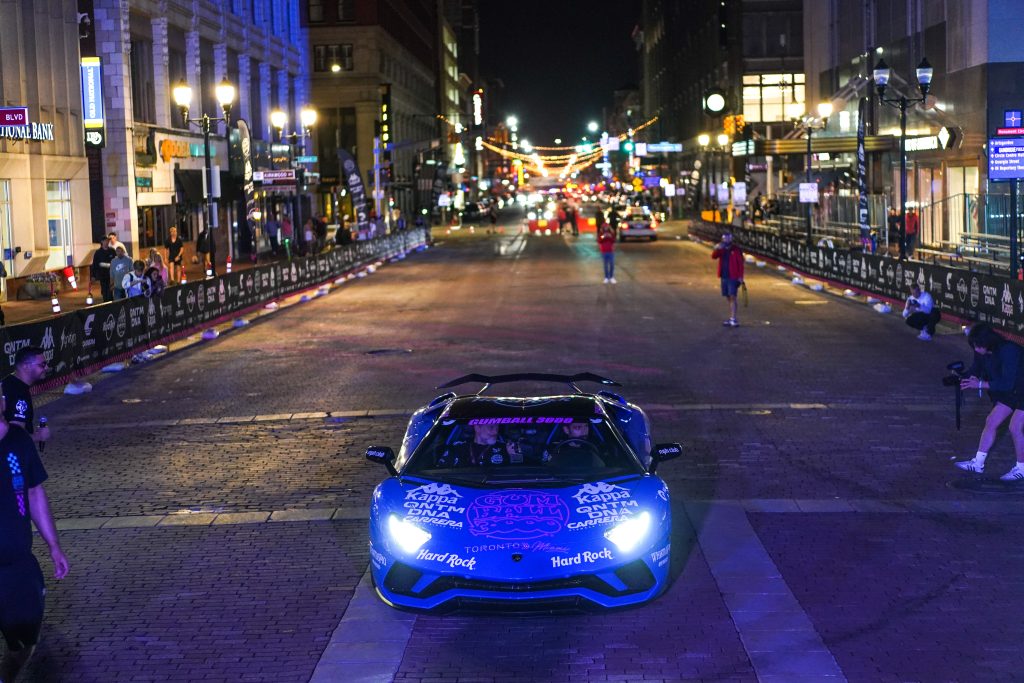 The Indy 500, The Greatest Spectacle in Racing, always kicks off on Memorial Day weekend, so what better time for over a 100 supercars to touch down?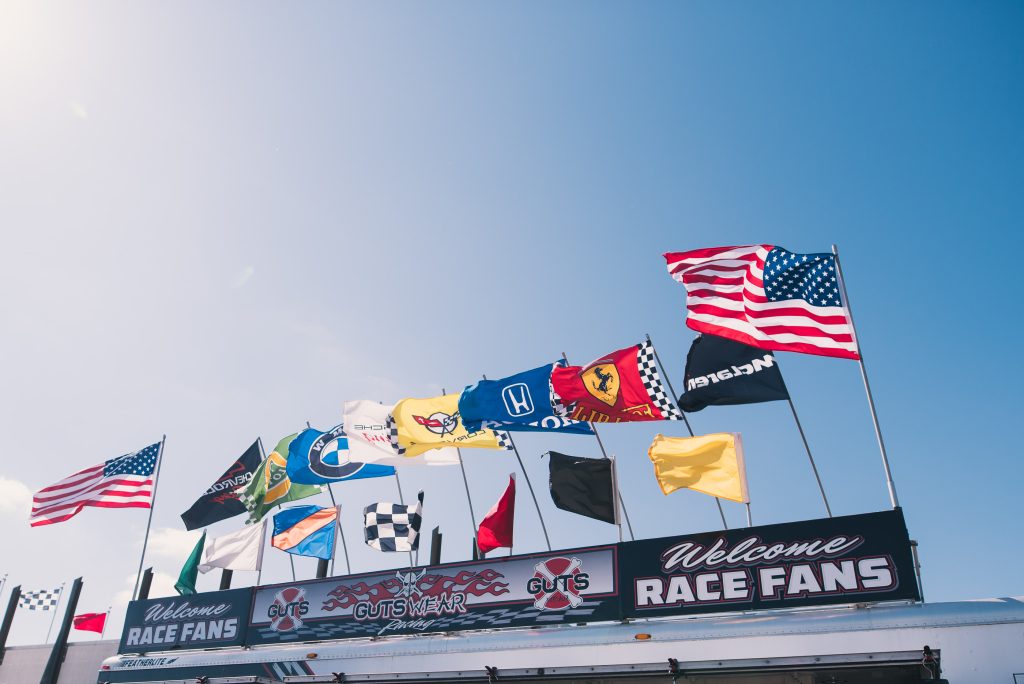 Not only did the Gumball gang hang in the Indy 500 city, but they went to the Motor Speedway to throw gasoline on their need for speed.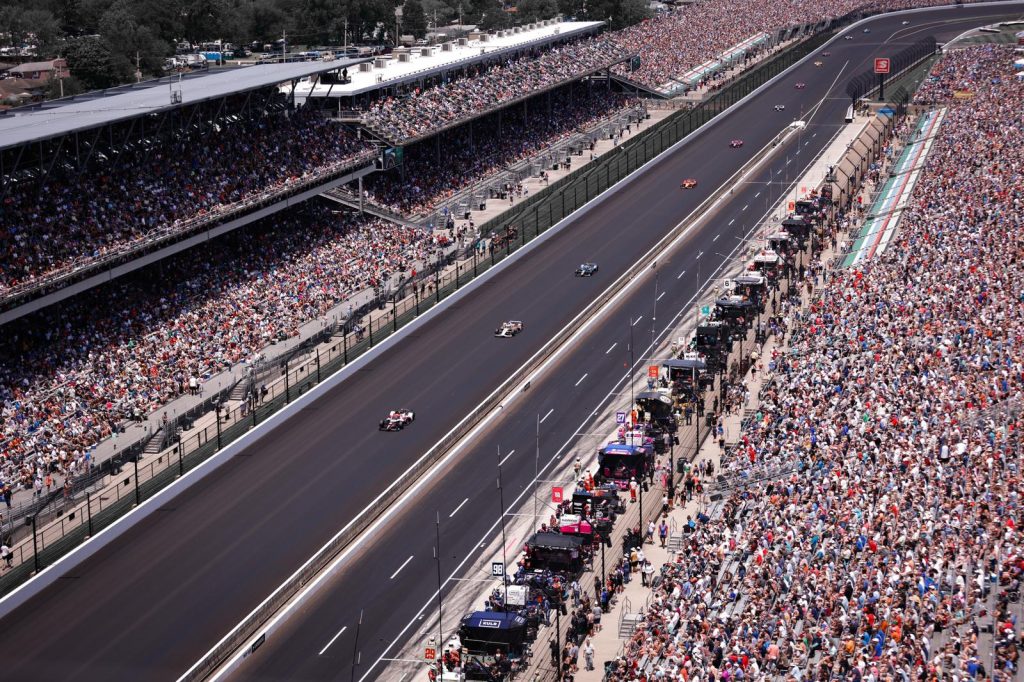 The Rally crew were hosted at the Indy 500 to their own mini bar with drinks and the sound of cars whizzing by at over 200 miles per hour.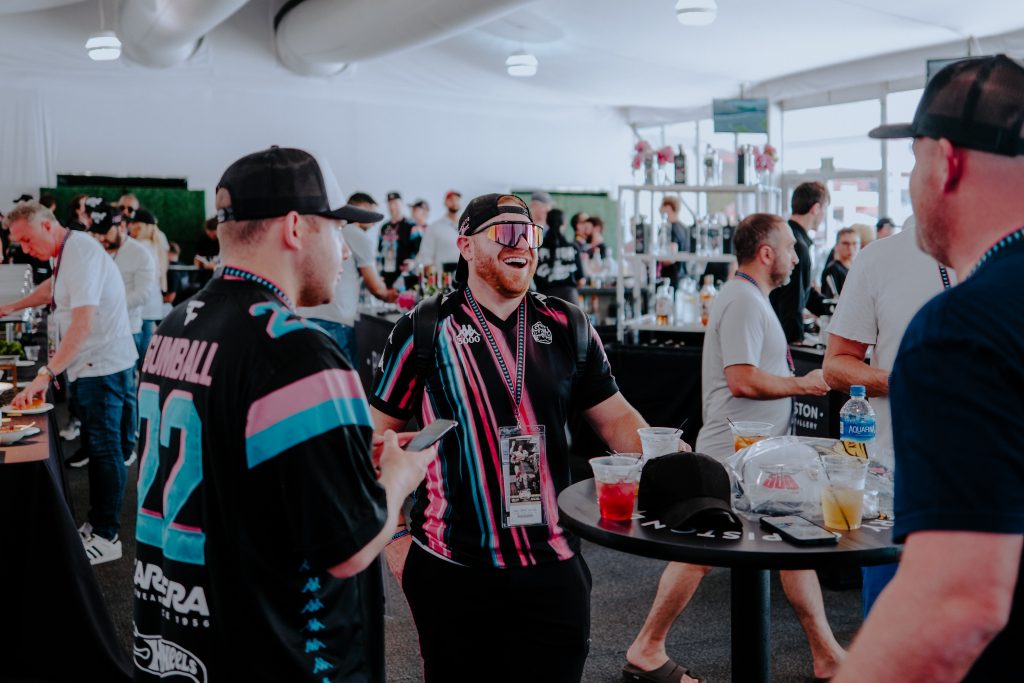 Team Ignition got front-row seats to the prestigious race ultimately won by Swedish driver Marcus Ericsson.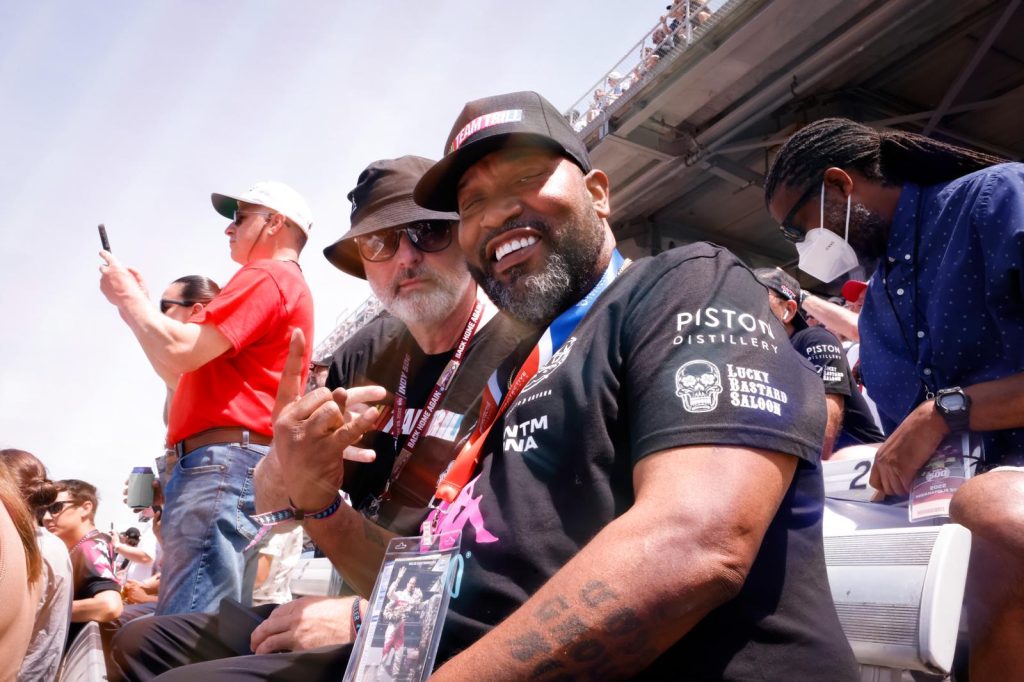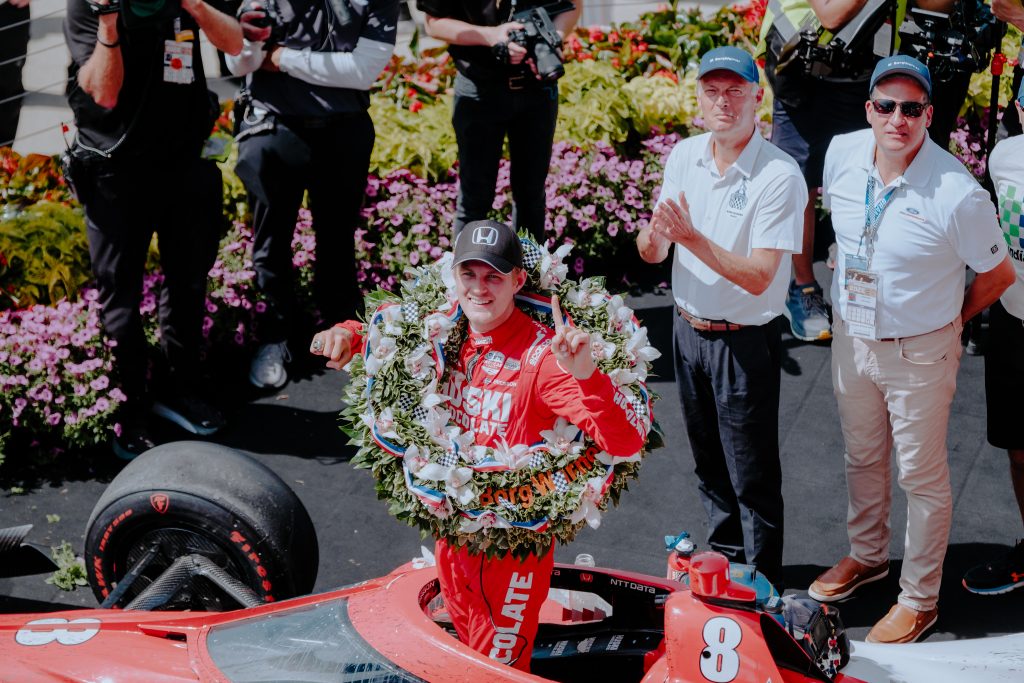 The racers and their cars settle for the night before moving out to Nashville, AKA Athens of the South, AKA the Music City, AKA Nashvegas.