//= wp_get_attachment_image($images['ID'], "generic") ;?>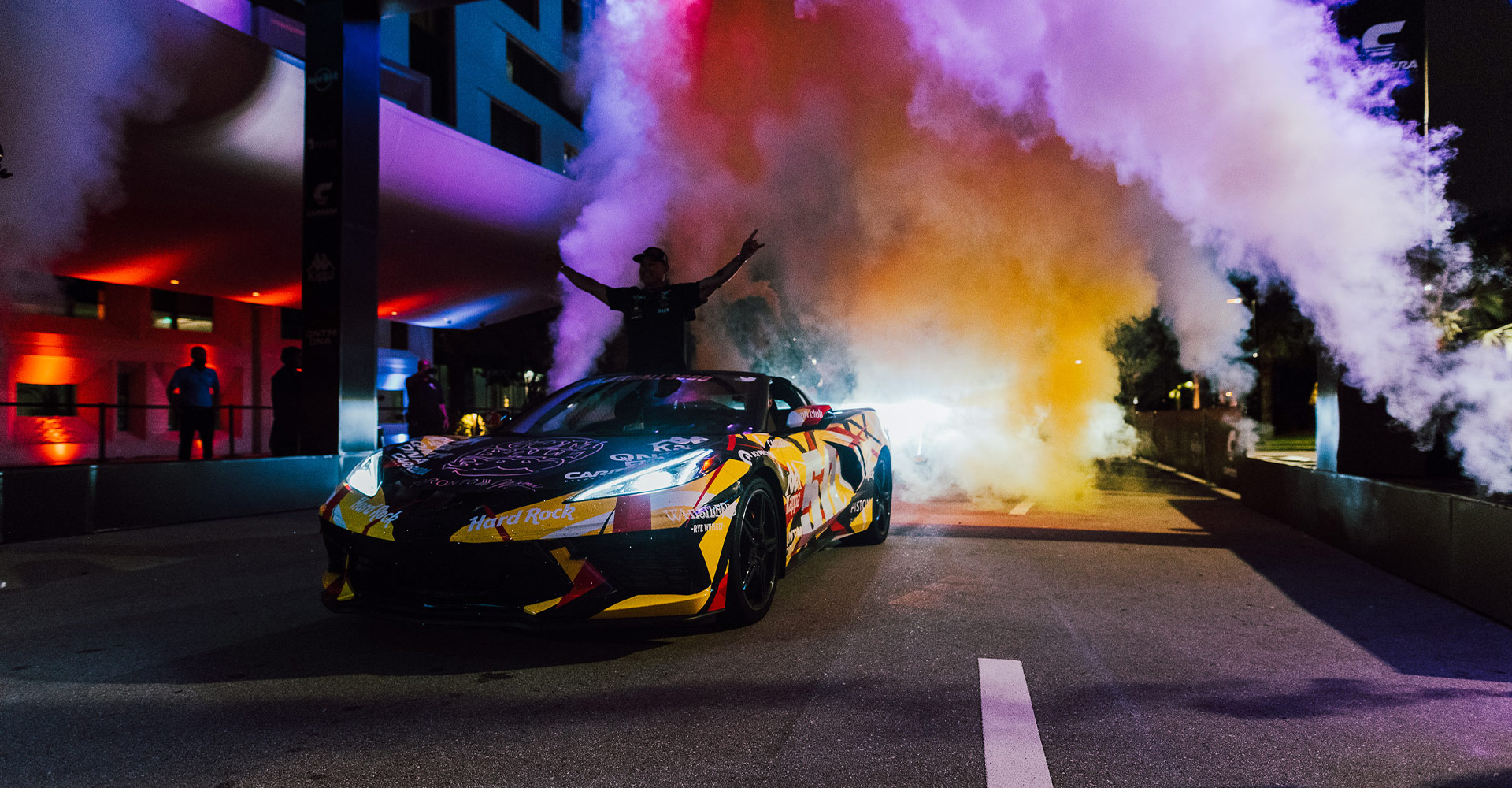 //= wp_get_attachment_image($mobileImage['id'], "generic-mobile") ;?>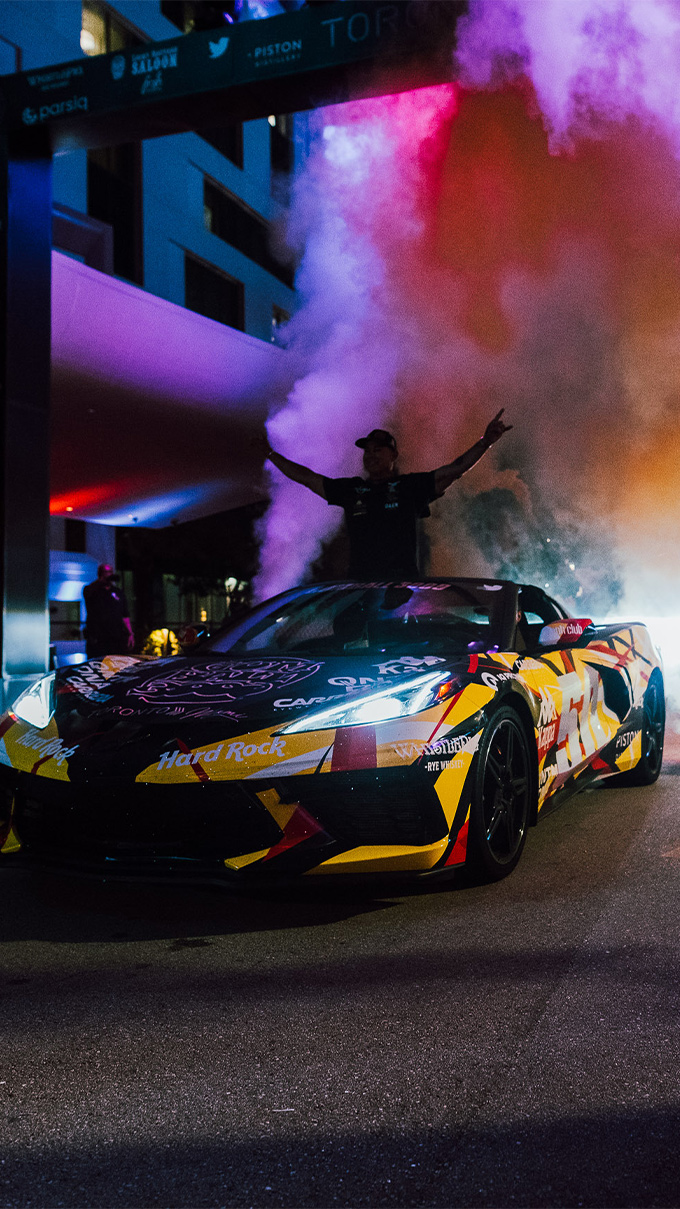 IGNITION X GUMBALL : MIAMI - LAST DAY
IGNITION X GUMBALL: MIAMI - DAY 7
Ignition Casino is the Official Gambling Partner of the 2022 edition of the Gumball 3000 Rally. Here's the recap of the Gumball 3000 finish line in Miami.
Ignition Casino is the Official Gambling Partner of the 2022 Gumball 3000 Rally. Here's the final day recap of what took place at the finish line. Welcome to Miami.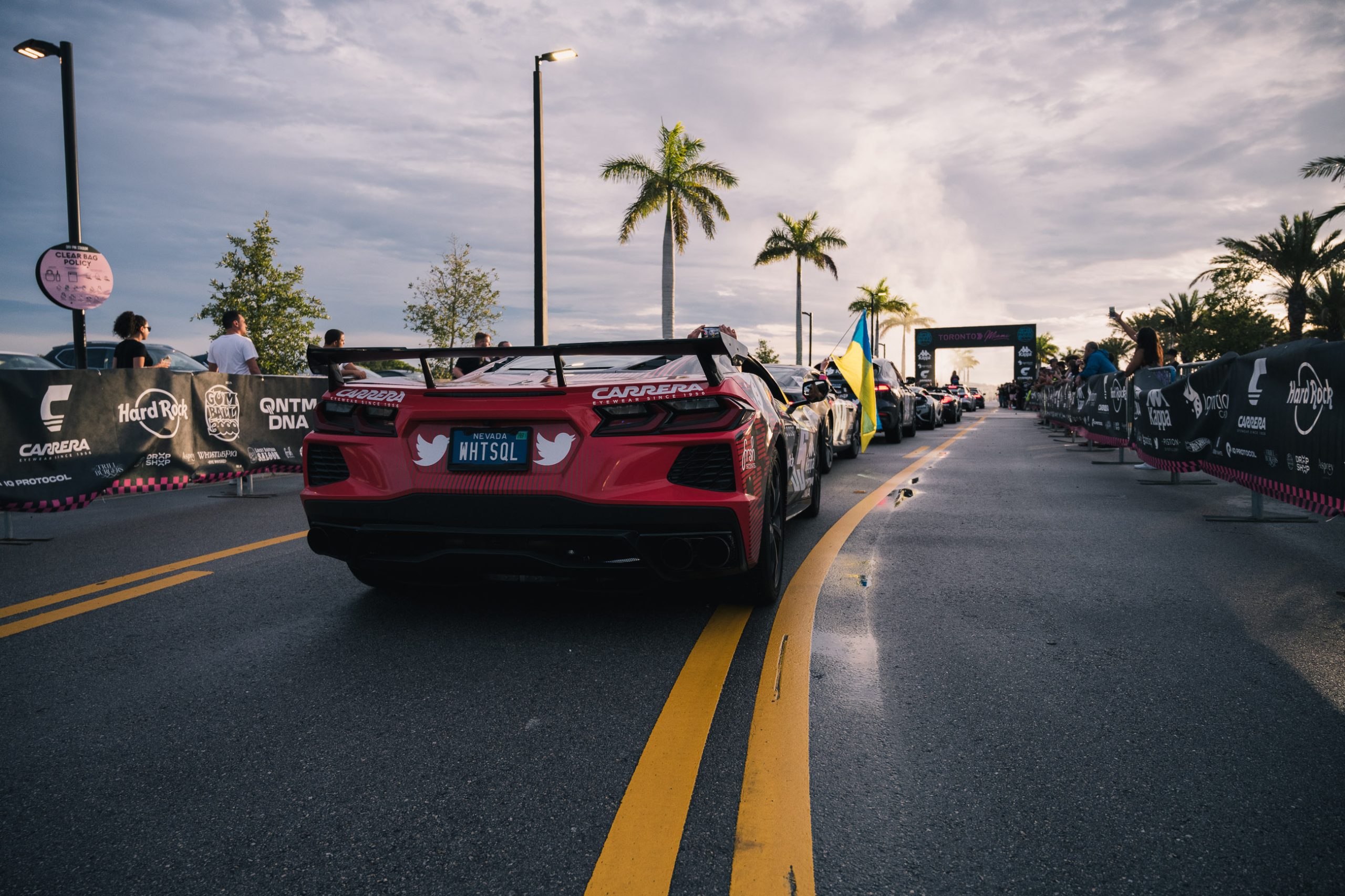 UPDATED ON JUNE 3, 2022
 There's nothing quite like driving into a hot spot like Miami, especially after completing a 3,000-mile journey in 6 days, with a bunch of supercar enthusiasts united with the same fiery passion.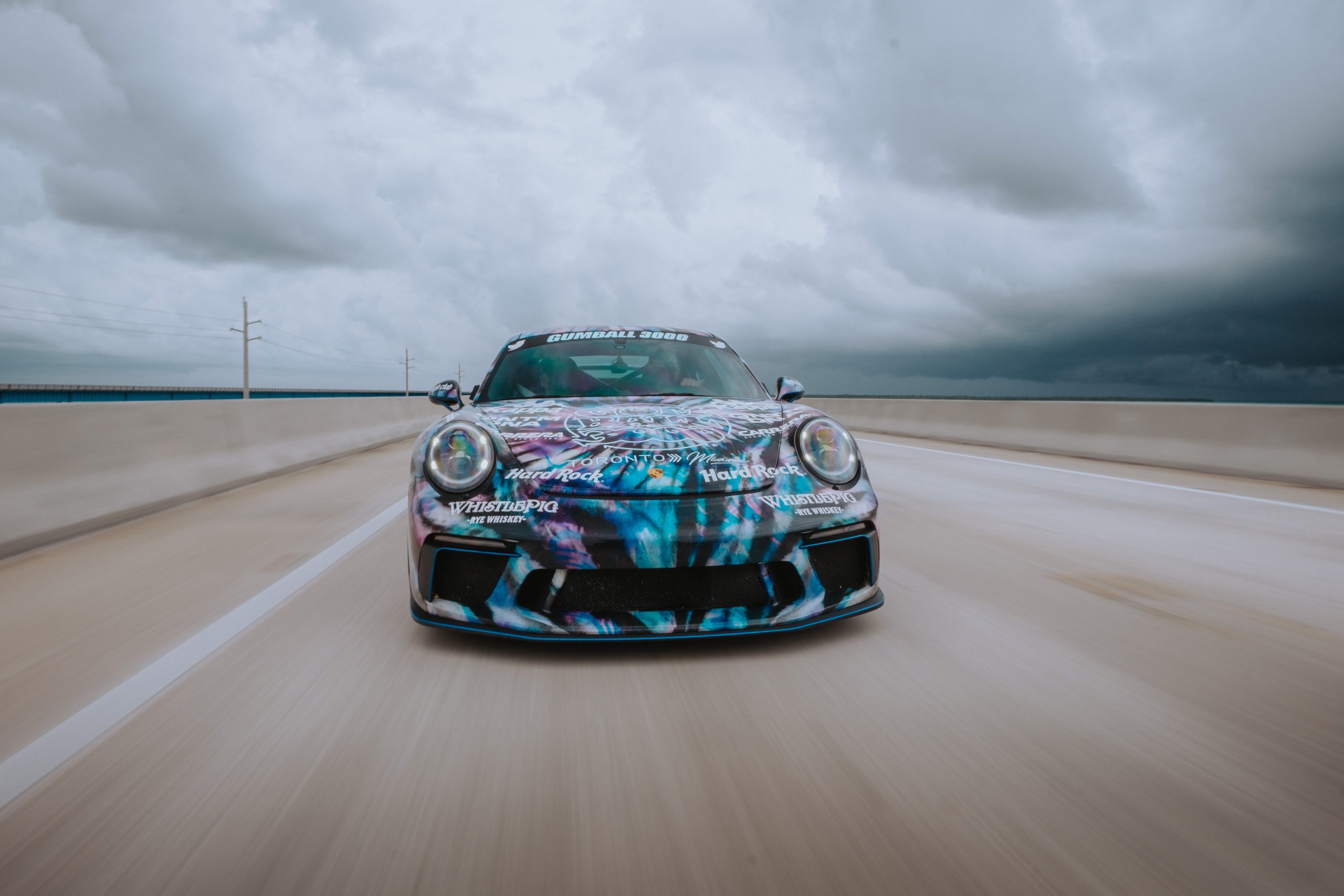 All smiles as we crossed the finish line. Gumballers were greeted by the Mayor of Fort Lauderdale, and Max gave a speech to thank the grid and fans for what was an epic return for Gumball 3000 after a two-year hiatus due to covid restrictions.
Bun B also shared his appreciation for the unparalleled experience and gave a shout out to Ignition. We were very excited to be a part of the 22nd edition of Gumball 3000.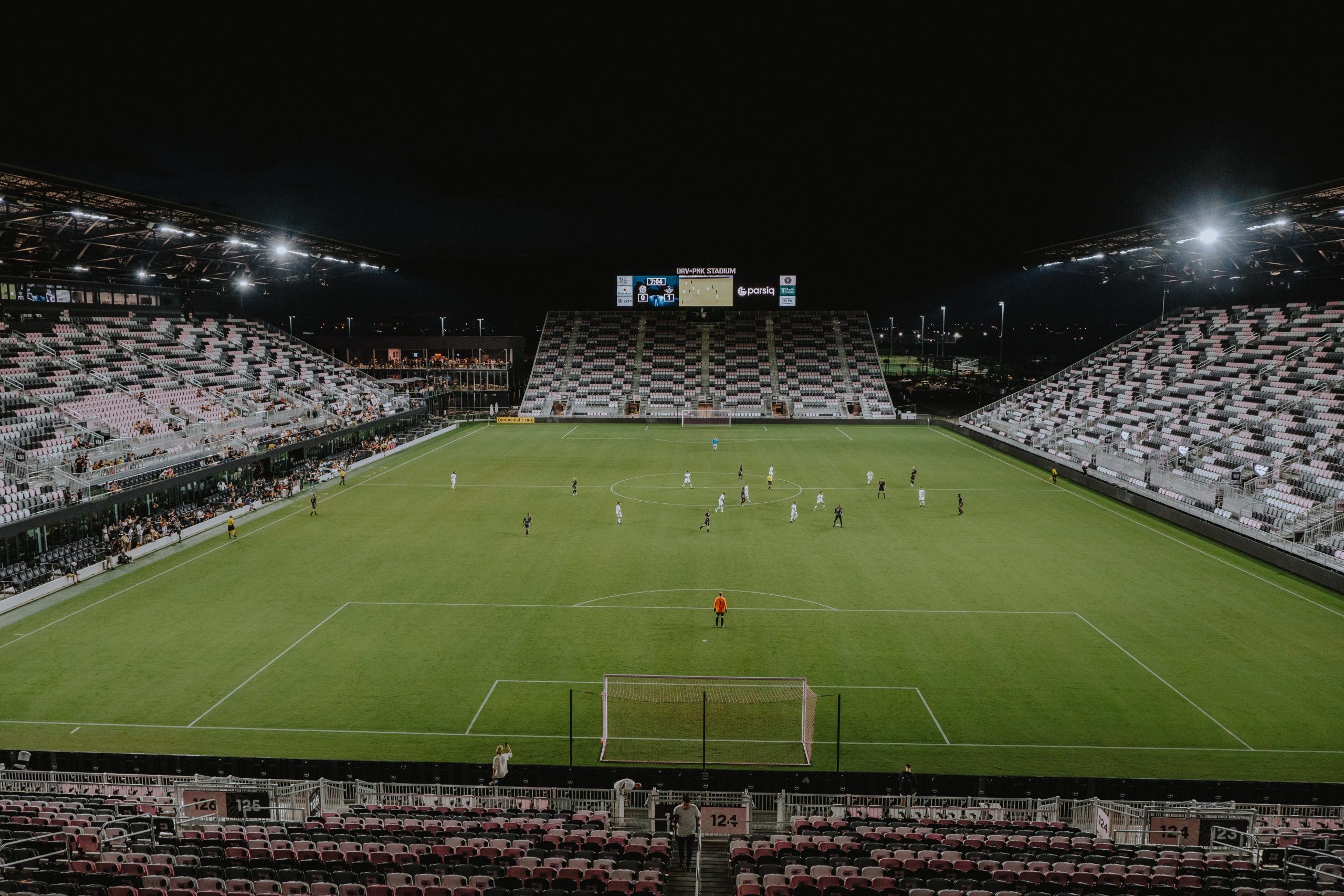 Ready to play. Laureus Sport hosted the Gumball 3000 Foundation Charity Match, Cee Lo singing the national anthem before the Gumball All-Stars took on Laureus World. The Miami DRV PNK Stadium was the venue for this and all the festivities.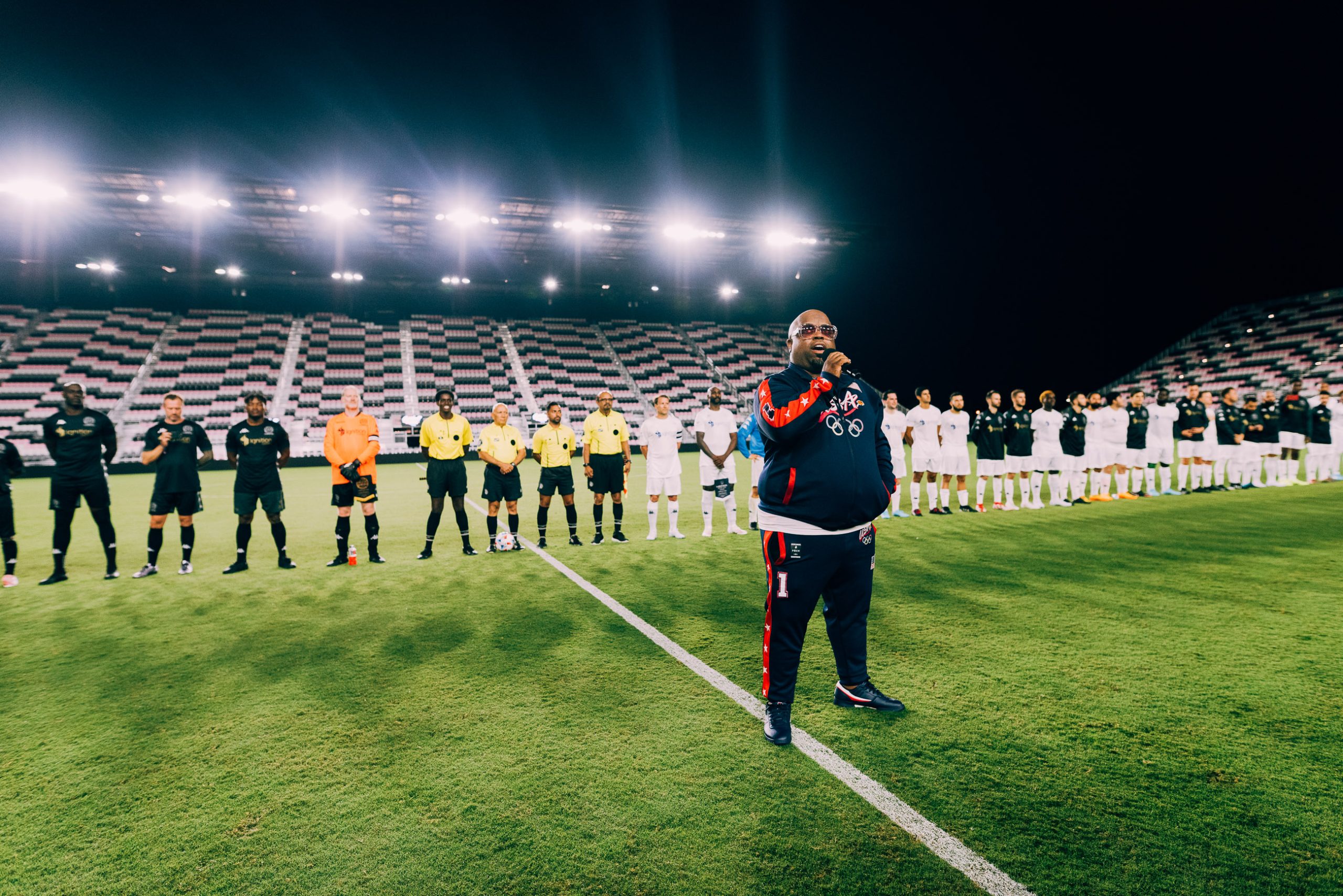 It was a busy first half, with Laureus World putting one up in the first five minutes, and heading into the break leading 4-1. Gumball All-Stars were finding their legs still after 6 days of non-stop driving and partying.
The mayor of Fort Lauderdale gave the keys of the city to Max for the charity and community work overseen by the Gumball Foundation.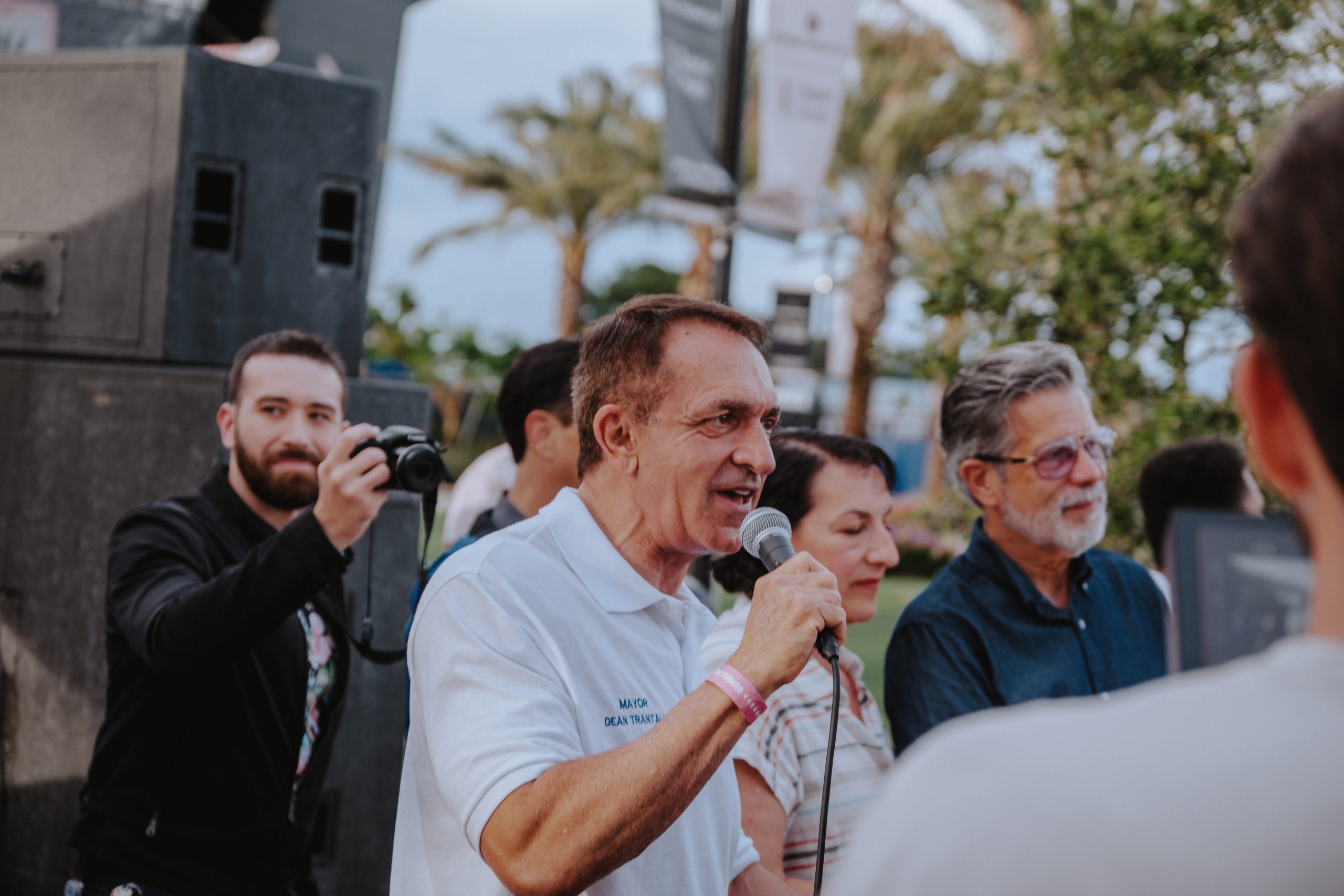 MLB legend Ken Griffey Jr., the homerun machine and hall-of-famer, hit the pitch for the second half. A reinvigorated All-Stars team were looking up to the challenge. It was 4-2, then a penalty shot allowed the All-Stars to make it 4-3.
In the end, the deficit was too great to overcome. At 4-3, Laureus World finished the winners of this inaugural charity match. Out came the custom trophy made by Asprey London, and then it was onto a bit more partying before closing this one out.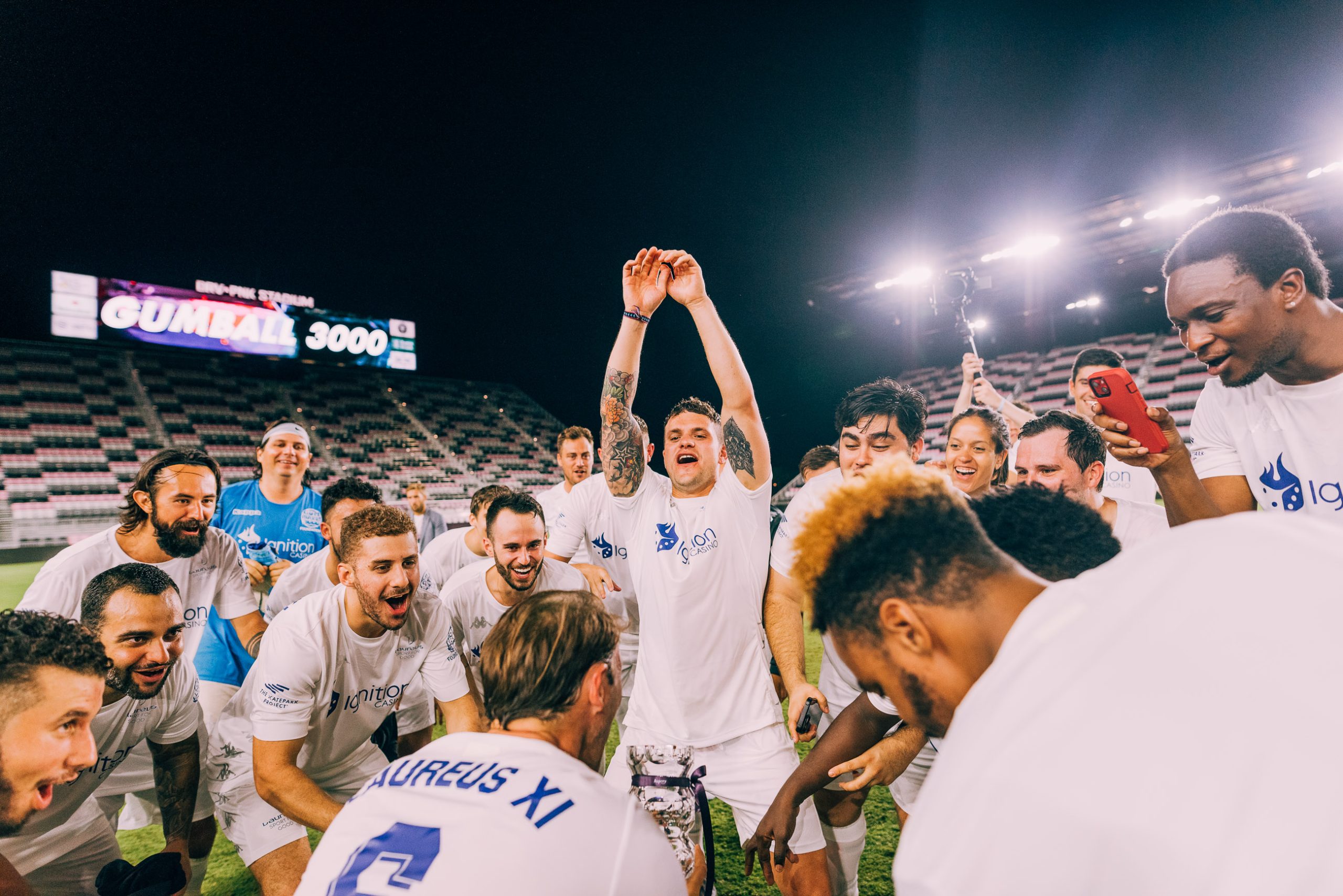 In case you missed it, here's a video recap of what went down:
All good things must come to an end — until it's done all over again next year! What corner of the world will that be in?