//= wp_get_attachment_image($images['ID'], "generic") ;?>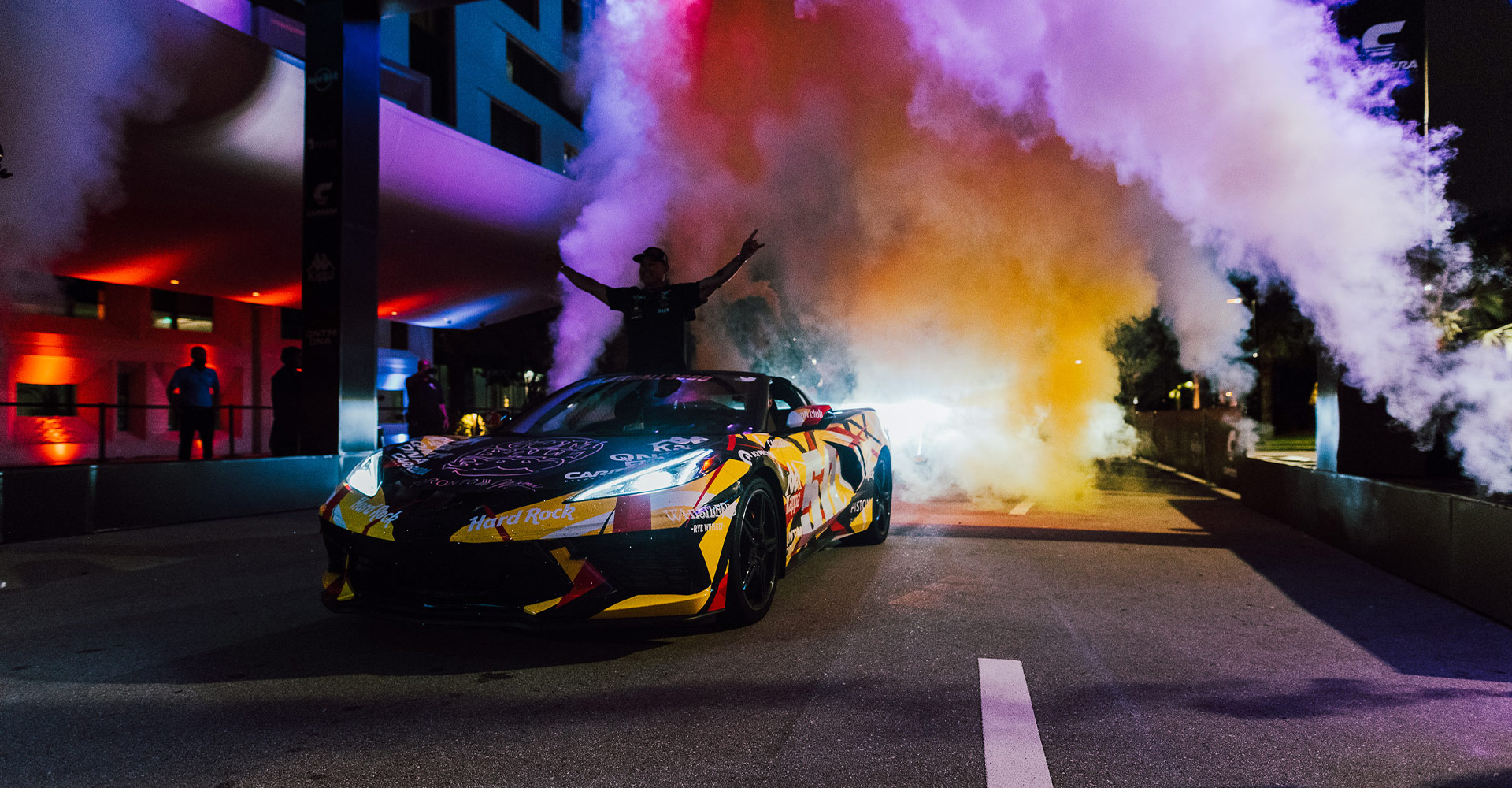 //= wp_get_attachment_image($mobileImage['id'], "generic-mobile") ;?>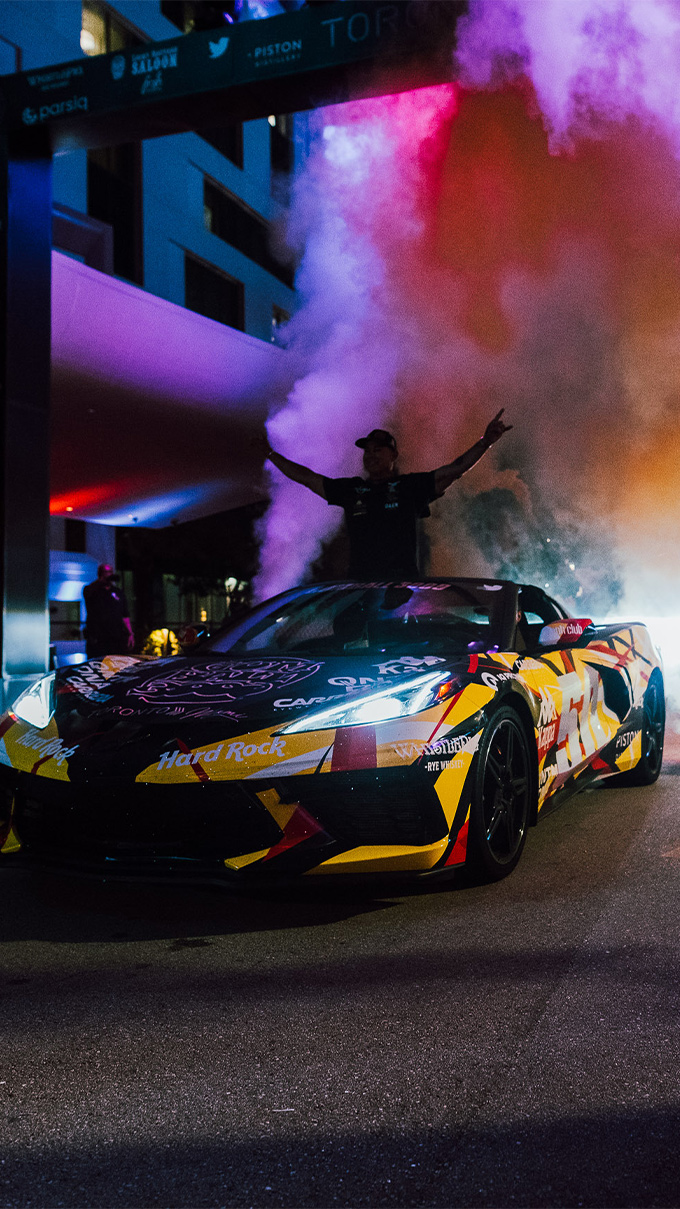 IGNITION X GUMBALL : TAMPA CHECKPOINT - DAY 6
IGNITION X GUMBALL: TAMPA CHECKPOINT - DAY 6
Ignition Casino is the Official Gambling Partner of the 2022 edition of the Gumball 3000 Rally. Here's the Day 6 recap of what took place at the checkpoint in Tampa.
UPDATED ON JUNE 2, 2022
The journey to penultimate lunchtime checkpoint in Tampa marked the longest drive of the rally for the Gumball fleet. Nine hours to get there? Set out early and make it for lunch.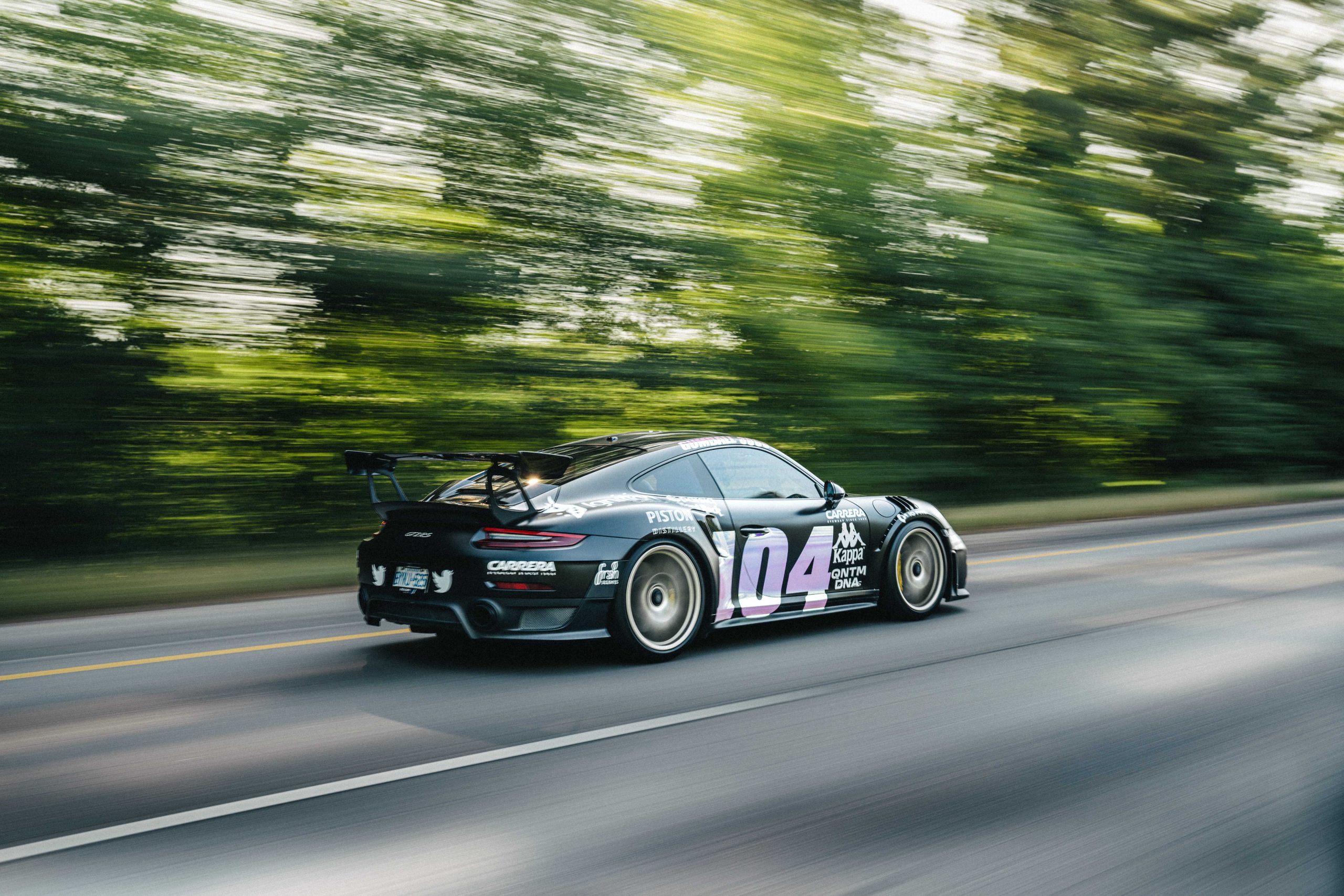 Once in town, the grid hit the gridiron at one of the world's best stadiums, the Raymond James, home of the Buccaneers.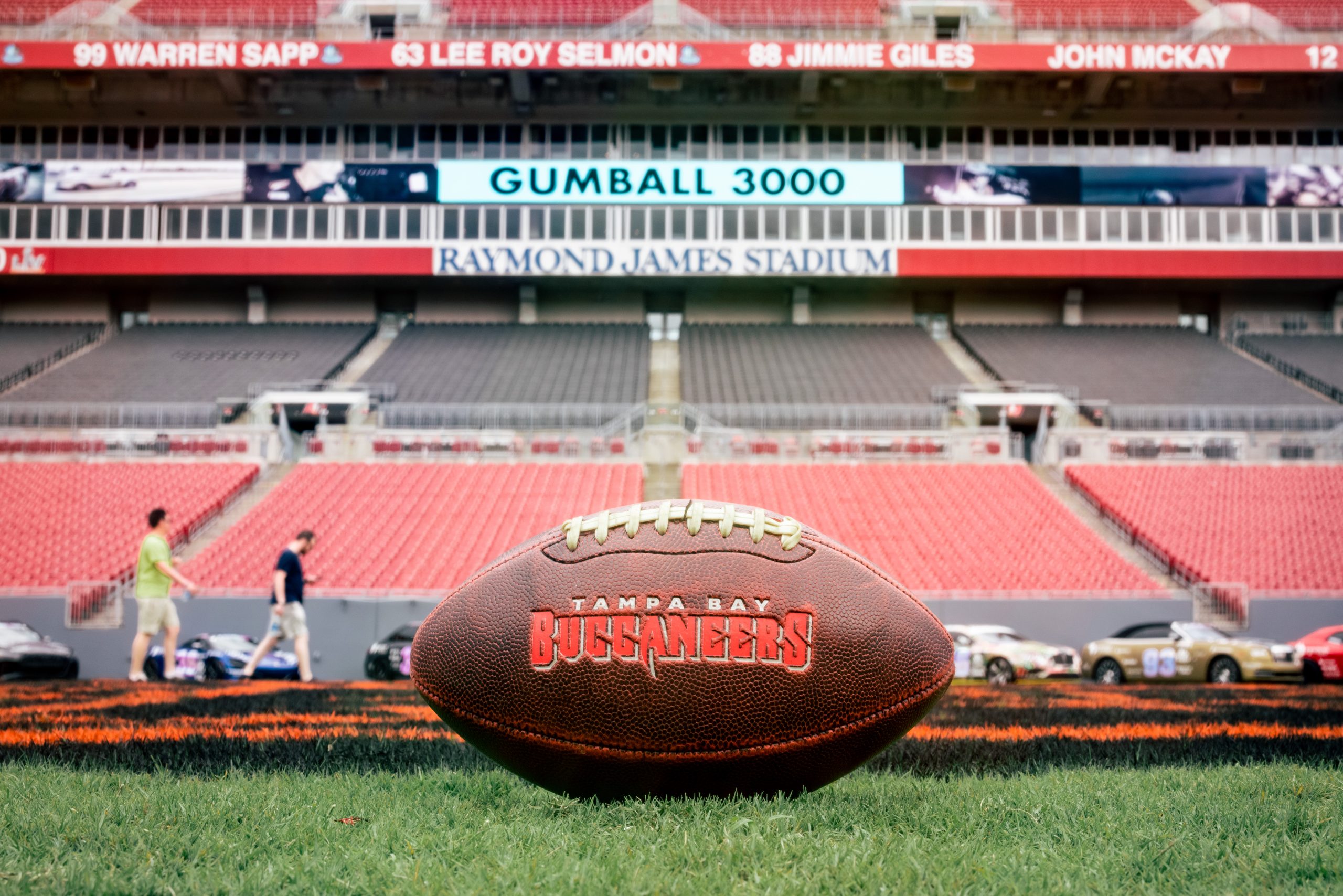 Celebs like Juca Viapri and Lamorne Morris were there for this exclusive NFL experience.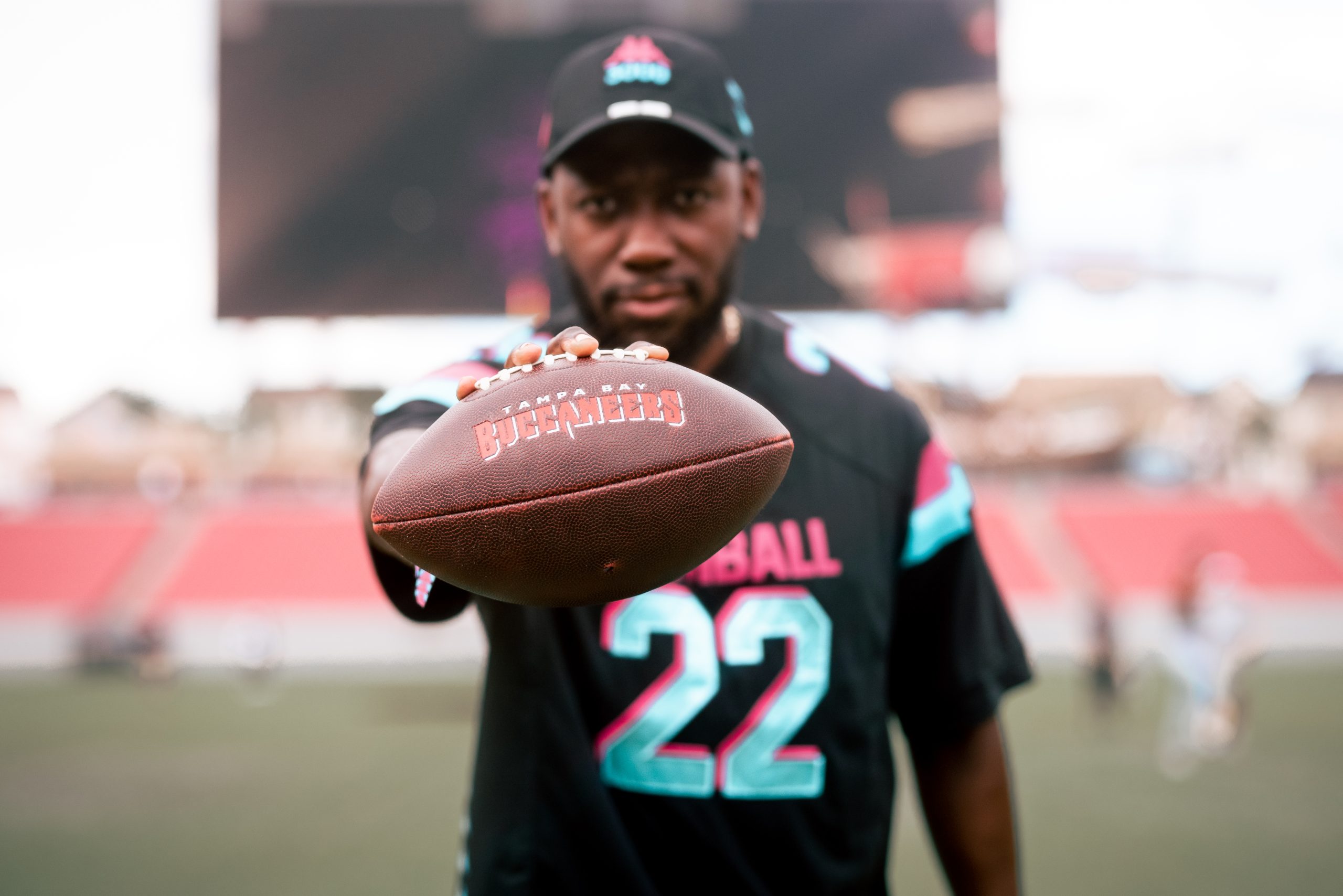 The Gumball Grid brought their rides straight onto the field itself to share the spotlight. All the supercars were lined up, engines ready to ignite the Stadium.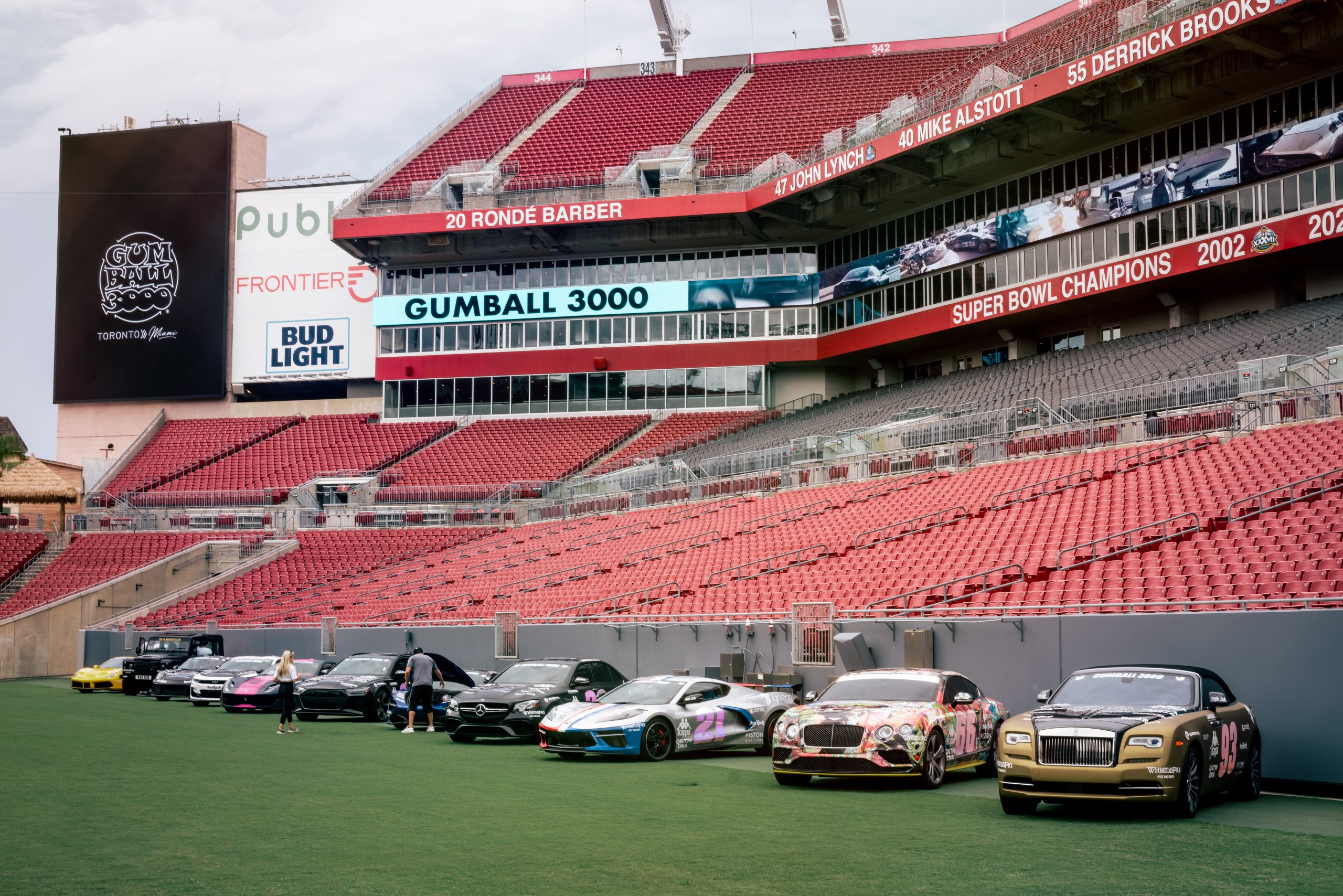 The Rally then headed to the Hard Rock Seminole Hotel & Casino to party in style for the night, under the hotel's iconic guitar silhouette.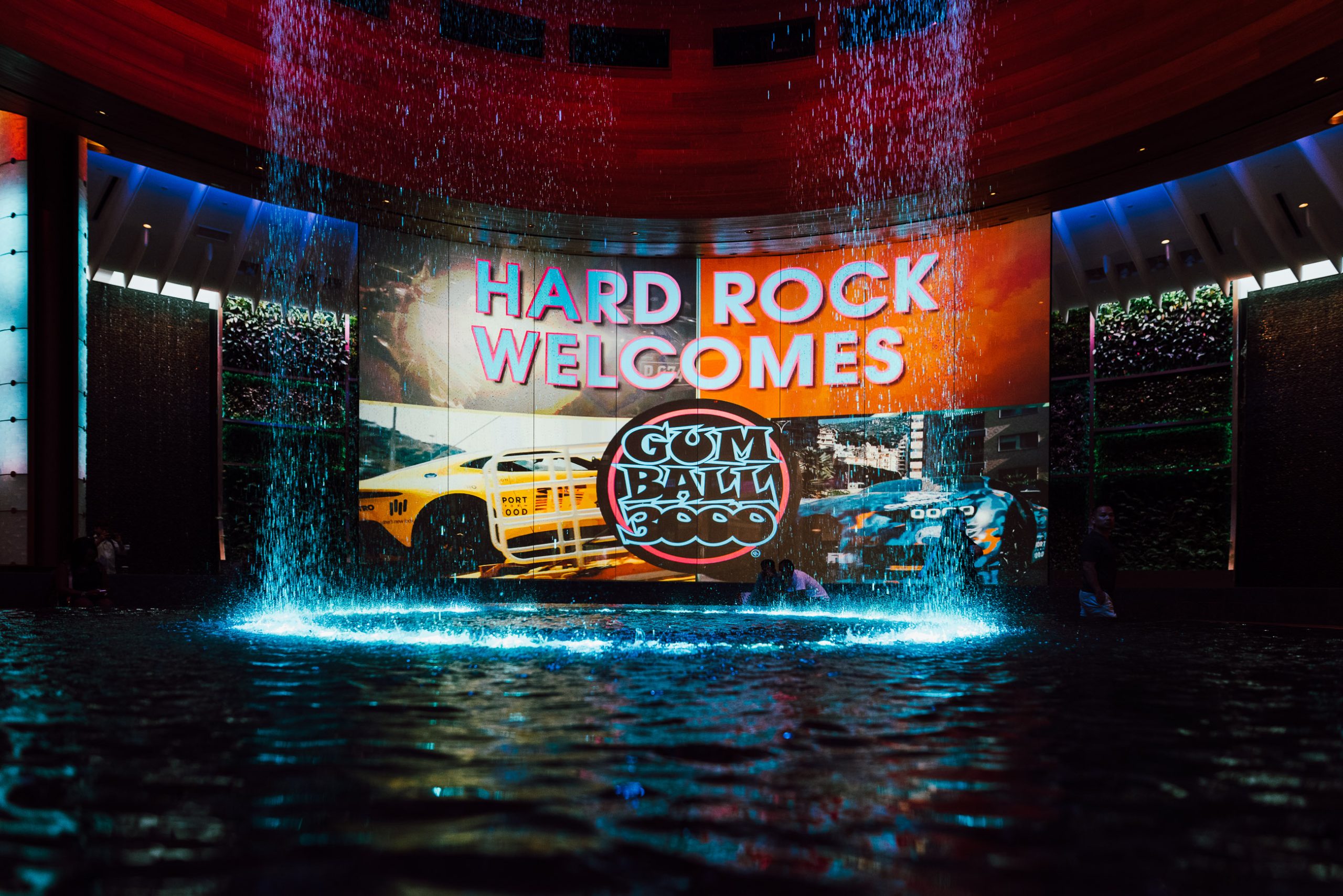 Teams were greeted by hundreds of fans. The energy was electric for the penultimate stop of Gumball 3000.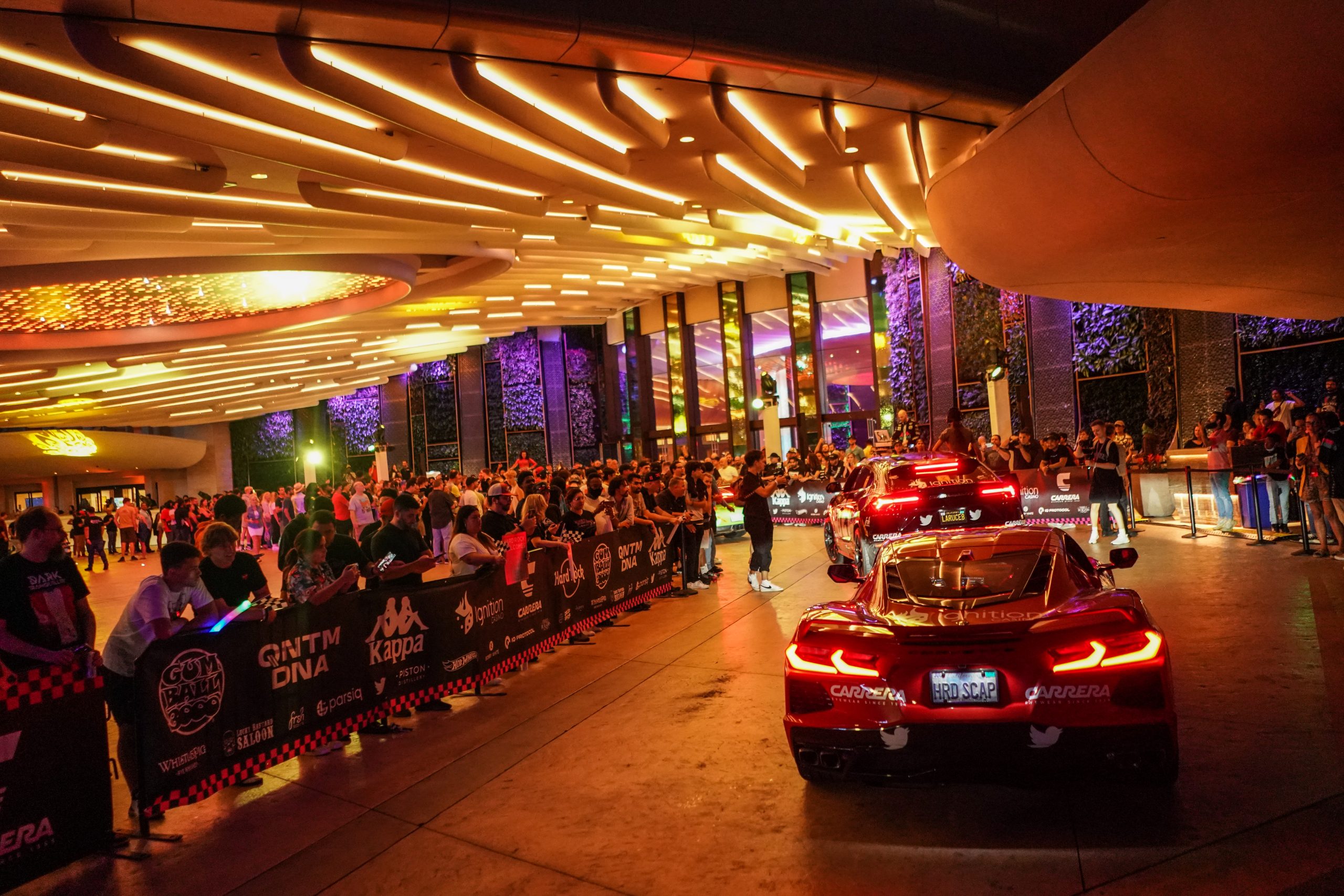 In case you missed it, here's a video recap of what went down:
Final stretch before the epic finale at Inter Miami's DRV PNK Stadium! We'll see you there. Keep checking Gumballgiveaway.com for more updates on the partnership between Ignition Casino and Gumball 3000. We're connected by cards and all things Gumball 3000.