//= wp_get_attachment_image($images['ID'], "generic") ;?>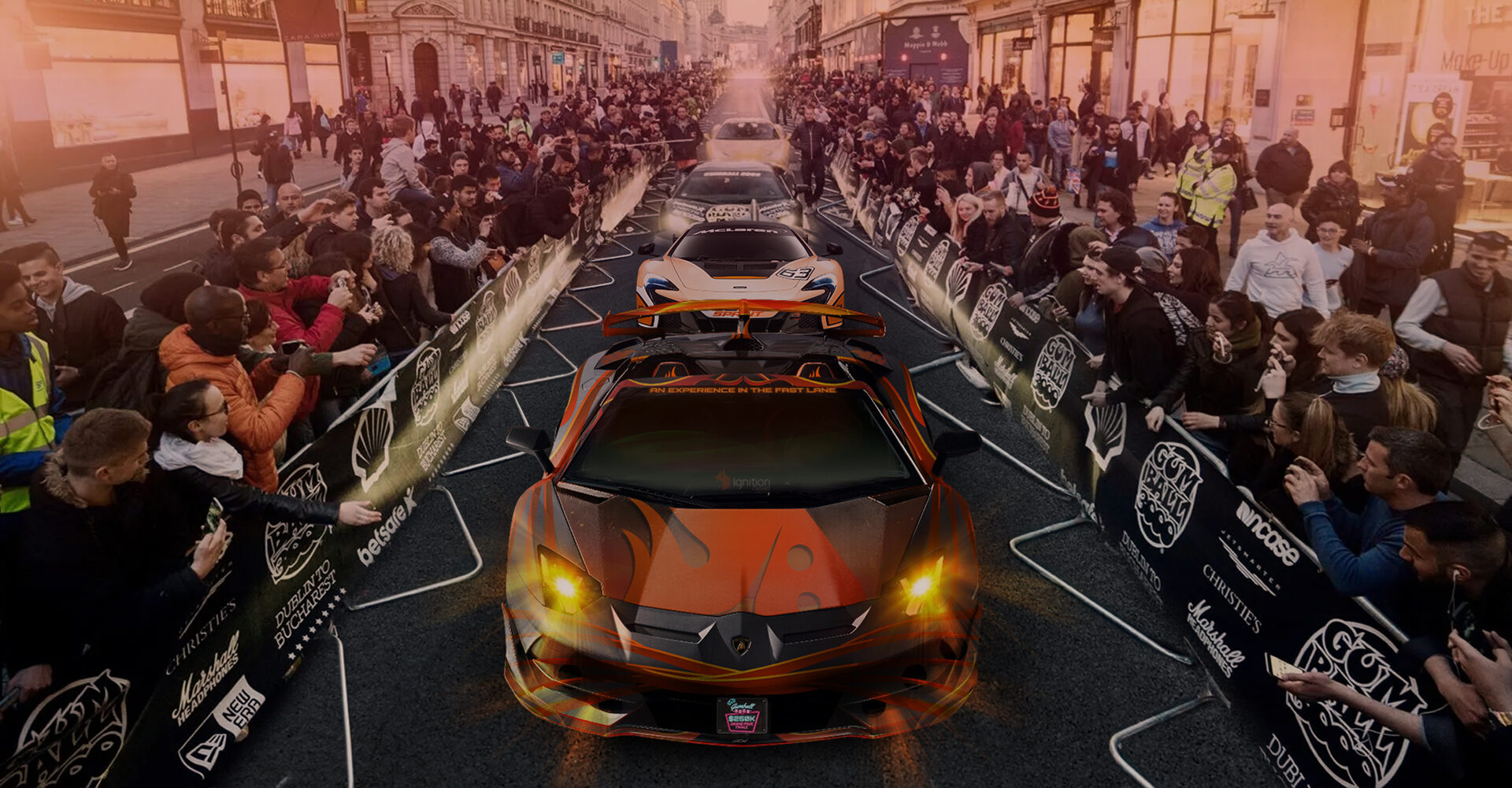 //= wp_get_attachment_image($mobileImage['id'], "generic-mobile") ;?>
Gumball 3000 Live Stream
Ignition X Gumball Live Streams
Watch all the live videos from the 22nd Annual Gumball 3000 event, sponsored by Ignition Casino.
Watch Gumball 3000 celebrity interviews – LIVE from Miami!
Post-rally wrap-up interview with rapper Bun B:
Post-rally interview with Gumball 3000 founder Maximillian Cooper:
Post-rally interview with Max's co-pilot:
In case you missed it, here's last night's LIVE stream of the Gumball 3000's charity soccer match at the DRV Pink Stadium in Miami, featuring celebrity players and special guests!
Watch the live action that happened on Day 4 of the Gumball 3000 in downtown Nashville: