//= wp_get_attachment_image($images['ID'], "generic") ;?>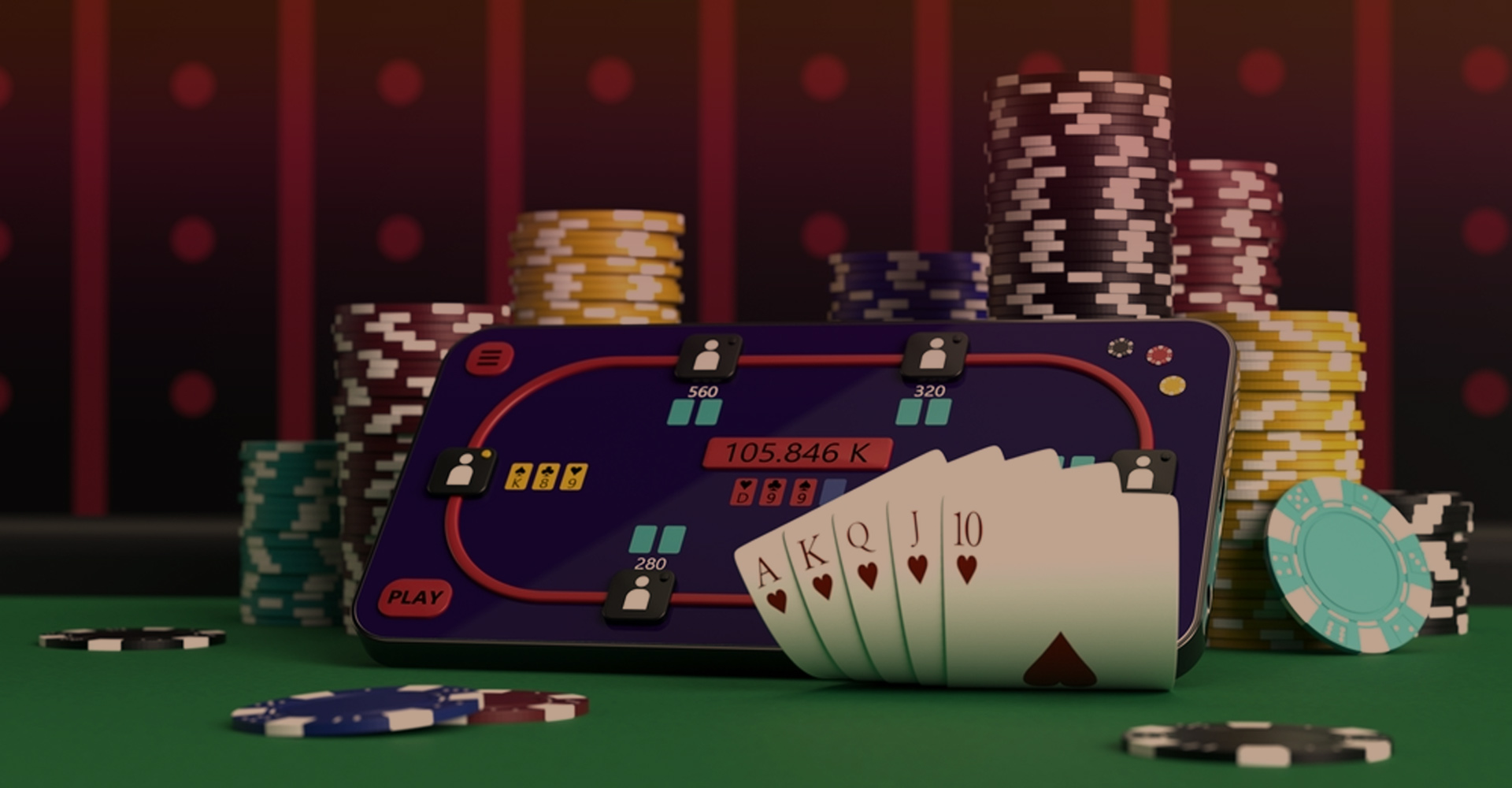 //= wp_get_attachment_image($mobileImage['id'], "generic-mobile") ;?>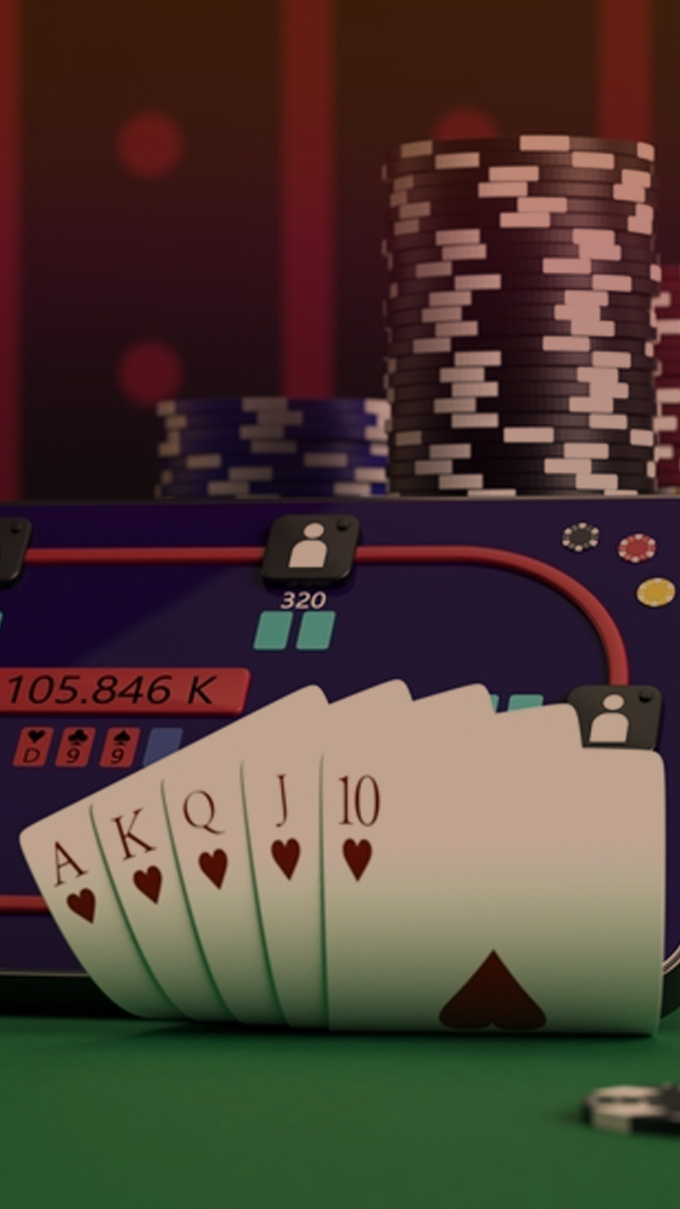 How to Play Mobile Poker at Ignition
Try Ignition Mobile Poker
Playing mobile poker at Ignition Casino is a simple and fun process. From cash games to million-dollar tournaments.
Freedom is everything. When online poker was born in the 1990s, you had to be on your computer to play. But modern smartphones are way more powerful than those old desktops, and today, most people play at Ignition Poker using their mobile devices, whether it's a smartphone or a tablet.
You can be one of those people. Gumball 3000 fans are always on the go, so playing mobile poker just makes sense – and it's very easy to get started. We'll show you how to play mobile poker at Ignition in just a few quick steps, and we'll take a closer look at the different poker games you'll have at your fingertips. We'll even give you a quick overview on how to send cryptocurrency at Ignition using your smartphone, like a boss.
Setting Up Your Account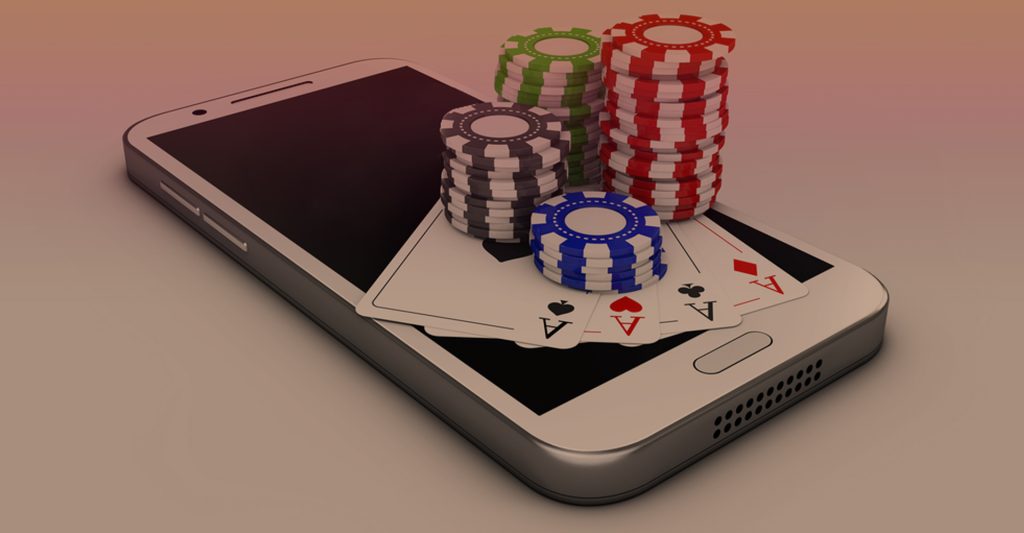 The first step on your poker odyssey is to fill out our simple registration form at Ignition Poker. Once it's been processed, we'll open your Ignition account, which will also allow you to play all of the great games at Ignition Casino.
The second step is to kick the tires at Ignition Poker with some Play Money games. We'll start you off with 1,000 chips that you can use to try out some of the games we have available and get used to the layout. You can get more free chips later on if you run out.
Since you'll be using your mobile, you can log in directly to the Ignition Poker lobby without having to download anything. Take a tour of the lobby so you can see what's on tap, then try some Play Money games before you start playing poker for real money.
Once you're ready to take the plunge, it's time to make your first deposit at Ignition Poker. There are several different ways you can do this. We still accept Visa and MasterCard, but to make sure your transaction doesn't get blocked by a third party, we recommend using crypto to play Ignition mobile poker.
How to Move Money With Crypto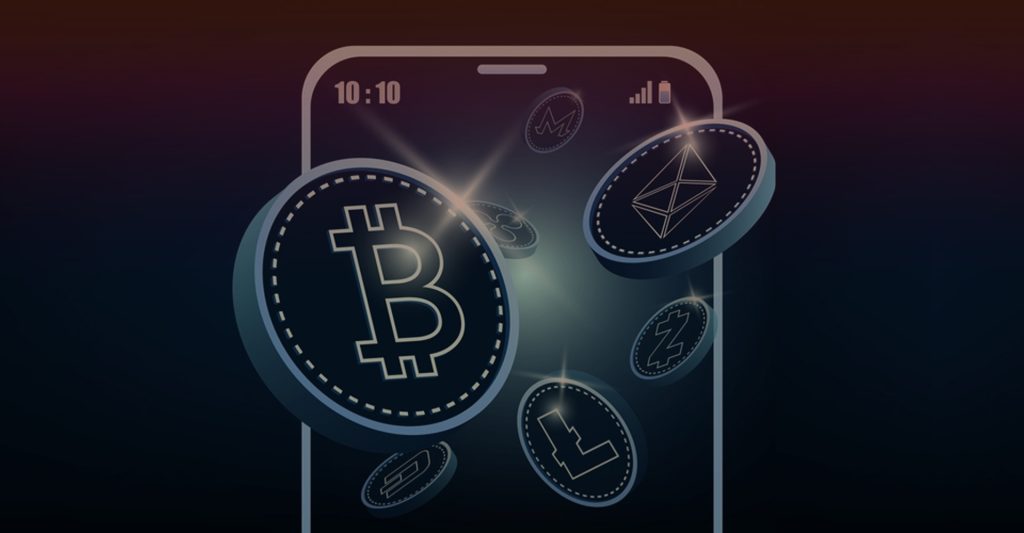 If you're into Gumball 3000, chances are you're already into crypto. But just in case you're new to the game, we have to tell you how awesome cryptocurrency is. Ignition Poker was one of the first online poker rooms to accept Bitcoin, and since then, we've expanded to accept Bitcoin Cash as well, plus a long and growing list of other digital coins.
We also have a series of video tutorials and articles here at Ignition that go deeper into how cryptocurrency works, and how to use it to move funds in and out of your Ignition Poker account. But for starters, you'll need two things: A cryptocurrency wallet, which you can download onto your smartphone, and an account at a cryptocurrency exchange. For added security, we recommend using a registered exchange rather than peer-to-peer.
Once you have these two items set up, log into the Ignition Poker lobby and visit the cashier, then tap "Make a Deposit" and choose which deposit method you want to use, as well as the amount.
Before you do anything else, look for the "Available Bonuses" drop-down menu. We have several different Welcome Bonuses for new players; you'll receive up to $2,000 in free bonus cash if you use a credit card, but we'll bump that up to $3,000 if you use crypto instead. Check out our Promotions page to learn more, so you can choose the bonus that works best for you.
Now you can go ahead and tap that "Deposit" button. If you're using crypto, open your digital wallet and tap "Send," then copy the wallet address we've given you at the cashier window, and paste that address into your wallet. Fill out the remaining fields, tap "Send" again, then "Confirm," and that should do it. You should receive a "Deposit Successful" message from the cashier, and your funds should show up in your Ignition Poker account within 30 minutes – usually a lot sooner.
All the Games You Can Play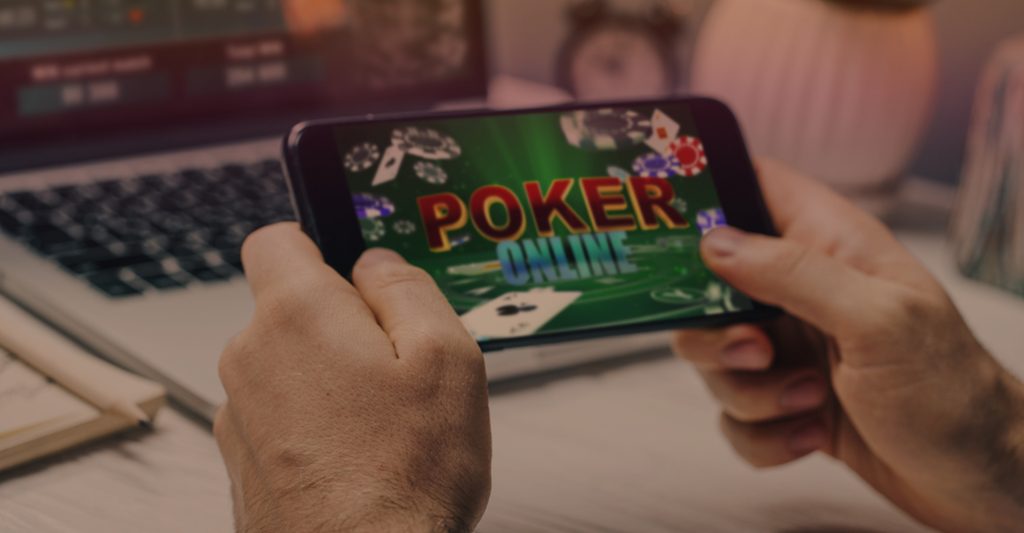 With your Ignition Poker account now fully funded, it's time to play some real money poker. You'll have total access to all the great games in our poker lobby; Texas Hold'em, Omaha and Omaha Hi/Lo are all on the menu, with the stakes ranging from pennies to thousands of dollars.
You also get to choose which betting structure you prefer: Fixed-Limit, Pot-Limit, or No-Limit. Different games offer different betting structures, but in general, the most popular choices for each game are No-Limit Hold'em (NLHE), Pot-Limit Omaha (PLO), and Fixed-Limit Omaha Hi/Lo (FLO8). If you're wondering about that "8" in FLO8, it's short for "Eight or Better," which is one of the rules in Omaha Hi/Lo – all five cards in your Low hand have to rank Eight or less.
Beyond those options, you have three general types of poker to choose from:
– Cash games
– Tournaments
– Sit and Gos
Cash games are the original form of poker, straight from the Mississippi riverboats of the early 1800s. In these games, you sit down at the table with your chosen number of poker chips, and you keep playing until you decide you're done. If you happen to lose your entire stack, you can reload instantly and keep playing.
Tournament poker is a newer invention. First popularized at the World Series of Poker in 1971, tournaments ask you to pay a specific buy-in (plus a tournament fee) to enter, then the buy-ins are pooled together and awarded to the players who last the longest, with the biggest prize going to the winner.
Sit and Gos (SNGs) combine the best elements of cash poker and tournaments. The SNG format is like a mini-tournament; the game starts when the required number of people have signed up, instead of at a specific time like a multi-table tournament (MTT).
You can find out more details about all of these poker games and more (including Zone Poker, our exciting fast-fold game) by consulting our FAQ and Help guides. And if you want to work on your poker strategy, we've got all sorts of helpful articles for you in our archives. Knowledge is power, so rev up those engines, and we'll see you on the felt.