//= wp_get_attachment_image($images['ID'], "generic") ;?>
//= wp_get_attachment_image($mobileImage['id'], "generic-mobile") ;?>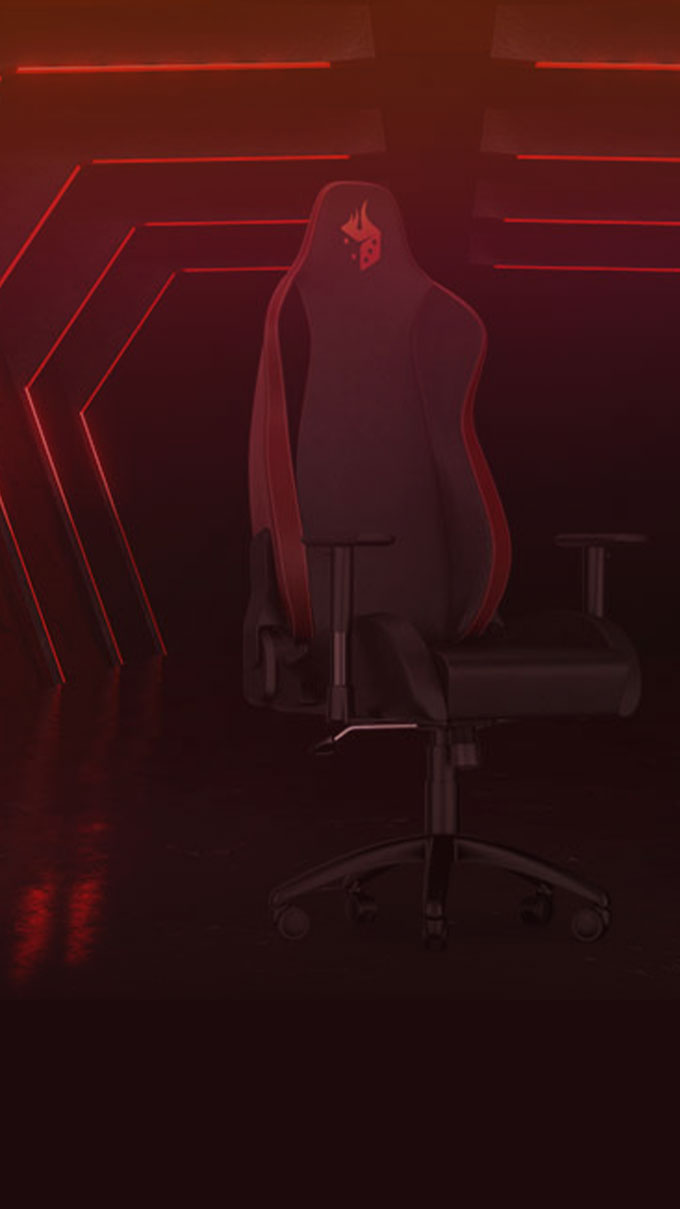 Need for Seat: The 5 Best Gaming Chairs for Casino & Poker Pros
The Best Gaming Chairs for the Casino & Poker Pro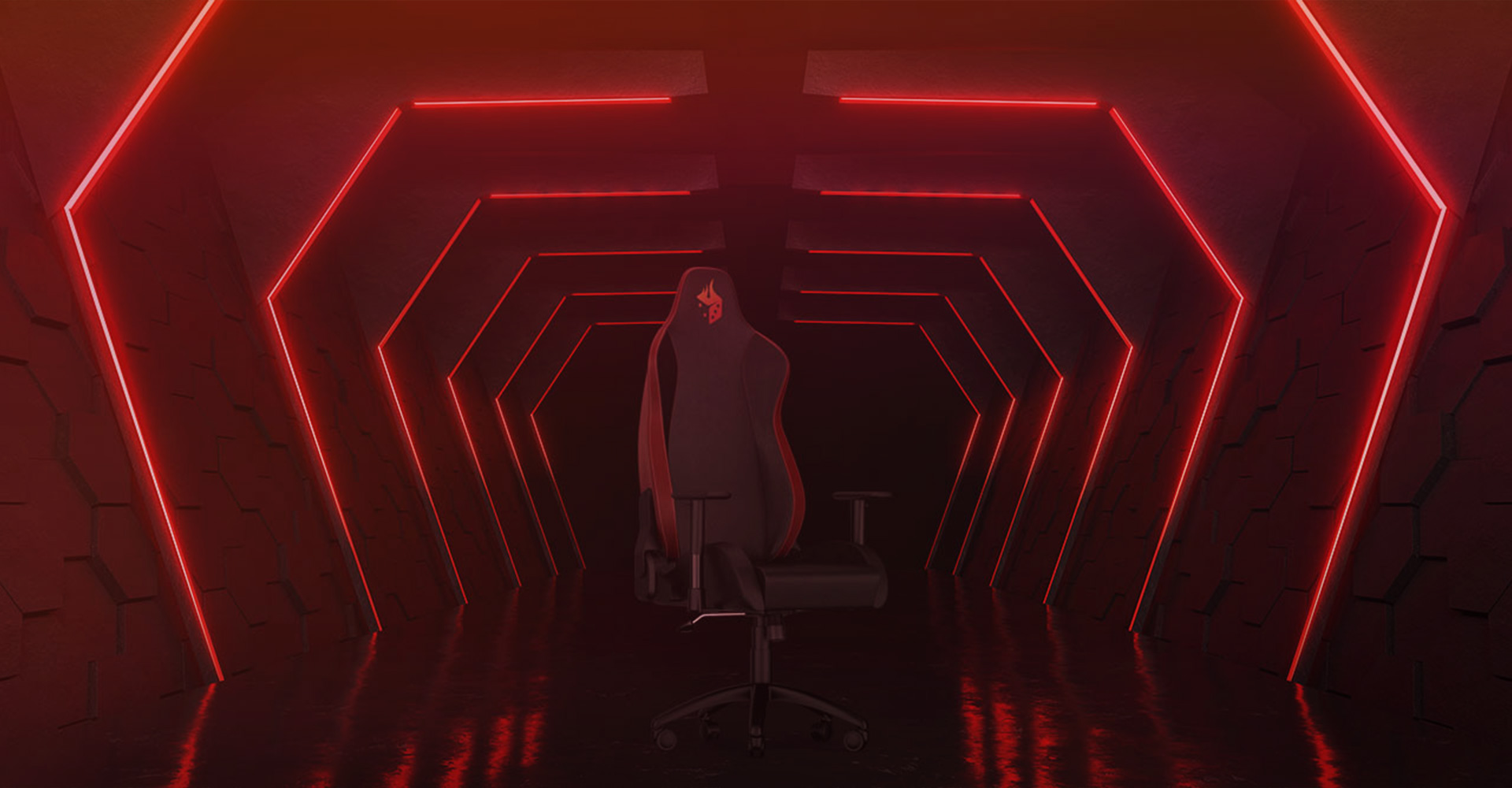 Marathon poker sessions often come down to one unexpected thing – Comfort. You might be able to rationalize that JT all in preflop with some fancy charts, but we all know that you were getting a little bored and uncomfortable. This means that, for Team Ignition, a great chair is actually a performance enhancer. It's going to help you sit through any online poker tournament or cash game. (At least, that's what you need to tell your partner if they question why you're splurging over a gaming chair.)
In this list, we'll cover the:
Best Overall Gaming Chair
Best Luxury Gaming Chair
Most Comfortable Gaming Chair
Best Budget Gaming Chair
Best Spacious Gaming Chai
1. Best Overall Gaming Chair – Secretlab Titan Evo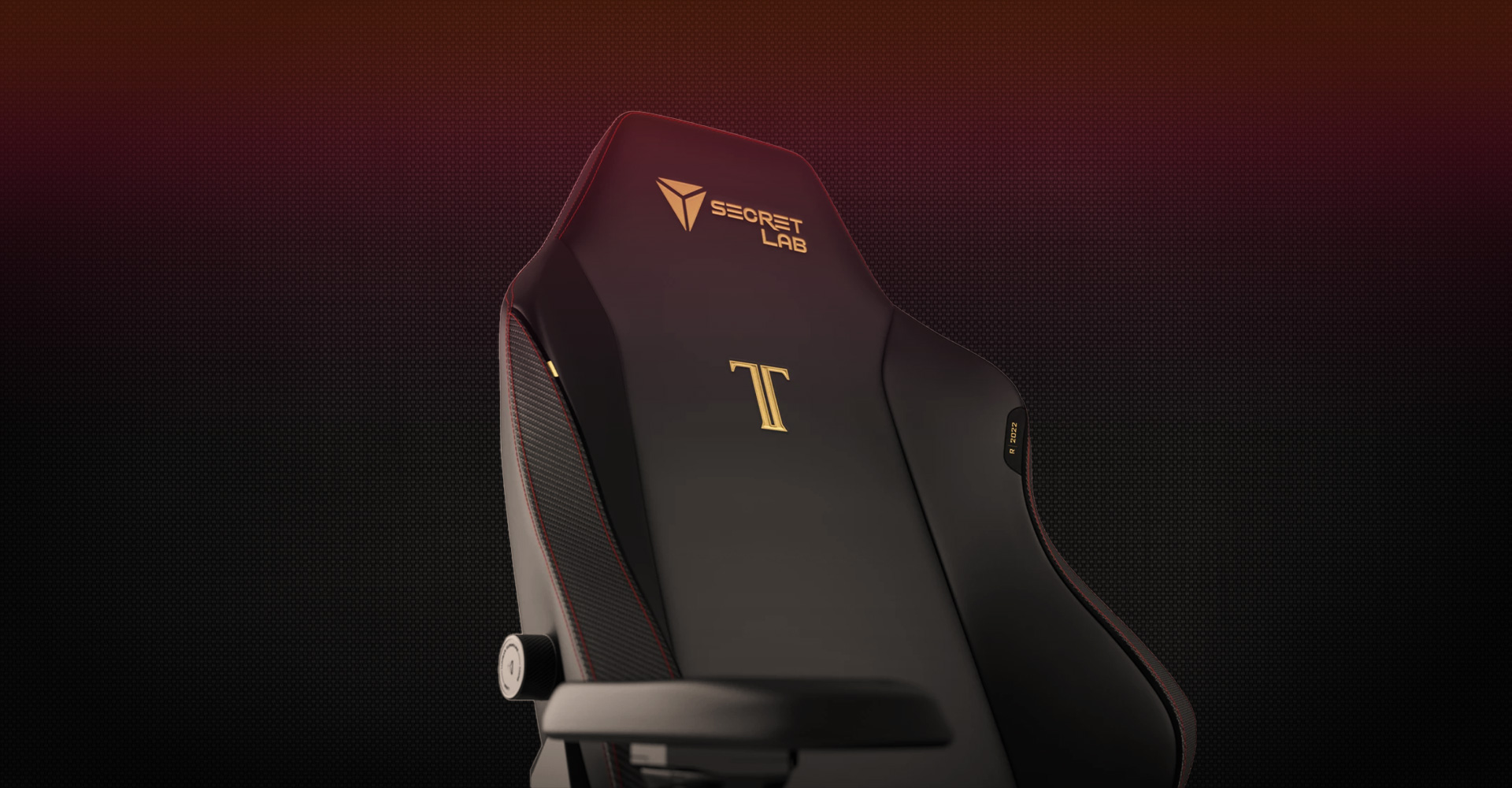 This gaming chair looks great, feels great, and your body never gets tired of settling down into its welcoming arms.
4-way lumbar means adaptive comfort
A magnetic headrest/pillow means no straps to adjust
Customizable armrests mean that this chair can fit a variety of room styles
SoftWeave Plus fabric upholstery is straight-up lush
34,000+ 5-star reviews can't be wrong. Secretlab's flagship chair is one of the best buys on the market for online casino and poker players who need to be cradled properly.
2.Best Luxury Gaming Chair – Logitech G x Herman Miller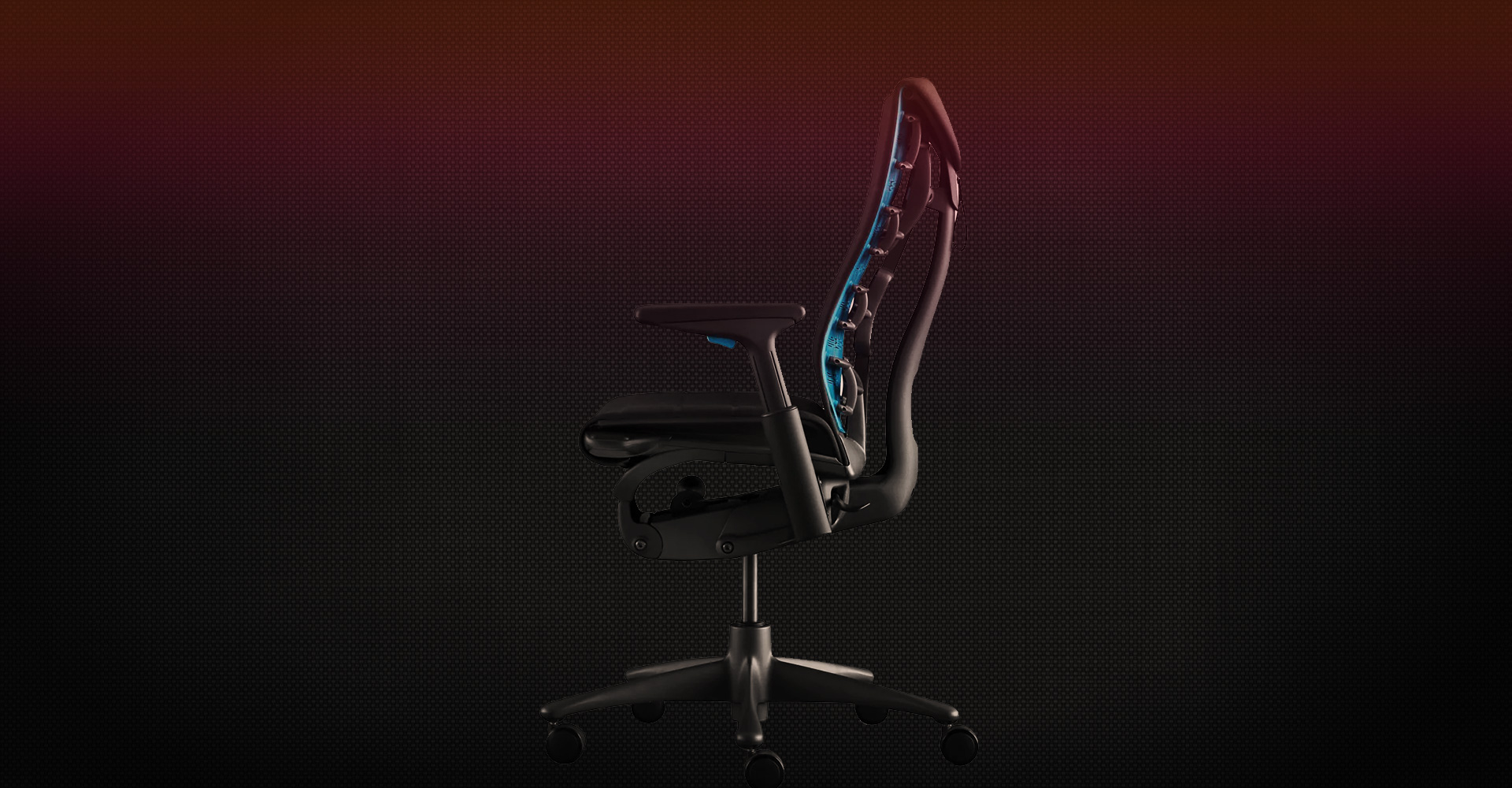 Gaming chair, reinvented. The price tag on this Herman Miller Embody chair is high. But the feeling of sitting in it is like putting your body into your own custom-designed holder. It comes fully assembled with a 12-year warranty that HAS to be one of the longest in the business. If something goes wrong with this chair, you're going to be covered. This isn't a budget seat slapped together in a rush at a factory – this is crafted by artisans who take pride in their work.
One of the underrated benefits of this chair is the temperature. Cooling foam technology means that if you're a gamer who runs hot, the Herman Miller Embody will keep you as cool as a cucumber. Try this one. It'll feel just right!
3.Most Comfortable Gaming Chair – Humanscale Freedom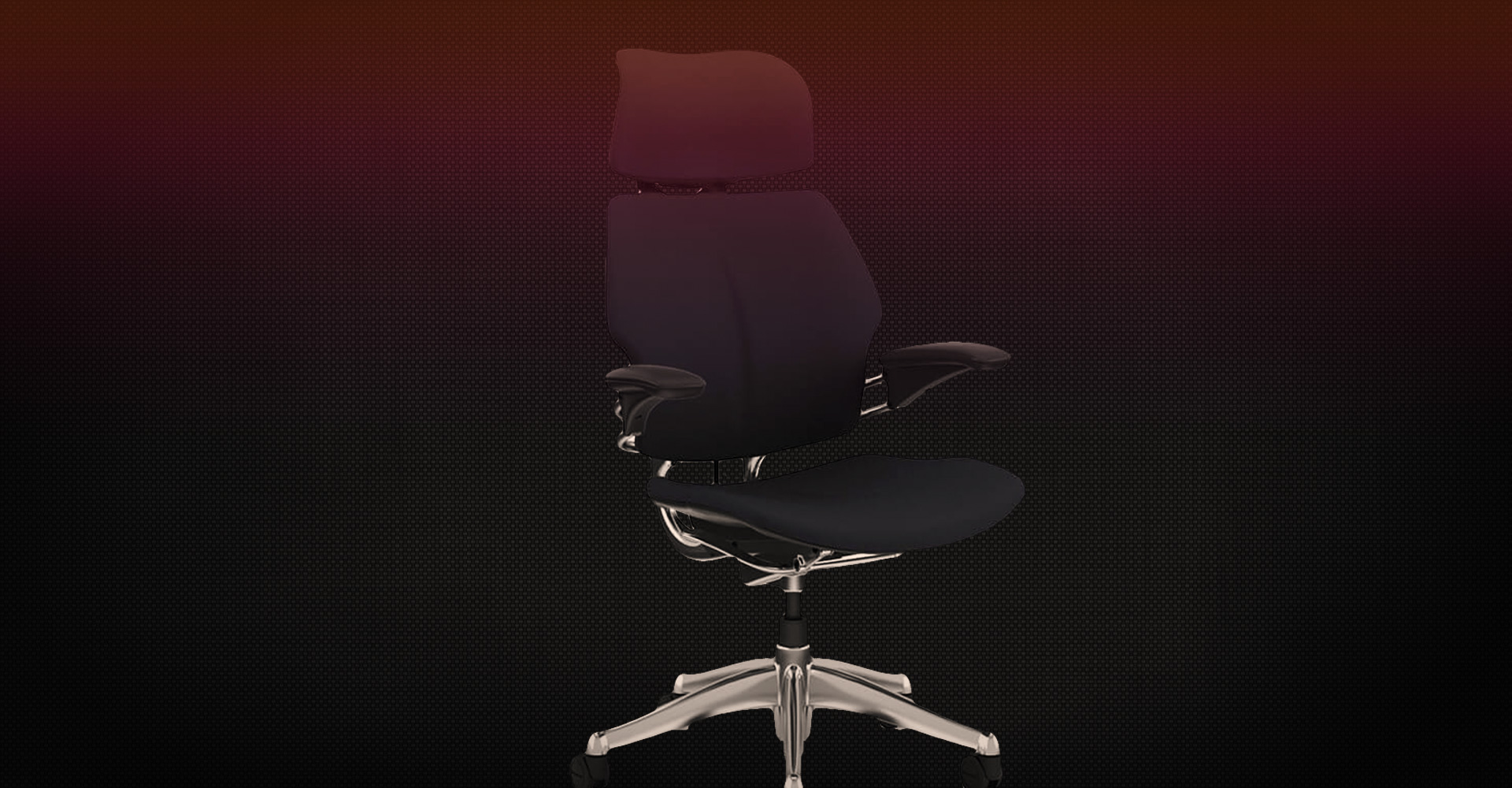 This one definitely rivals the Herman Miller in terms of price and quality, but it has the edge when it comes to comfort. Take a cue from the people who know more about sitting than anyone else on Earth: office workers. This is the "gold standard in office seating" for a reason. If you've absolutely got to spend rear-numbing hours in a chair, you're going to want it to be this one. With a self-adjusting recline feature, you'll never have to fuss to get comfy. And with net positive manufacturing, this thing is about as good for the environment as it can be made. That's an extra Team Ignition can definitely get behind.
4.Best Budget Gaming Chair – Respawn 100 Pro Racing
Let's leave behind the budget-busters and highlight one for the people who want to keep their stack as large as possible at the tables. The Respawn 100 Pro Racing Chair is surprisingly comfortable for something that sells for less than $150. The padding is plenty thick. The design is strikingly colorful. And there's even an extendable footrest! For so many people, finding a comfortable place to put their feet is a serious annoyance during a casino or poker session. This footrest could be just what the doctor ordered.
5.Best Ample Gaming Chair – AndaSeat Kaiser 3 XL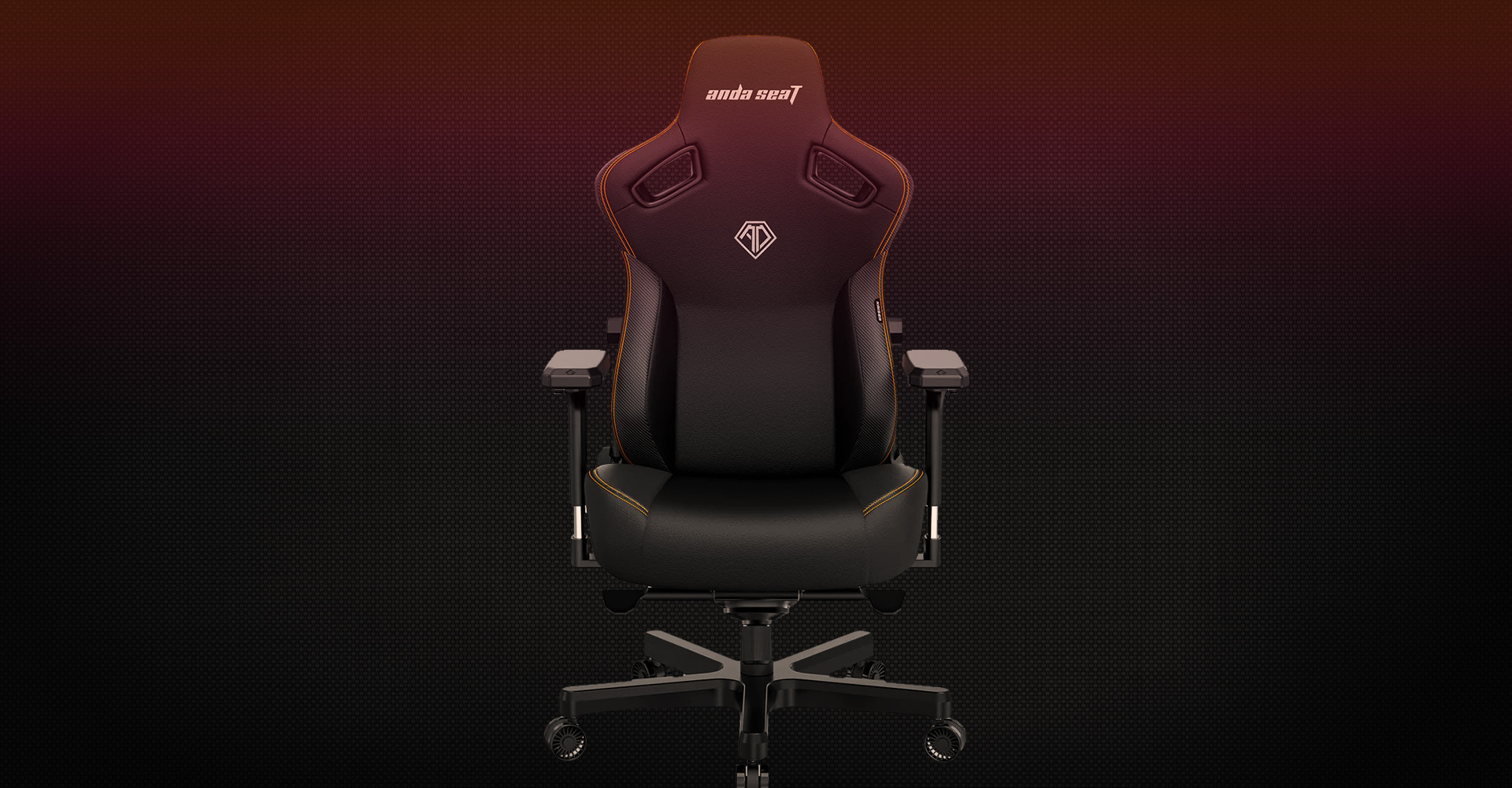 Not all chairs are created equal. Rather than wonder if a seat is going to get the job done, just buy one that's made a little wider. It comes in 9 different colors, so this is one of the most customizable chairs we've seen on the market. With 4-way lumbar support adjustment, you'll be able to find that sweet spot that really feels right when you're in that 3rd hour of an online poker tournament and things are getting sore.
Adjust the snap-on armrests, the magnetic headrest, and enjoy the dense, resilient foam that is chosen to support people of all sizes. Happy sitting!