//= wp_get_attachment_image($images['ID'], "generic") ;?>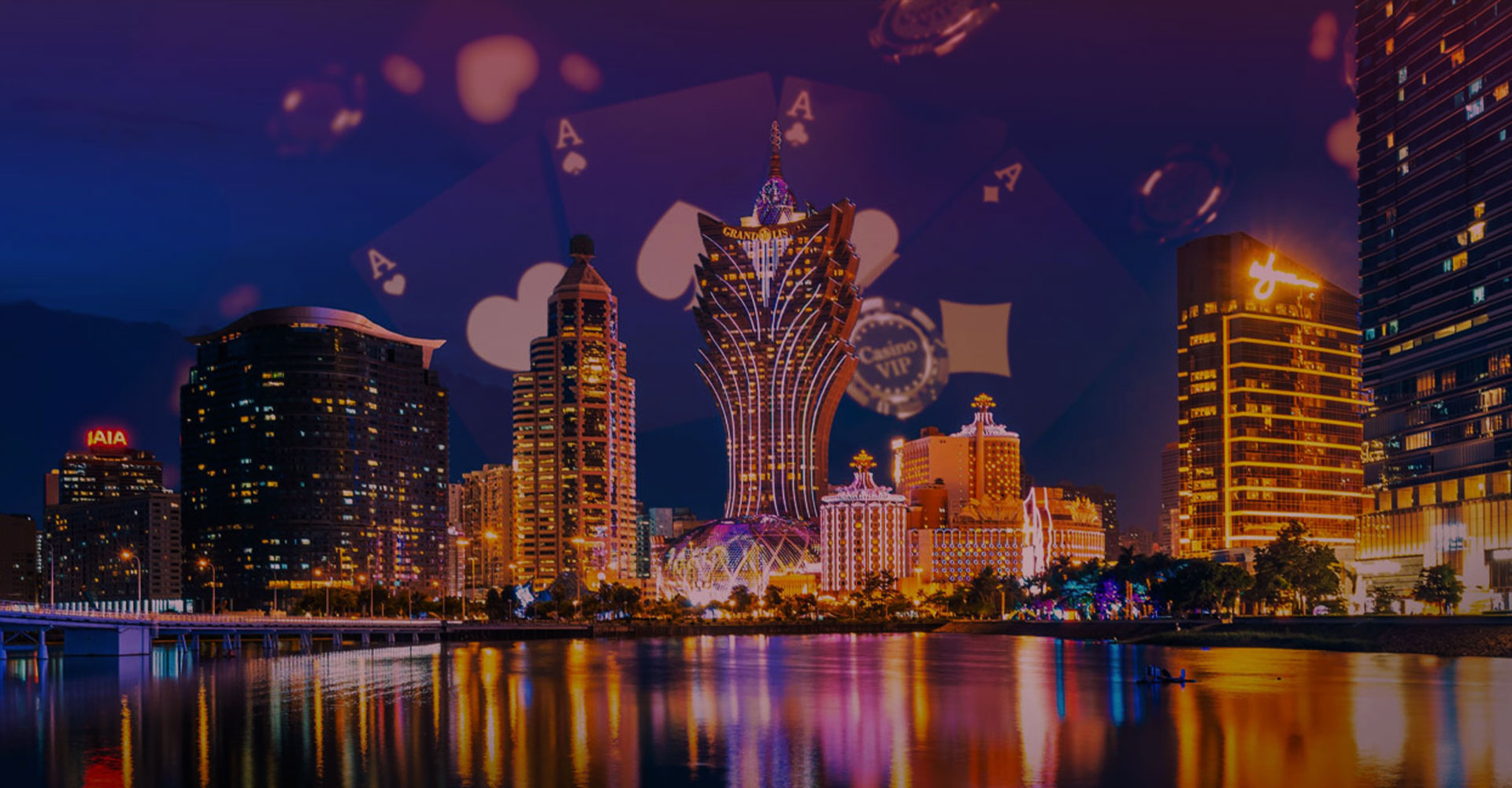 //= wp_get_attachment_image($mobileImage['id'], "generic-mobile") ;?>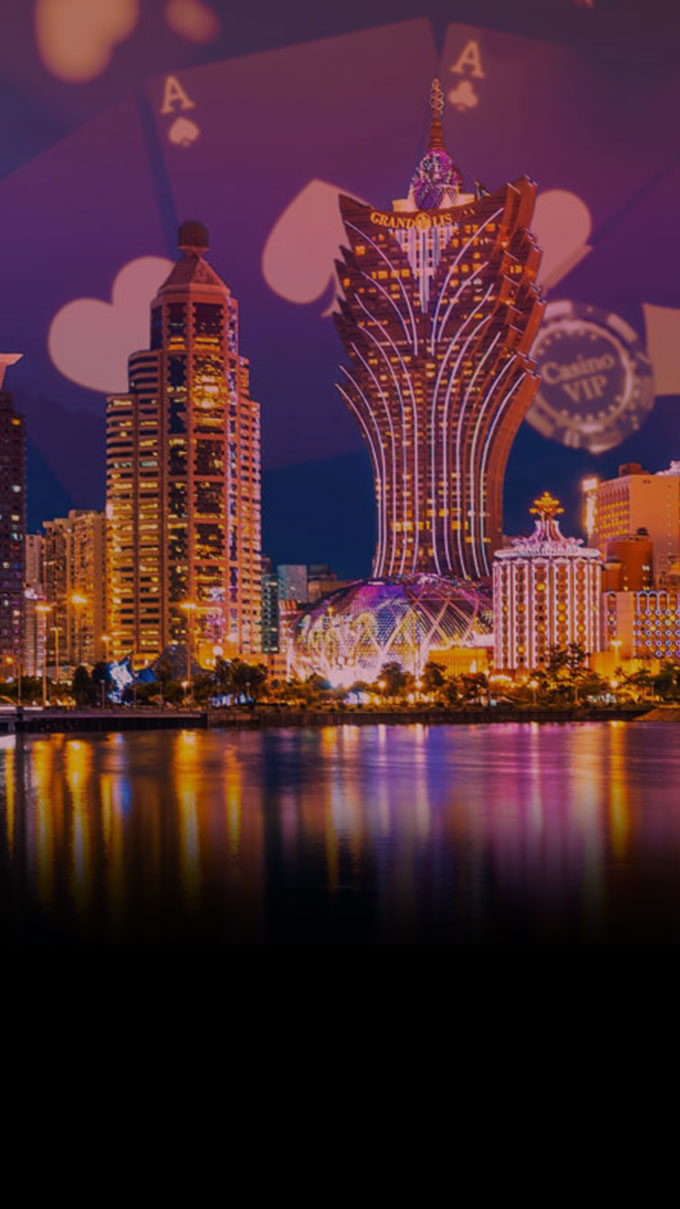 The Wild and Mysterious World of Casinos in Macau, China
The Wild and Mysterious Macau, China Casinos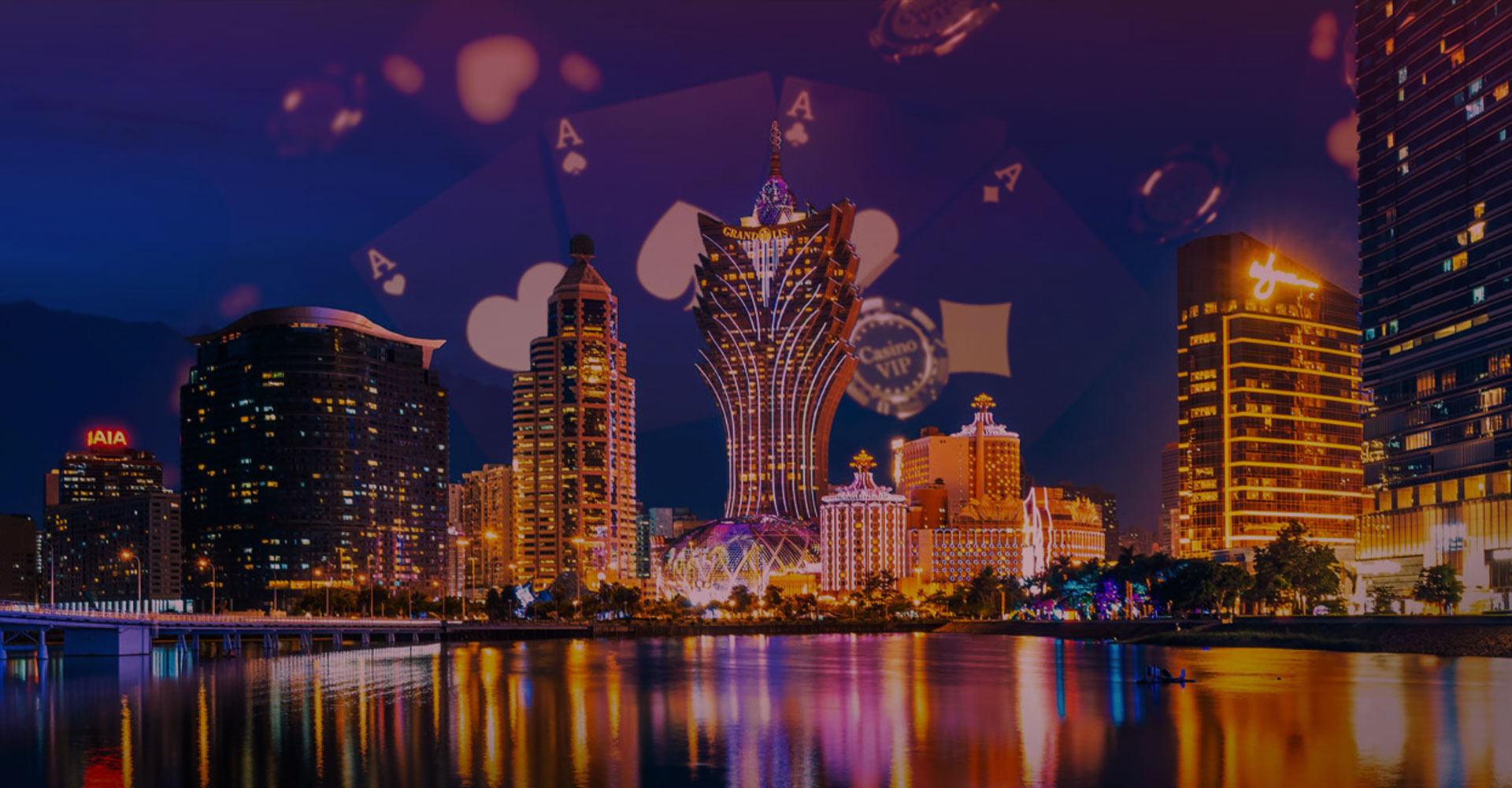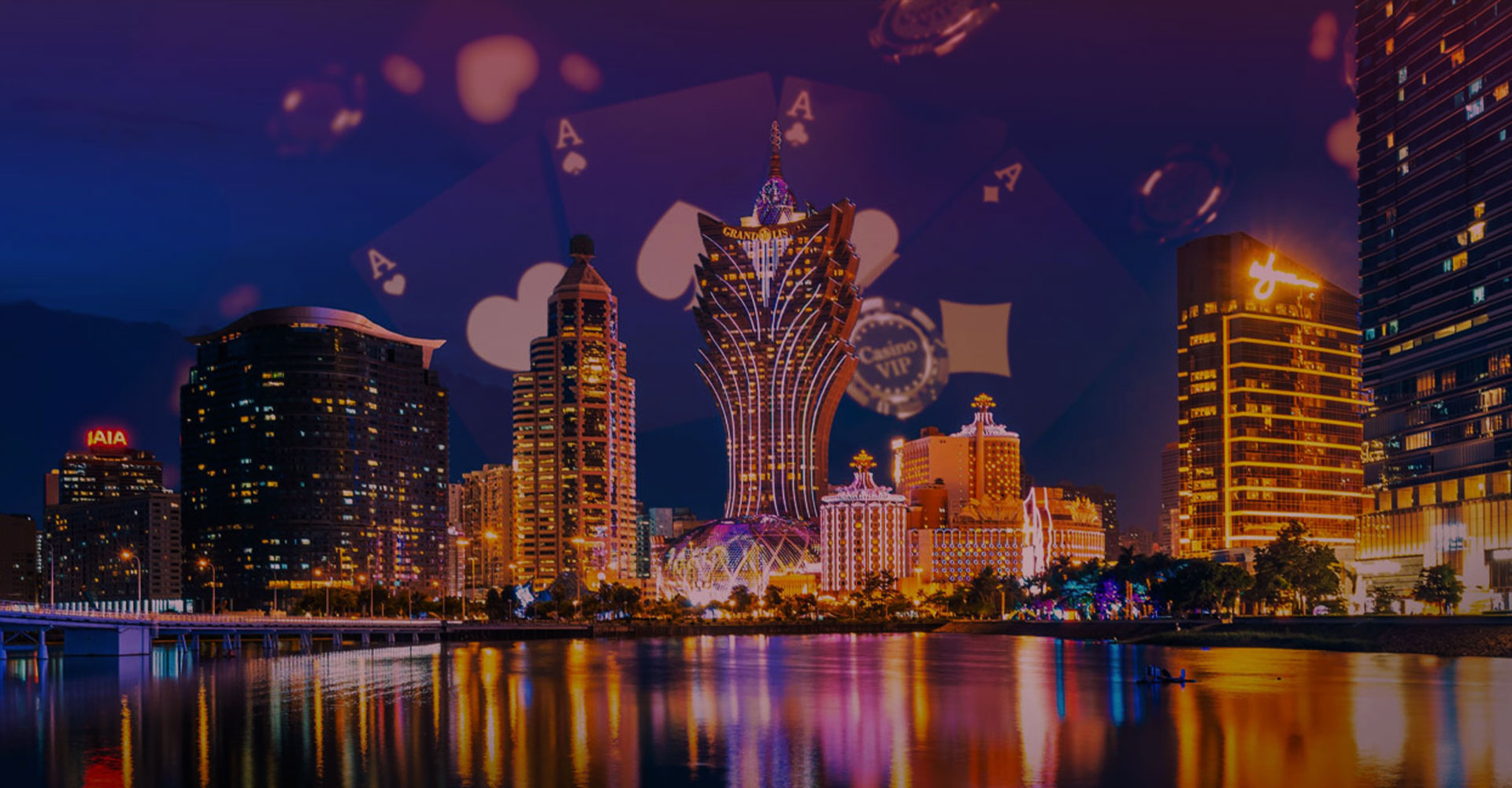 There is a place, across the bays from Hong Kong, called Macau. It is one of the wealthiest places in the world and is home to more than a half million inhabitants. Many know it simply as the "Monte Carlo of the East" or "Vegas of the East." But in reality, Vegas is the Macau of the West, given the fact that the gambling industry linked to Macau is seven times larger than that of Sin City! The former Portuguese colony boasts a unique setting that is truly one of a kind.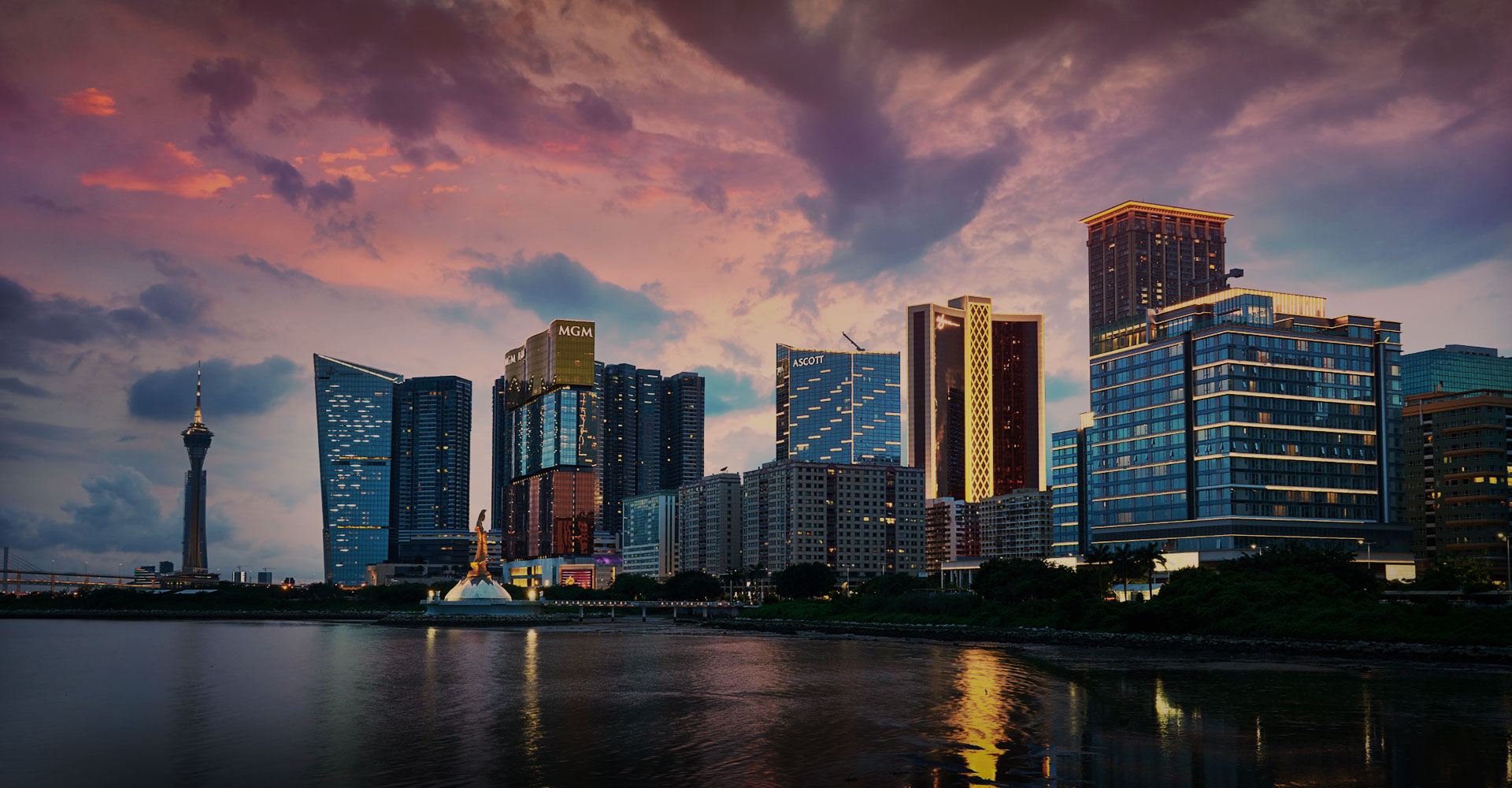 It is the only place in China where casinos are authorized to operate, which makes it quite special. With China's population and their love of all forms of gambling, there's just so much opportunity to play. Preferred activities range from table games to greyhound racing, to Fan-Tan (a traditional guessing game). And naturally, the action is quite hot!
While gamblers at a stateside casino might drop a hundred or so on a night of gaming, wagering a thousand or more is closer to the average in Macau. The Chinese reputation for high energy, high stakes betting is unrivaled, really, and Macau is where it's all on display. But which casinos can you find there, and what do they offer? Let's dive right in.
 1. Wynn Palace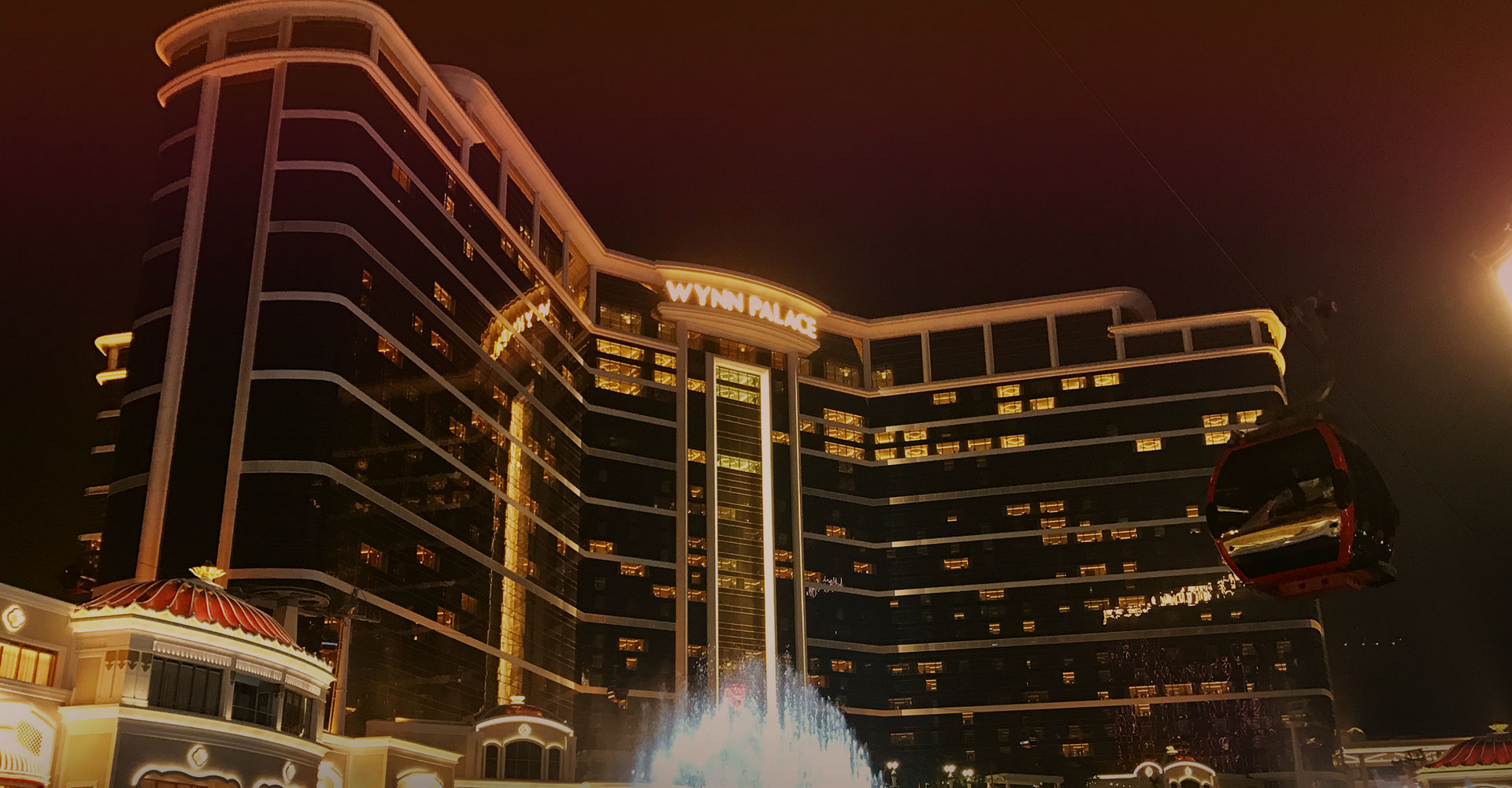 Wynn Palace in Macau is absolutely massive. Even the word "palace" doesn't really do it justice. The 28-story hotel has 1,700 rooms. If you're big balling after a huge win, you'll want to book the Garden Villa room, which has its own private pool (148 ft long), the most comfortable bed in the universe, and your own private butler to arrange for additional amenities in the event that all the luxuries included in the room somehow aren't enough for you.
When it's time to head down for some gaming, you'll have to prioritize things, since the space is a bit over 400,000 sq. ft. Designer shops like Chanel, Chopard, Hermès, Franck Muller, Panerai and Brioni are all available to cater to your discriminating tastes. And the five-star restaurants offer your choice of cuisine for culinary delights that you won't soon forget.
Ready to move on? The world is your mǔlì (oyster) when you visit Macau. Let's check out one of the newer spots, shall we?
2. Morpheus
Those who read the famous Sandman comics series back in the day know that Morpheus is the legendary Lord of Dreams. Those who saw The Matrix will have a similar idea of things. You'll never want to wake up once you his this Macau wonder – the Morpheus "City of Dreams." Just look at the creativity in the architecture: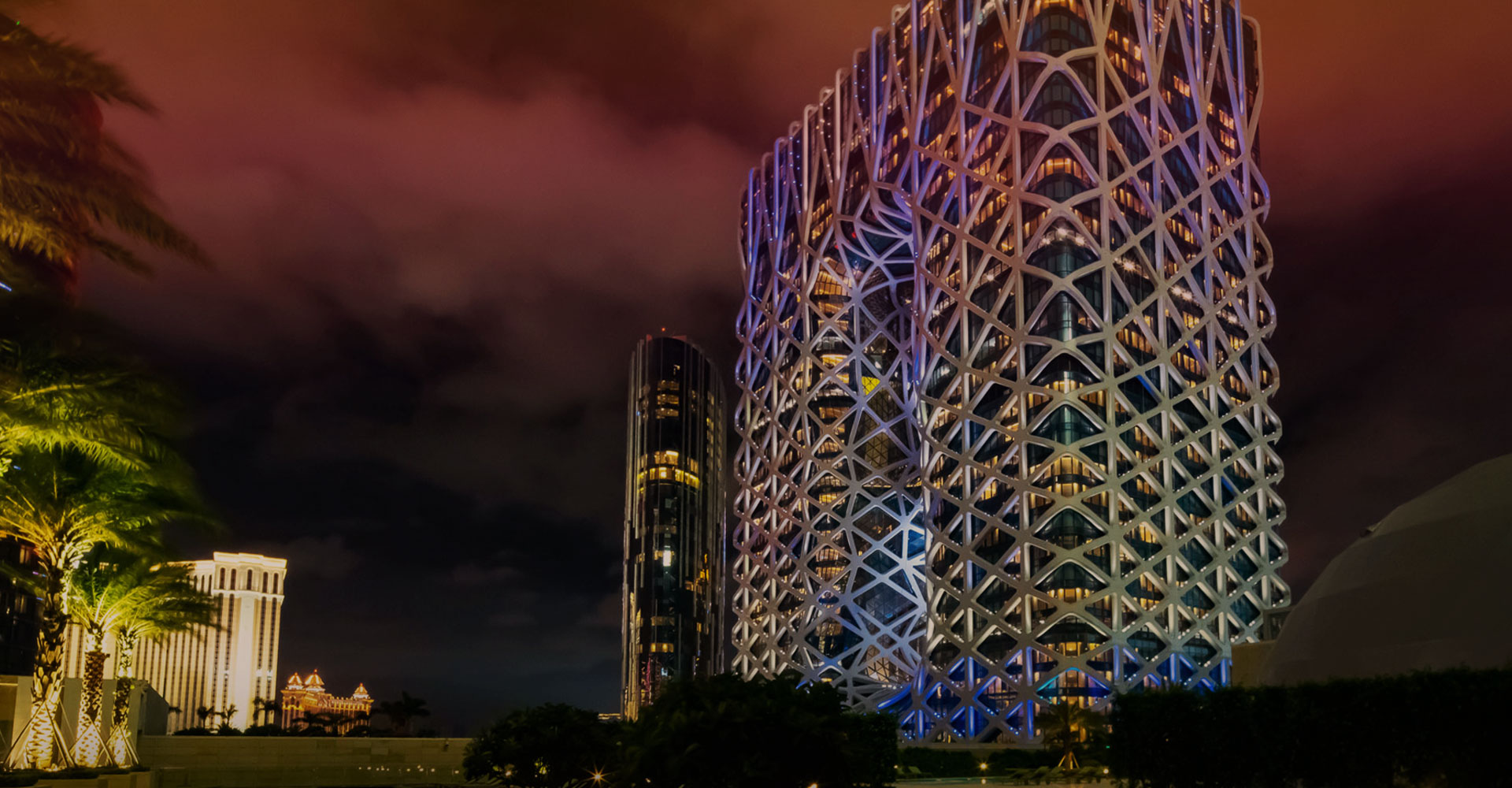 Whoever drew that up is a true innovator, but the business person who approved it has to be given some credit, too. Few decision-makers are willing to take a leap of faith and go forward with a project like that. Instead of internal columns, this building is made using a grid of external steel, like an exoskeleton. It's the first of its kind in China. How cool is that?
Let's step inside and play casino games at a spot that is far less busy than the Wynn, with nowhere near the same number of game offerings. This is the place for modern gamblers to enjoy an experience that is far more chill than the crazy energy of the mob at the Wynn. Because there's room for all types on Team Ignition, we're covering every vibe.
Speaking of which, do you like glitz? Let's head to the…
3. Emperor Casino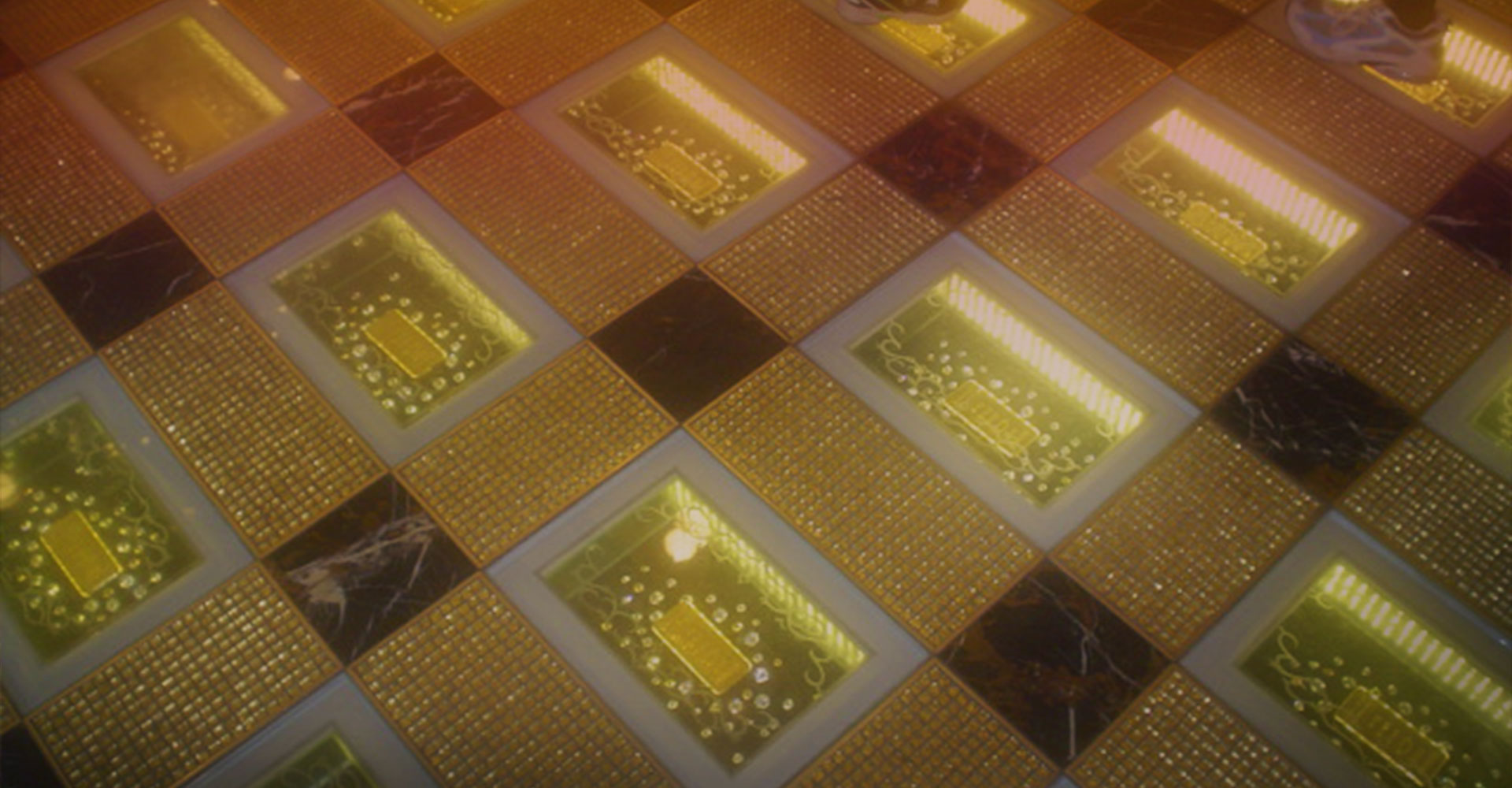 The place is literally paved with gold. What more do you want? It's obvious what this place is all about – treasure, riches, and a lifestyle that is unapologetically about the money. The thing is, the casino is now closed, but of course, you can visit the game rooms at so many other places. So let's talk about why the Emperor is still worth a trip.
It's family-friendly and offers a convenient location for a lot of visits to places around the town. If you're looking to have access to some things, but also want to keep kids out of grownup locations, it's a nice compromise that lets you get away for adult time when you want it but entertain the kids in a way that makes sense. But let's say you want to go "full grownup." Where should you head?
4. Grand Lisboa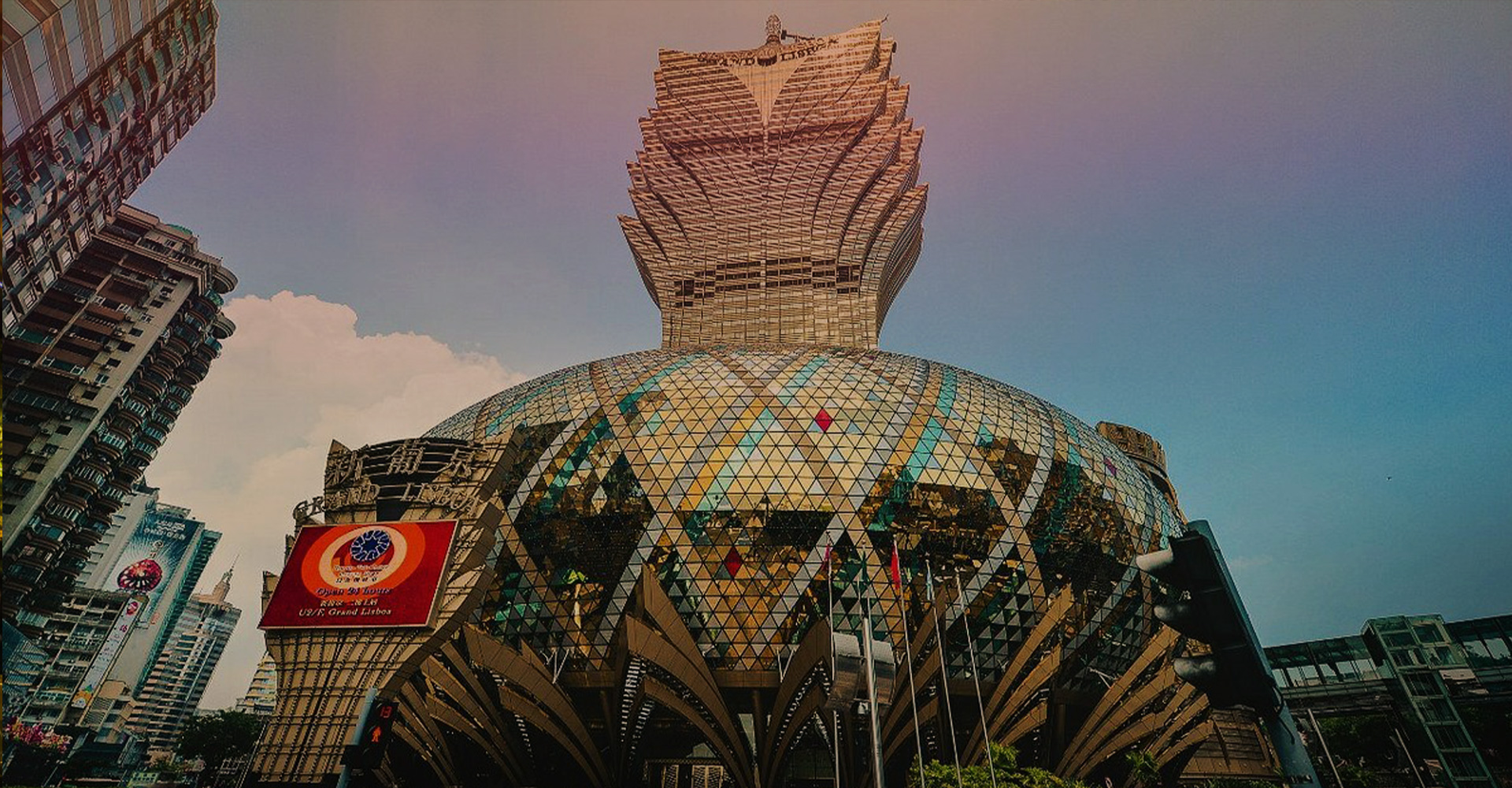 Is that showy enough for you?
If you're a slot lover, the Grand Lisboa is an outstanding choice. You can select from nearly 900 different machines. So whatever you want, it's probably there. If you're more into tables, you can get traditional western games but also popular Chinese games like sic bo (a dice game called "chuck-a-luck" in English).
The outrageous part comes in the high roller games, where the max bet goes up to millions of Hong Kong dollars. We know that this is not normal, but if you're a billionaire and you want a game that really gets your blood pumping, you can hit up the Grand Lisboa and bet what amounts to nearly a half million USD per wager. No one will stop you. It's totally allowed.
By the way things are going, it might be better to do that than some of the blunders that heads of global companies have fallen into lately…
5. The Venetian Macao
The Venetian is another mega casino and resort that must be seen to be believed. There's over 1,700 slot machines, hundreds of gaming tables, Michelin-starred restaurants, HUNDREDS of shops, and a huge rooftop golf course.
So, you could be taking your profits from a poker tournament win at Ignition and making a second fortune across the seas in Macau. Of course, the only way to find out if your luck is good on two continents is to actually visit.