//= wp_get_attachment_image($images['ID'], "generic") ;?>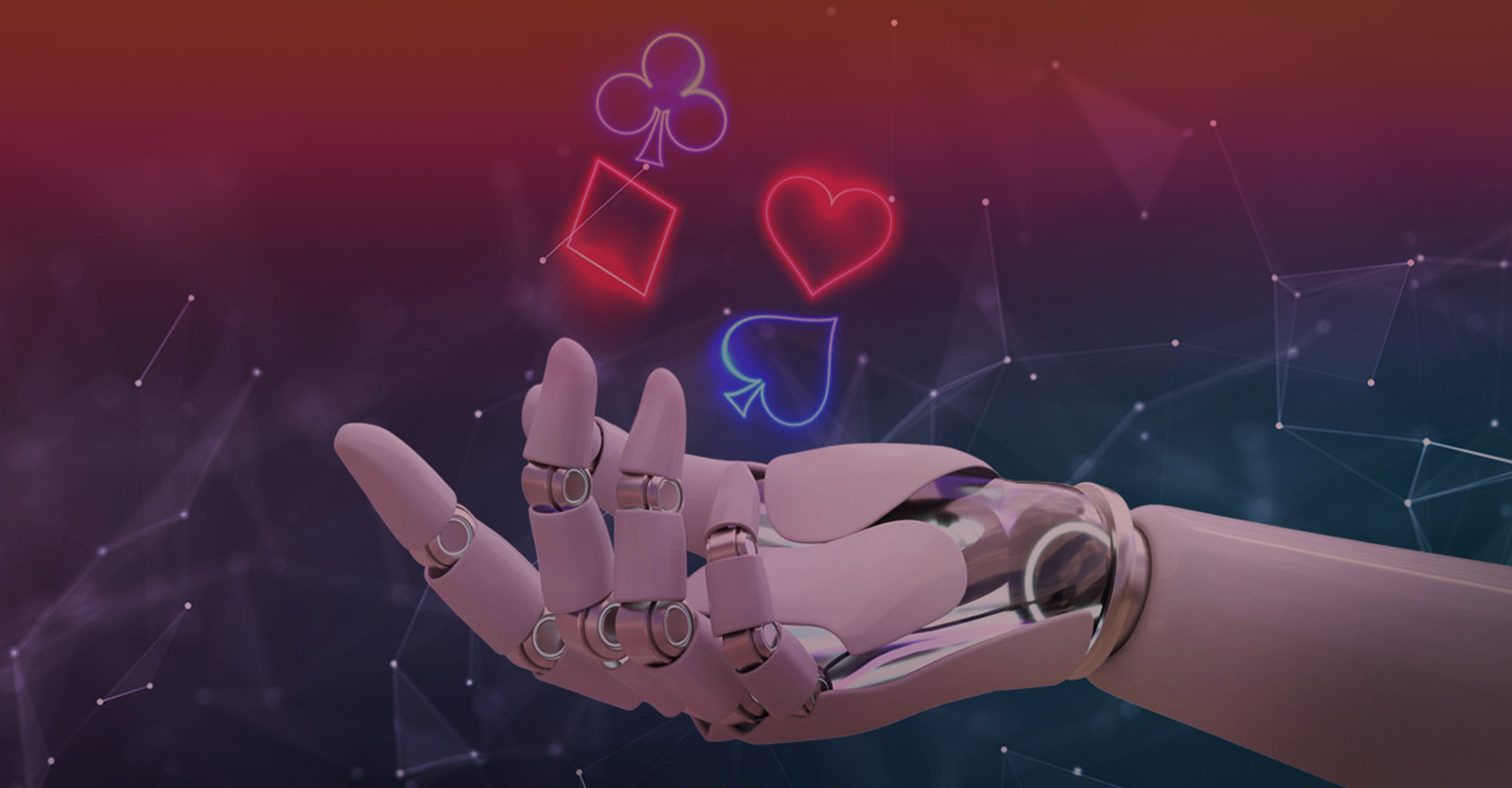 //= wp_get_attachment_image($mobileImage['id'], "generic-mobile") ;?>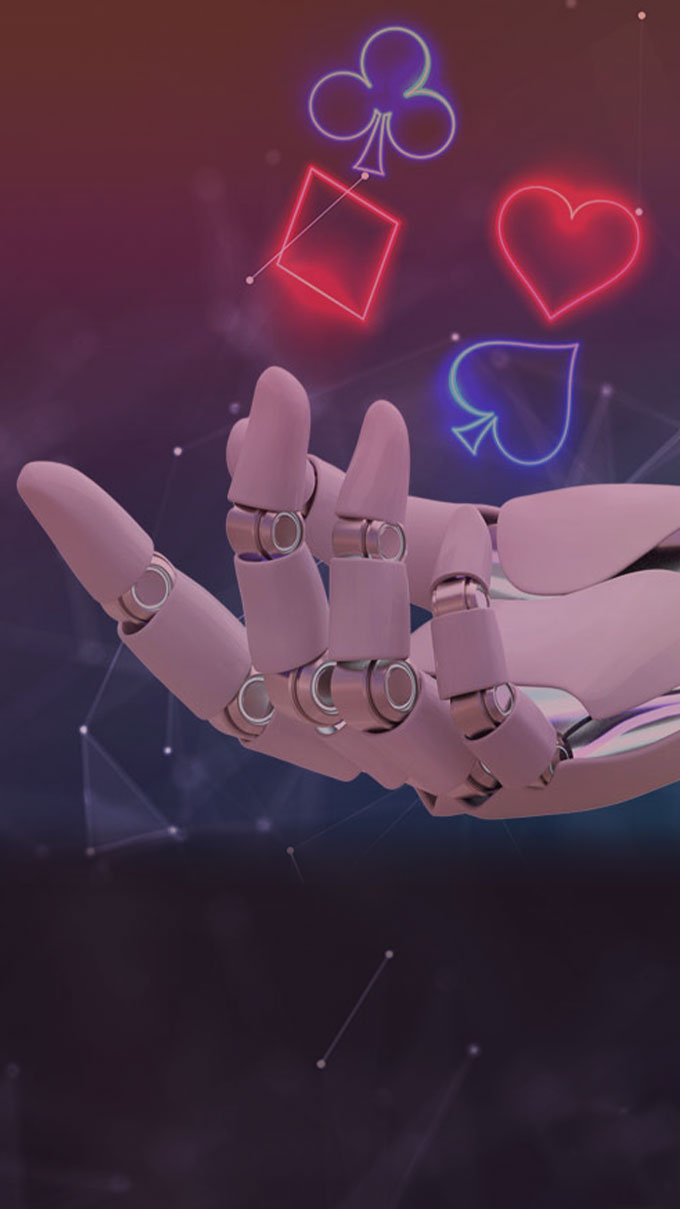 New Poker Tech for 2023 – 5 things we're geeking out on this coming year
Newest Poker/Casino Tech for 2023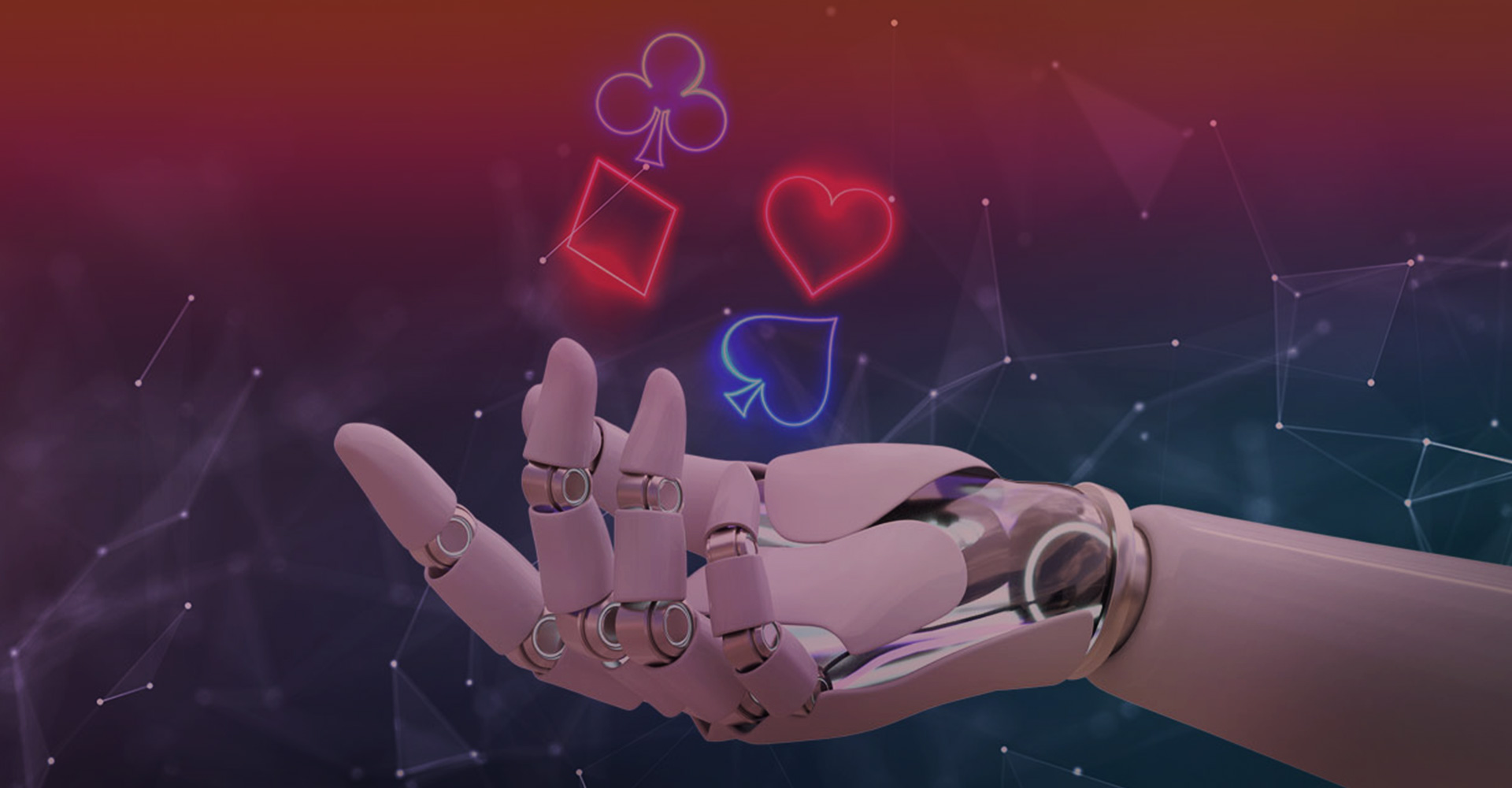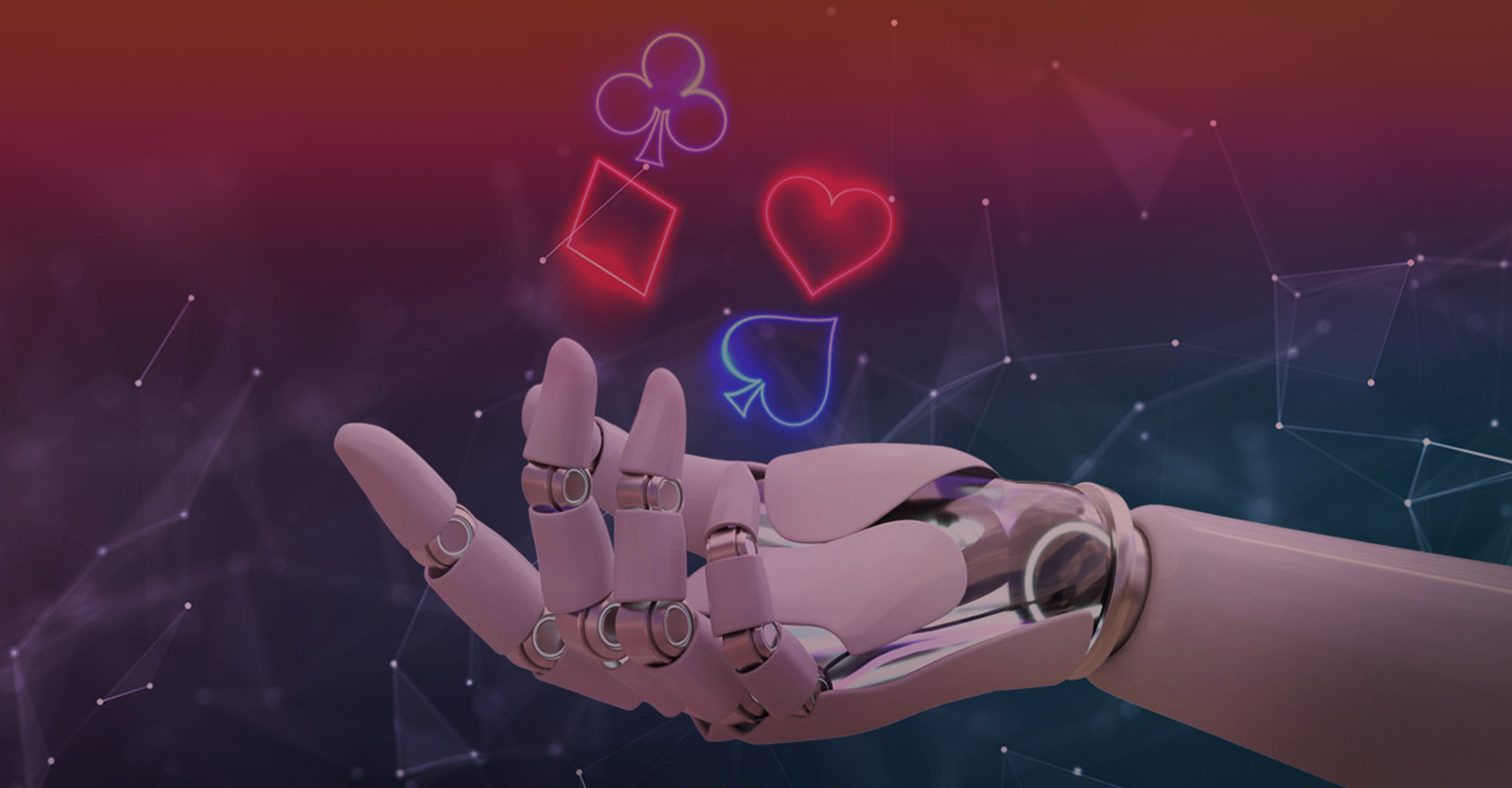 Poker and tech go hand in hand. Without technology, we simply wouldn't be able to play poker online. Now, we can hit the felt and play anytime, anywhere, on mobile or from the comfort of home. But that's not the end of it. We love gadgets and gear to make modern life that much more fun and convenient. And for people who take down huge pots, there's definitely extra money in the toy budget.
Let's start small, though, with something very a very low price tag but super convenient:
1. Kasa Smart WiFi Plugs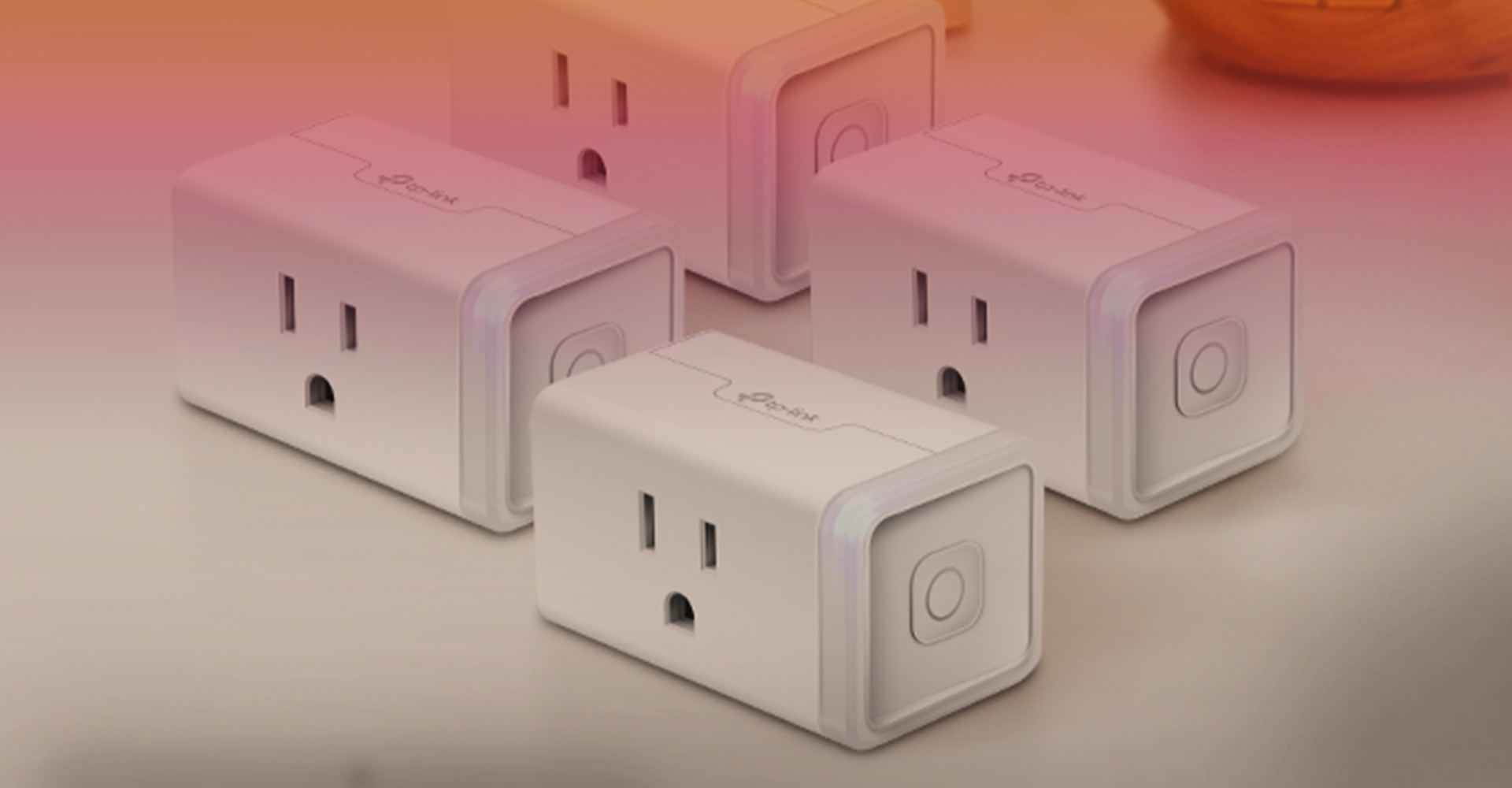 When you're engaged in a tough game at the poker table, the last thing you need to deal with is household appliances. With Kasa Smart WiFi Plugs, you can turn anything into a smart device, controllable at the push of a button.
If you want a pot of coffee, just tap your phone and your coffee maker will hum to life. Need to shut down the lights to save on your electric bill while you're gaming? Just tap the lights down. Want to set some celebration disco lights to go off when you win a tourney? Use a smart plug! They're easily linked to your app via WiFi, turning electronics across your whole home into a futuristic network of devices controlled from anywhere.
Heck, if you're off on a vacation with your winnings, you can still tap to control things in your house from your spot on the beach. Now that's living.
2. Sony Hi-Fi Players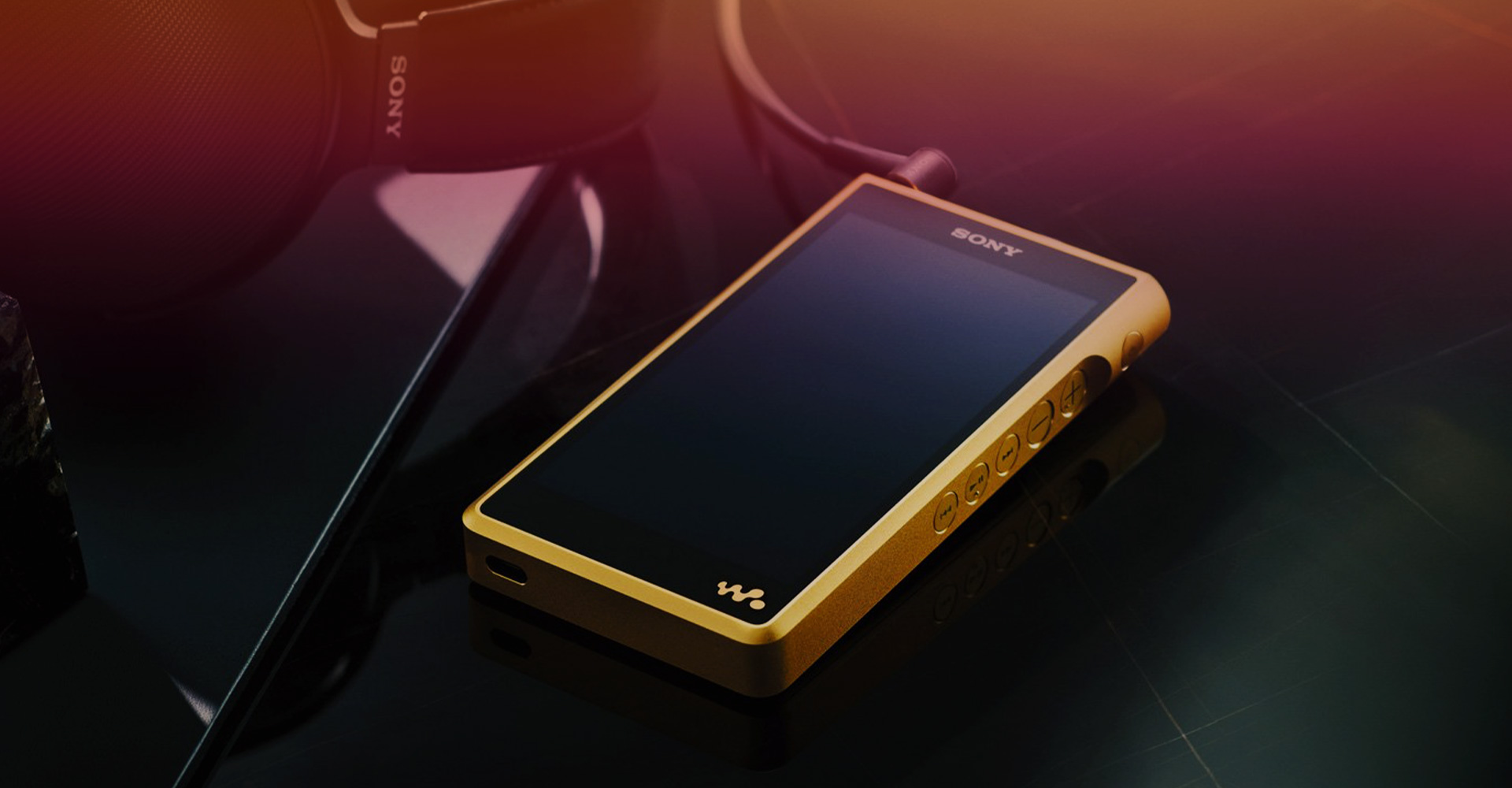 A $3,000 Walkman? Excuse me? Well, this one's for the audiophiles who love to groove while they play. Tons of poker players and casino fans will stream music for hours, but this takes listening to the next level of the next level.
One of the keys is gold-plated oxygen-free copper. Seriously, this thing is beautiful inside and out, all in the name of flawless audio perfection. It holds 256 GB of music and can play for up to 33 hours, which should be enough to satisfy even the craziest marathon sessions of gaming. If this thing's battery runs out, it's probably a sign that you should take a break.
Streaming on Spotify through your laptop's speakers will sound like nothing after you get your ears wrapped around this piece of luxury sound technology.
3. Cubii JR2 Under Desk Elliptical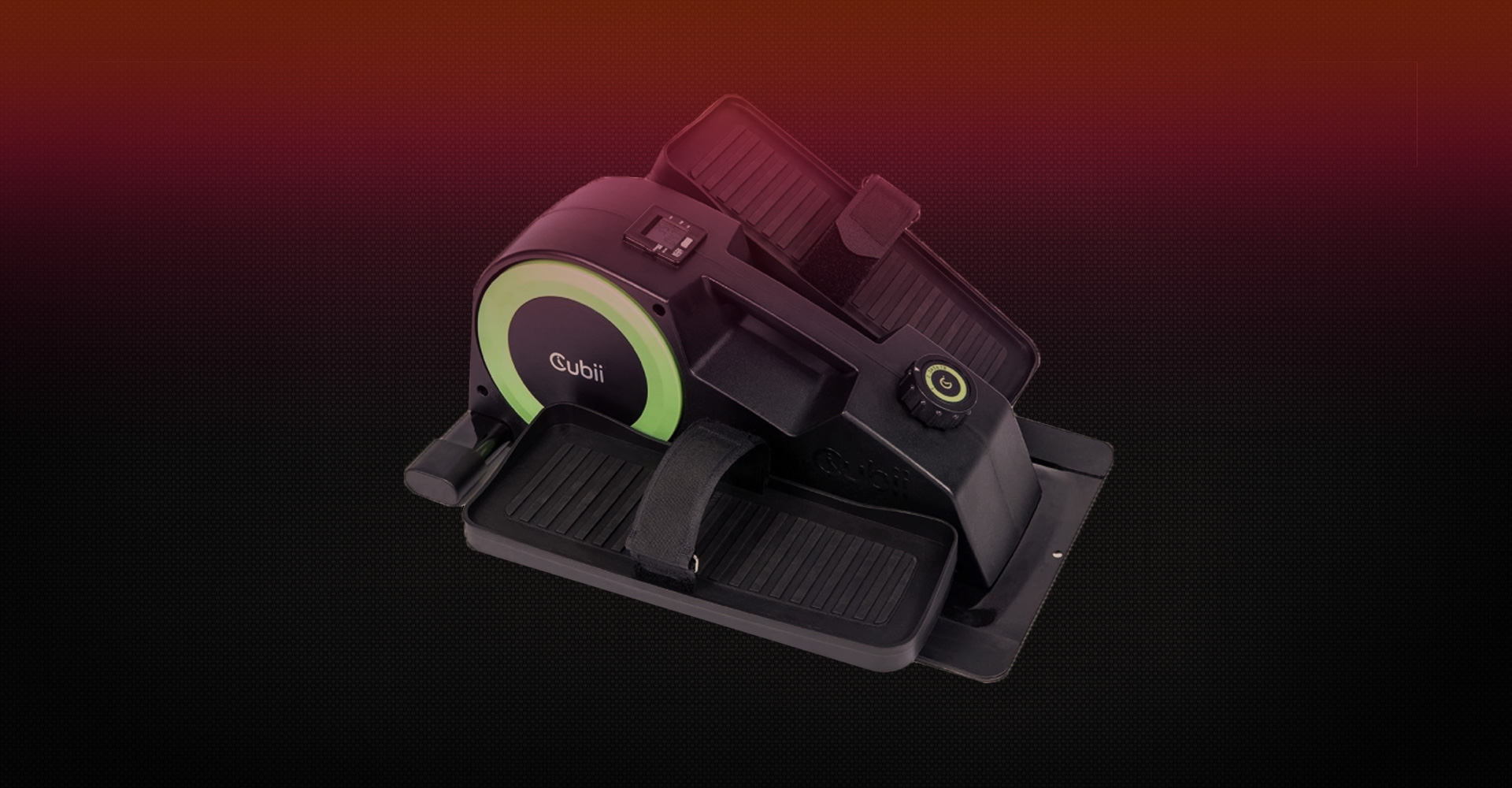 Numb legs! They're the worst when playing. While not as bad as a bad beat on the bubble, having stiff, uncomfortable legs is one of the annoying things that Team Ignition players have to deal with, from time to time. The Cubii elliptical could be the blood-pumping solution you've been waiting for.
Instead of having to get up and walk around, you can get moving while still staying at the table! It's also a decent way to get some calories burned while you're playing poker, potentially saving a cardio workout that you would have missed. It's not at the same intensity level as other workouts, but it's a nice little substitute. You can prevent your feet, ankles, knees, and upper leg muscles from going to sleep when they're not supposed to.
4. HyperX Cloud Alpha Headphones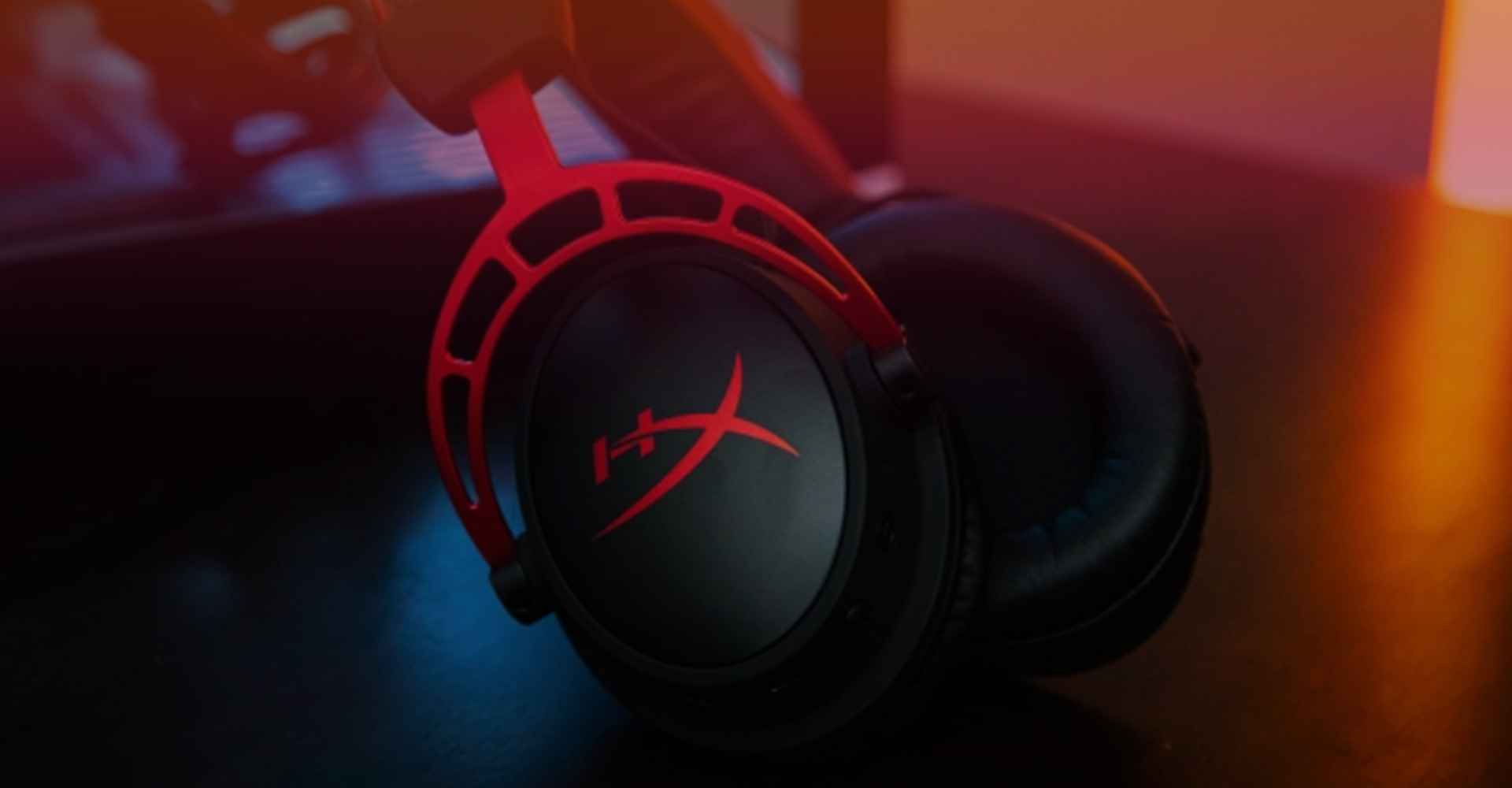 Not everything great has to have a crazy price tag. HyperX is one of the most popular names in gaming for a reason – they make solid products that definitely do a good job, while still being a great value. For poker players that need to play while listening to headphones, these are an excellent choice. They're comfy and stylish in black and red and offer detachable cords with in-line audio controls.
Many of us at Team Ignition have spent hour after comfortable hour with these on our heads, and we can definitely recommend them to our players. They might not be right for those who are splurging on the Sony mobile player above, but they're just fine for the rest of us.
5. MacBook Air M2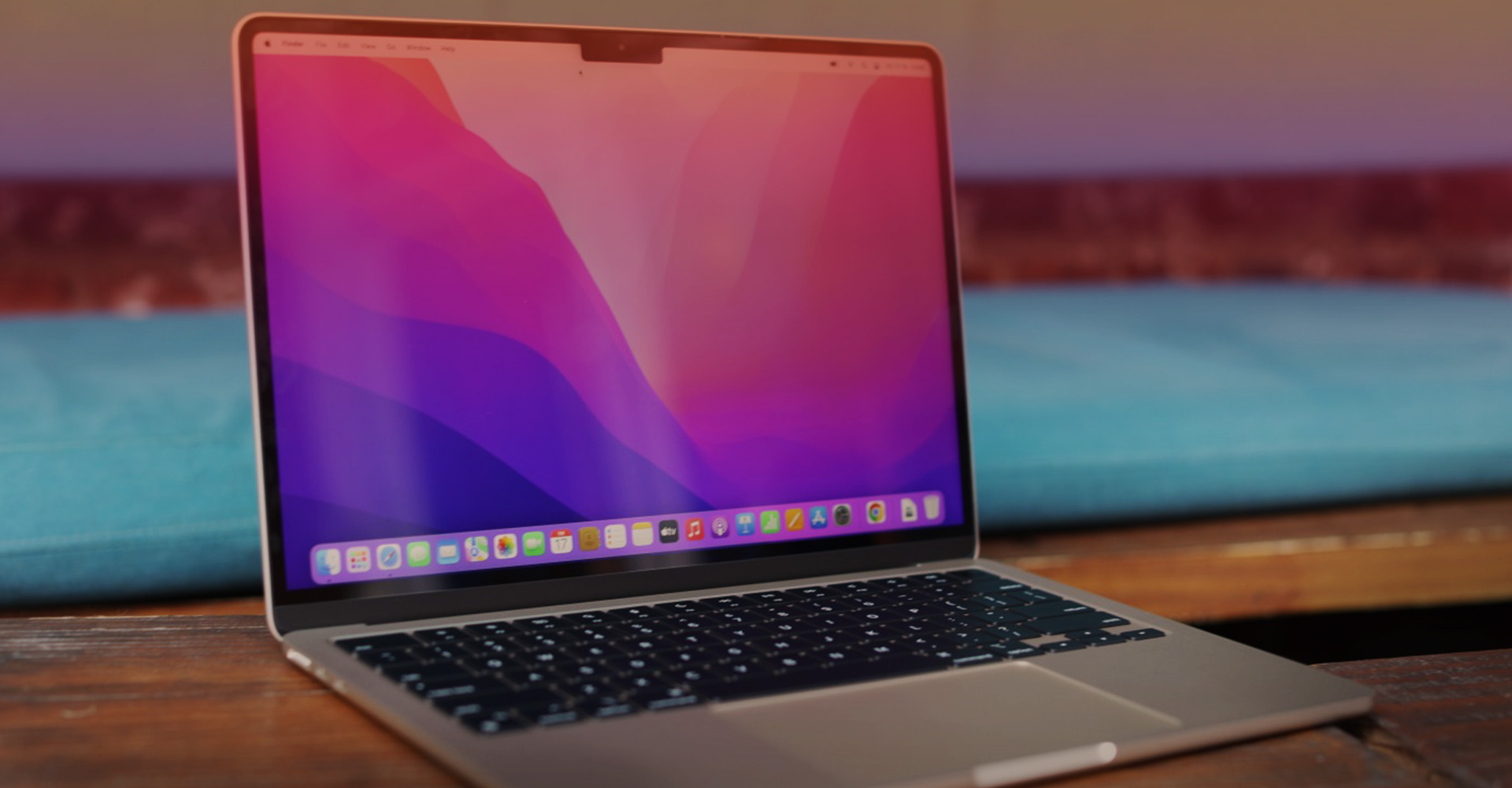 One more splurge before we go is the MacBook Air M2. This thing is primed to be the laptop of choice for the whole year. The performance is off the charts thanks to the new M2 chip, and the 18-hour battery is ready to handle your all-night tournament session without a problem. This thing is perfectly designed even if you need to take yourself to bed for the final hour and play on your back lying down. It's whisper quiet too, so you won't bother your partner.
Did we say it looks cool, yet? You can definitely take this thing out in public to play poker, thanks to your choice of four different finishes. We like Midnight best, so far, but could be talked into Starlight.
Are you a content creator? If you've been thinking about streaming or having a poker YouTube channel, the video editing is 15x faster with the MacBook Air M2. You can easily make videos using Mac's built-in tools, like iMovie, even if you're a total newbie. Got next-level strats? 2023 is the year you can unveil them to the world.
It should go without saying, but in case it doesn't, the 13.6-inch Liquid Retina display is going to deliver stunning visuals at all times. You'll always know what suits you're looking at on the felt, and if you want to stream videos on the side while playing, you can do that with this mean machine better than so many other options.
Advances in tech often create new avenues for gamers and gamblers alike. The blockchain has revolutionized so many things, bringing about an entirely new form of money: cryptocurrency – that's now being used as the preferred method of deposits and withdrawals in many crypto casinos, including Ignition Casino. The potential opportunities are just being explored as innovators test out their interesting ideas. 2023 is looking better than never.
Want to learn more about the fast way to play online with crypto?