//= wp_get_attachment_image($images['ID'], "generic") ;?>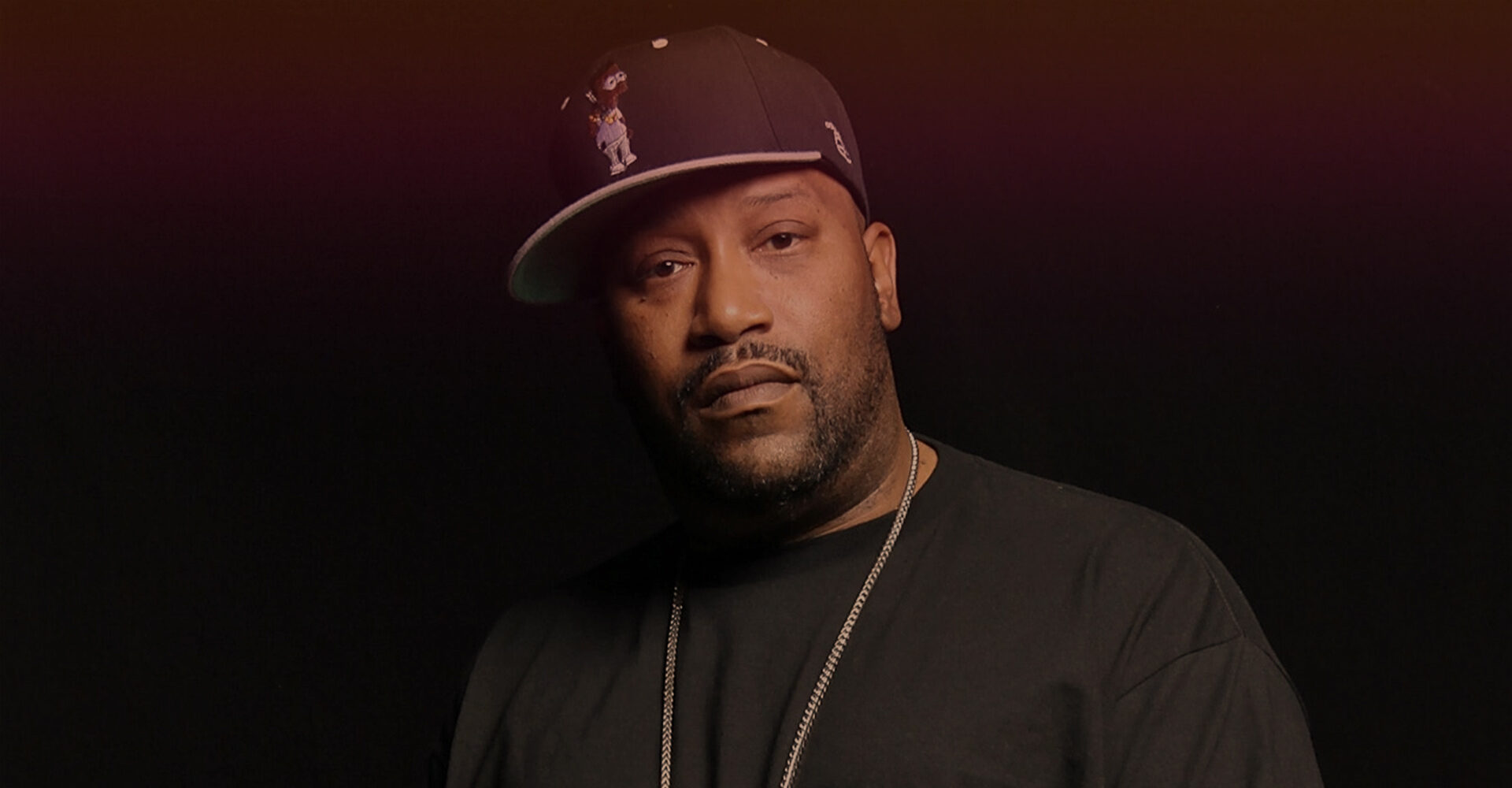 //= wp_get_attachment_image($mobileImage['id'], "generic-mobile") ;?>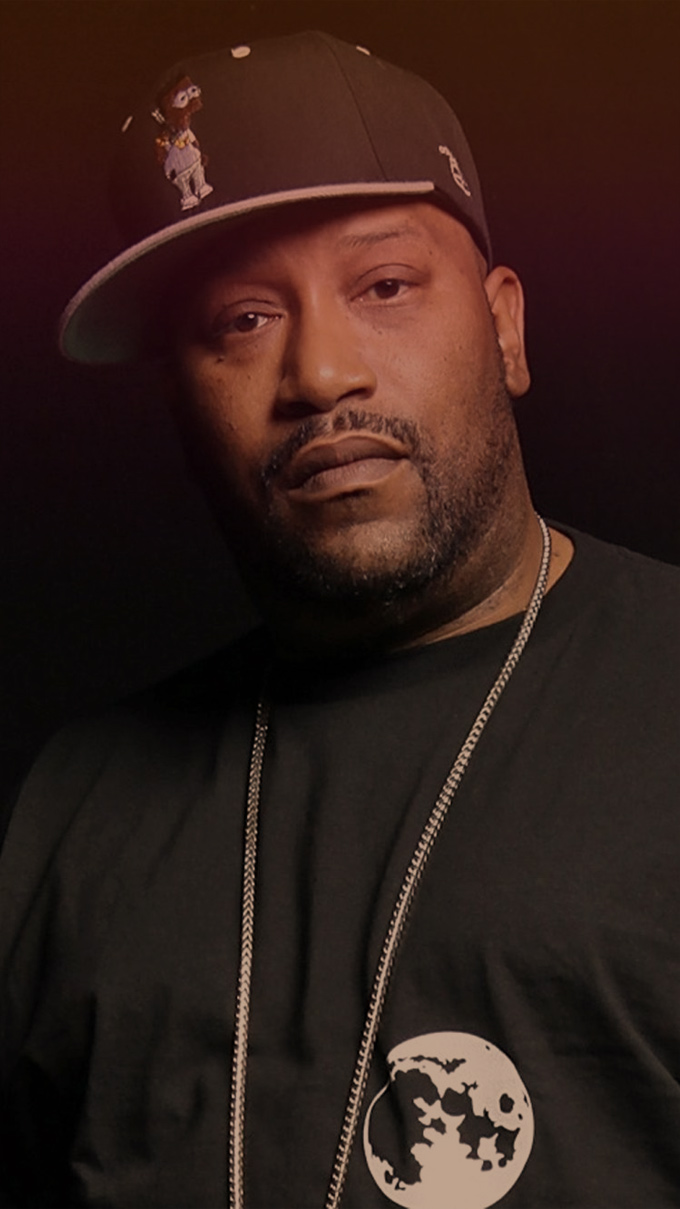 Bun B Rides Dirty
The Big Pimpin' rapper rides with Team Ignition in the 22nd Gumball 3000 rally
From gold as a duo to gold on his own, learn about the trillest rapper to join Team Ignition.
Bernard James Freeman, more popularly known as "Bun B," is a familiar face at Gumball 3000. Not only has he been attending the rallies since 2010 he's been the center of many wild rally stories and riding in his very own Cadillac.
For those unfamiliar with Bun B, his musical journey began in the late '80s in his native hometown of Port Arthur Texas when he formed a rap duo called Underground Kingz (UGK) with fellow rapper Pimp C. From their incarnation to the turn of the century, the duo recorded and released multiple albums and singles while also making guest appearances on other artists' tracks including Jay Z's 1999 hit Big Pimpin'.
Some of UGK's biggest hits from their earlier days include:
Ridin' Dirty (Ridin' Dirty Album)
Pocketfull of Stone (Super Tight Album)
One Day (Ridin' Dirty Album)
Let Me See It (Dirty Money Album)
Choppin' Blades (Dirty Money Album)
After soaring to heights and reaching RIAA Gold status for the album Ridin' Dirty, Pimp C was incarcerated and the rap duo went on hiatus. While Pimp C was in prison, Bun B continued to make music as a solo artist and released the album Trill in 2005 that included:
Draped Up (featuring Lil' Keke)
Git It
Get Throwed (featuring Pimp C, Jay-Z, Jeezy and Z-Ro)
Trill Recognize Trill (featuring Ludacris)
Pleased to re-convene with his partner upon his release four years later, Bun B and Pimp C were able to hit the studios together again and create the albums Underground Kingz (released in 2007) and UGK 4 Life (released in 2009). The duo were however only reunited for a brief period as Pimp C tragically passed away in 2007, permanently ending the UGK era.
Returning to his solo career, Bun B created three more albums titled II Trill (released in 2008), Trill OG (released in 2010) and Trill OG: The Epilogue (released in 2013). To this day, Bun B's influence on Southern rap continues to resonate with newer artists. Drake, Big K.R.I.T and Action Bronson have all used portions of Bun B's single Get Throwed from the Trill album in some of their tracks.
In more recent times, Bun B has branched out from the recording studio and become a dominating force in other facets of life. He has become a successful entrepreneur, a lecturer on Hip Hop and Religion at Rice University, and a highly-regarded community leader in Houston, Texas, where he currently resides.
In 2022, Bun B was busy acting as the Grand Marshal for the Art Car Parade, which took place in Houston. The annual event has been a Houston tradition since 1987 and having Bun B, a highly-regarded Houston local, act as Grand Marshal was an ideal fit.
Even before the Art Car Parade, Bun B started 2022 off with a bang as he headlined for the Houston Livestock Show and Rodeo on March 11 and performed Trill OG in front of a crowd of over 70,000 spectators. Weeks later, he was the centerpiece of the Rock the Bells Road Less Traveled show, Founded by LL Cool J.
For those unfamiliar, Rock the Bells is an annual festival that celebrates hip hop culture; the Road Less Traveled was a smaller-scale tribute show that celebrated Bun B's accomplishments in the music scene.
In addition to hosting events and performing shows, Bun B has been busy with the early workings of a food venture, along with partner (and co-founder of Sticky's chicken)  Patsy Vivares. Together, they've crafted a signature "Trill Burger," which features a smashed down patty on the grill to create crispy edges. Two patties are then served together on potato buns with cheese, Trill sauce, onions and pickles, alongside crinkle fries. The "smashburgers" were well-received when served up at the Coachella Valley Music and Arts Festival in Indio, California. However, until Bun B finds a permanent location for the burgers, the Trill Burger will continue to make random appearances as a pop-up burger stand, much like the one that took place at the Houston Livestock Show and Rodeo a month ago.
Truth be told, no one should ever questioned Bun B's commitment to what he considers the rally of a brotherhood since overcoming significant complications at the 2010 Gumball rally.
That was the year the Gumball 3000 rally took people to Stockholm, Sweden, where Bun B fell off a crowded stage at a club, split his knee, and fractured his elbow in two places—all within less than four hours before Gumballers were scheduled to board a plane to the US for the final leg of the journey.  Bun B opted not to see a doctor in case that would prevent him from continuing on with the rally and even followed through with his scheduled performance the following day, while still nursing his injured arm.
Anyone fortunate enough to get to drive with Bun B knows that the American rapper often takes the show on the road with him. In 2011, he performed Draped Up for the people of Zagreb, Croatia as he rolled into a stop with his rally crew.
Through the years, Bun B has simply been a positive advocate for Gumball 3000 camaraderie—something he attributes to the careful consideration that goes into driver selection year in and year out, because once people are part of the Gumball family, "they're in."